The City of Lincoln offers a very unique community experience for its residents, including the amenities of much larger towns; the comfortable charm of smaller towns; wide-open natural spaces; safe, carefully planned neighborhoods; and unique economic development potential. Just a few years ago, Lincoln held the title of the nation's fastest growing city, and now, with a population of 50,000, it has become one of California's most desirable places to call home.
"We are extremely proud of our culture and quality of life," says City Manager Sean Scully. "People from every walk of life as well as businesses and developers recognize our great municipal amenities and services, excellent schools, distinctive neighborhoods with a variety of housing options, abundant recreational opportunities, and our diverse and growing business community."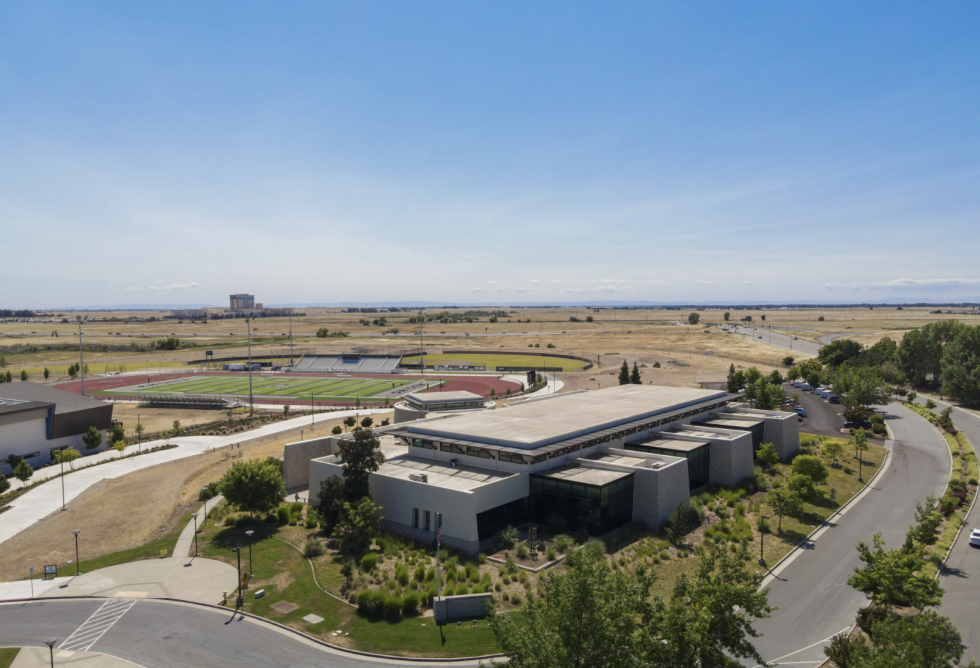 City leaders have long laid plans for an ideal balance of residential and commercial growth while also ensuring that Lincoln's natural beauty and rural qualities are preserved with a general plan that requires every project to provide 40 percent open space. Lincoln's growth is thoughtful yet also lively, boasting more than 20 active subdivisions and two new hotels soon to rise. Strategic commercial development is anticipated for 400 acres on the northwest side of town along Highway 65 and another 300-plus light industrial acres adjacent to the city-owned Lincoln Airport.
"Lincoln is building on its own success and holds great promise for all of us — residents and businesses alike." — Sean Scully City Manager
Lincoln's historic downtown is also attracting attention from businesses and is a cherished gathering area for shopping and dining. "We're committed to retaining Lincoln's unique qualities in town and creating unique qualities in every new piece of land annexed using a village concept, with each village having its own distinct tone and style," Scully says.
Known throughout the region for steady but wise growth, great rural beauty and its own traditional identity and values, the city is well positioned for a bright future. "Lincoln is building on its own success and holds great promise for all of us — residents and businesses alike," Scully says.