This year, the City of Rocklin celebrates its 130th anniversary of incorporation. With humble beginnings in granite quarries and railroads, this city continues to grow in size while honoring its rich history. Today, Rocklin boasts world-class recreation, a top-rated school district, excellent shopping centers and a diverse economy.
Ranked as one of Money Magazine's Top 50 Places to Live and Niche.com's Top 3 Sacramento Area School Districts, it's no wonder families are flocking to the area, drawn by the quality of life Rocklin offers.
"The data shows that today, Rocklin is one of the fastest growing cities in California, with a highly educated workforce, median incomes well above the state average, strong corporate presence and fantastic public services embodied in our police, fire and city personnel," says Haley ReidHildebrand, associate management analyst for the City of Rocklin.
At the heart of Rocklin is the Quarry District, a charming setting honoring the community's historic roots. Anchored by the Quarry Park Amphitheater, the area features live music, festivals, nature trails and outdoor adventure attraction Quarry Park Adventures.
With an emphasis on top-rated quality of life, recreational options remain a priority in Rocklin. The 184-acre Sunset Whitney Recreation Area will be transformed into a lively setting, including an active play area, a veteran's memorial and an outdoor plaza. The project was recently awarded $400,000 from Placer Valley Tourism to aid in the completion of 16 pickleball courts.
Sherri Conway, assistant city manager, says another reason Rocklin is so desirable is because of how resilient their businesses are. "The more diverse the economy, the more stable the economy is if something upsets the landscape, which we witnessed firsthand with the COVID-19 pandemic," she says.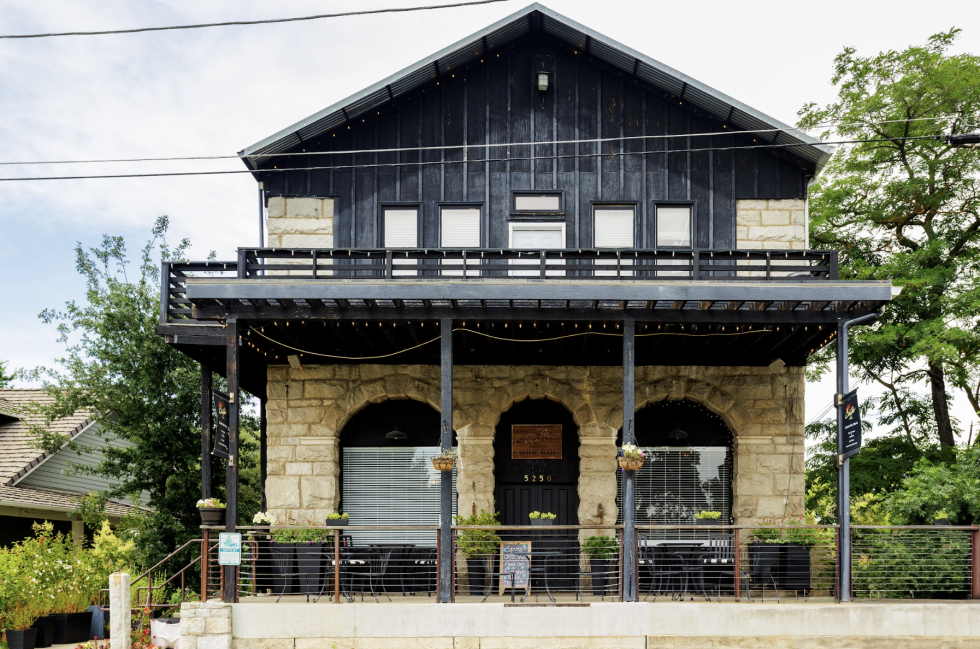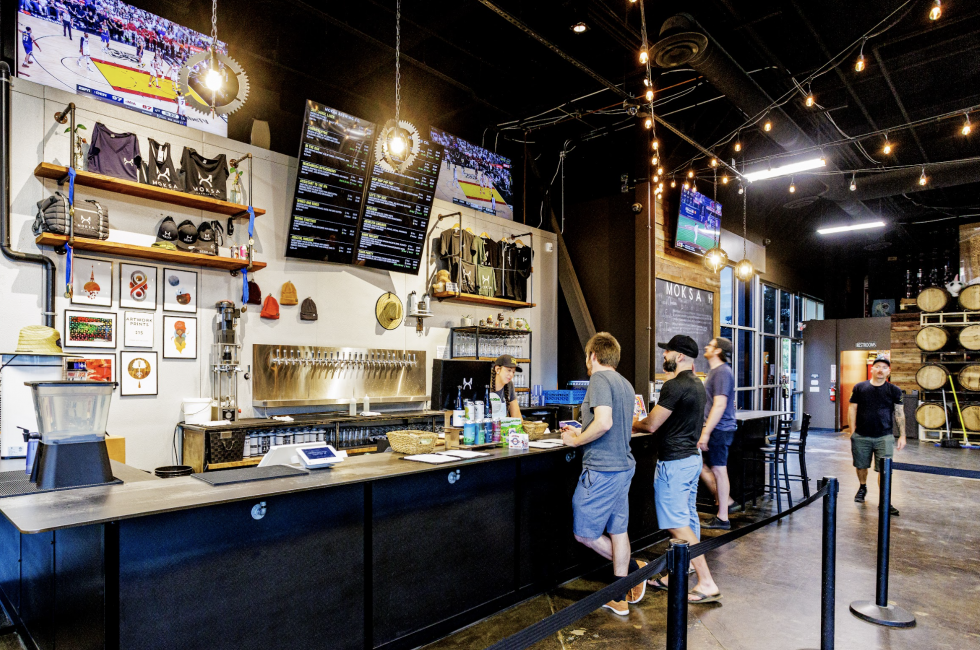 "Rocklin is truly a town where old meets new and they seem to blend together seamlessly" — Sherri Conway Assistant City Manager
Conway says the city recently launched its "Choose Rocklin" economic development program, which utilizes a variety of no-cost tools to offer unique services like industry trend reports, site selection tools and more for those looking to build or grow established businesses in Rocklin.
"As our community continues to adapt and grow, it is important for us to continue to offer a high quality of life," she says.