Leading reprographics company Crisp Imaging now brings its superior services and products to the Sacramento market with the acquisition of Century Graphics. They'll be taking over Century's Sacramento and El Dorado Hills locations.
In 2022, Crisp Imaging celebrated 20 years in business by not only reflecting on two decades of success and growth but also planning more of both. Founders Gary and Julie Crisp launched the company in 2002 and serve today as president/CEO and executive vice president, respectively, alongside their son Carter Crisp, vice president of marketing and strategy.
On an amazing trajectory, Crisp has acquired seven firms within the past 18 months, and with the new Sacramento-area shops, the company now has 22 locations from San Diego to Seattle. Gary Crisp notes that they're looking to further expand their footprint in Northern California and the Pacific Northwest.
Crisp Imaging provides 24 core services among three divisions: reprographics serving architects, engineers and contractors; color serving restaurants, retail, marketing and more; and technology, which offers innovations like Docu-Dock archive retrieval software.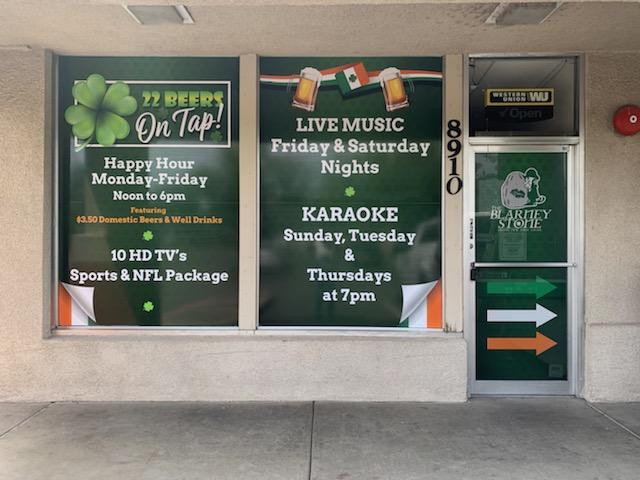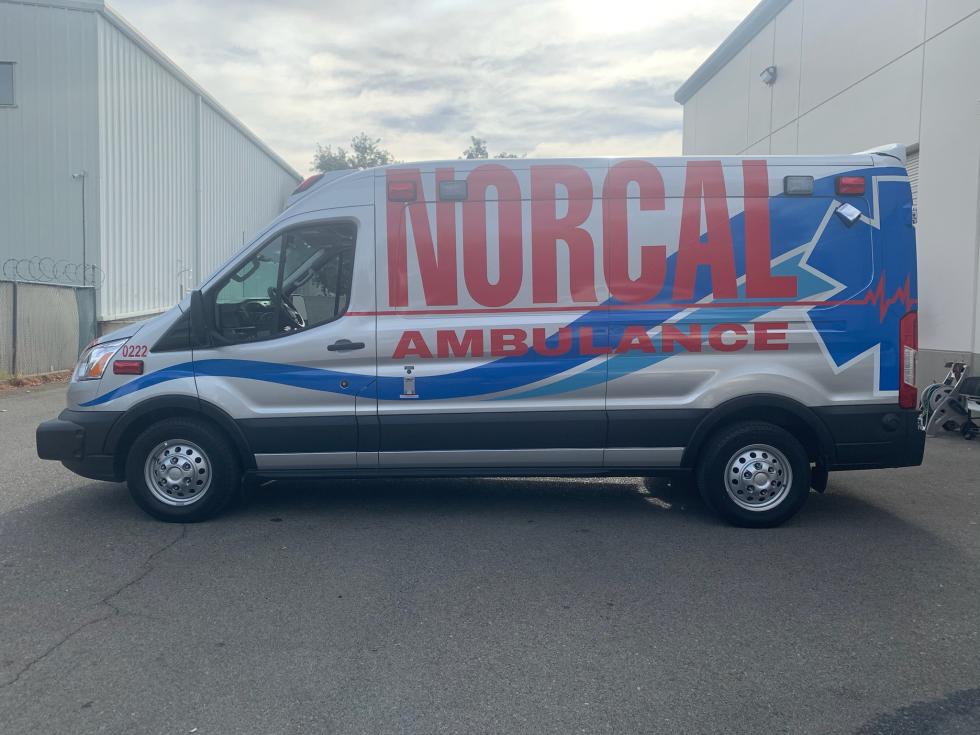 "We provide significantly more services and products than typical reprographics or color houses, so Sacramento clients will benefit from that and they can still count on the great people that made Century their choice," says Crisp. "Those teams will continue their top customer service and relationships under Crisp Imaging."
Crisp is known in the industry and in its communities for caring for employees as family and providing career pathways, promotions and perks. The company's giving nature extends to robust philanthropy, including their widely praised Super Bowl event, a blockbuster party to honor veteran and active-duty military members.
"People are the core of who we are, so we will continue our care for employees and customers in the growing, thriving Sacramento market," says Crisp. "We're excited and honored to be here and look forward to a long, bright future in the region."