In 2018, Dignity Health's St. Joseph's Medical Center in Stockton launched graduate medical education (GME) programs that are greatly benefiting Stockton and San Joaquin County. GME programs, commonly known as residency programs, provide many advantages for hospitals, physicians and nurses, as well as patients, their families and communities.
St. Joseph's programs are already proving themselves on all fronts, as the medical center was recently awarded 2022 Fortune/Merative 100 Top Hospitals® recognition as a top-performing teaching hospital. "The fundamental mission underlying the GME programs at St. Joseph's is to serve our community and understand the health care disparities it faces on a daily basis," says Jennifer Oakes, designated institutional official. "Bringing training programs to St. Joseph's and Stockton could alleviate some of the barriers to accessing care that many of our patients face. This is part of our mission."
The first St. Joseph's residency specialties were family medicine and emergency medicine, followed by internal medicine, anesthesia, neurology, urology, psychiatry, and a transitional year program for residents going on to other specialties. Each specialty has its own program director and faculty, and across all eight specialties, there are currently 132 residents. Once these programs have a full complement of residents, there will be 221 residents in training. St. Joseph's also anticipates receiving accreditation for an orthopedic surgery residency program in 2023 and looks to begin fellowship programs, as well, in the future.
Jennifer Oakes holds many titles at St. Joseph's and, as the designated institutional official, she oversees all eight residency programs and is the program director for the emergency medicine residency program. In these roles, she has a keen perspective on the programs' impacts.
"St. Joseph's strives to serve the underserved population in Stockton and the surrounding San Joaquin area," Oakes says. "Many patients have barriers to health care and other social determinants of health, such as a lack of transportation, lack of access to preventive medicine and treatment for chronic medical conditions, and limited access to primary care and specialists. We seek to combat the lack of primary care physicians and this limited access to specialty care. The introduction of primary and specialty residency programs helps close these gaps. We also actively educate and encourage our residents to practice culturally-sensitive and competent care to further close another barrier to access that exists in our medically vulnerable population."
"Bringing training programs to St. Joseph's and Stockton could alleviate some of the barriers to accessing care that many of our patients face. This is part of our mission." — Jennifer Oakes, MD, Program Director, Emergency Medicine Residency Program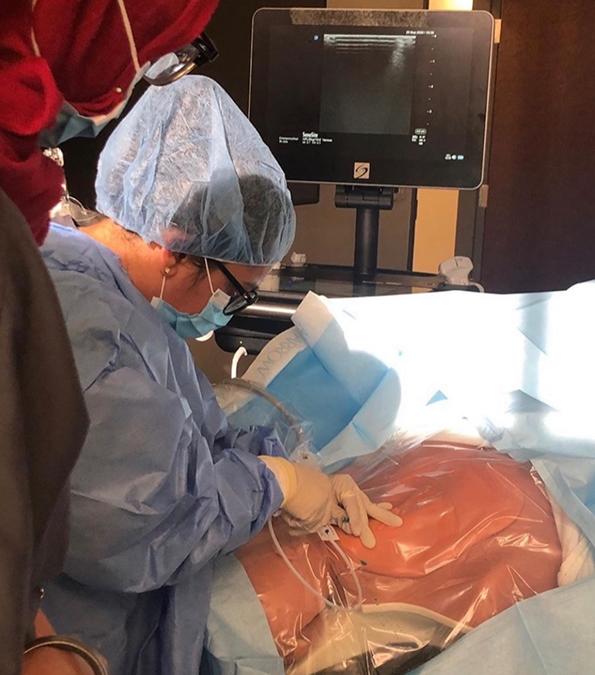 Physicians often grow roots in and around where they train. Studies have shown that approximately 70 percent of physicians stay within about 50 miles of where they trained in residency. Bringing resident physicians into Stockton and San Joaquin County should greatly increase the likelihood of retaining them in the region.
The residency programs also enable St. Joseph's to bring faculty members to the community to conduct the training. Academic medicine often acts as a beacon, drawing physicians looking to be part of the education process. Traditionally, residency programs interest specialty physicians who want to help train new physicians in their fields.
"We're seeing physicians who want to be part of an academic center, not only to impart knowledge to a new generation of physicians but also to be involved with a place that is growing educationally," Oakes says. "Residency programs help physicians keep up with the latest evidence-based medicine, newest practices and procedures, keeping their practices sharp. Residency training is multi-layered and multi-disciplinary, which is invigorating to physicians, too."
Residents have been assisting at federally qualified health care clinics in underserved areas and have participated in community outreach in the Stockton area, providing increased community access to physicians as well as opportunity for direct patient education.
"Academic programs in a hospital lift up everything and everyone and make health care far more accessible and elevate the level of that health care," Oakes says. "We're proud to bring these residency programs to Stockton and San Joaquin County."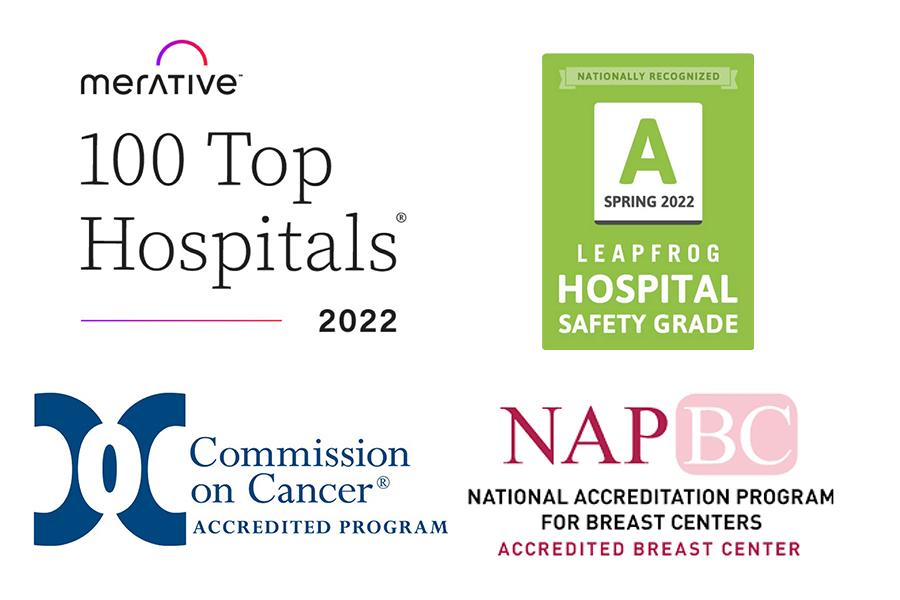 Founded by Loren and Rachelle Ditmore, City of Refuge Sacramento supports people as they transform their lives, ultimately helping their communities thrive. This nonprofit is helping to "Return Dignity, Restore Lives, and Rebuild Community" in Sacramento's Oak Park neighborhood.