On behalf of your local Chase team, I would like to thank Northern California's brave men and women for their service to our country. We are truly inspired by your dedication to our nation and by the tremendous sacrifices you have made.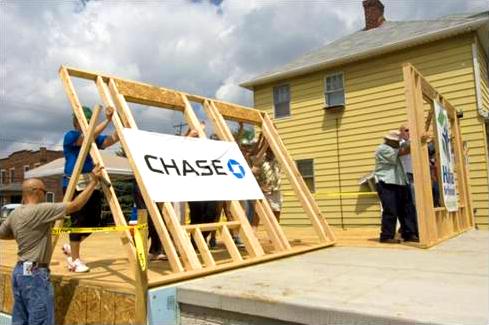 At Chase, we share in this commitment to service. We are located in your community, and we understand the unique needs of military and veterans, just as well as we understand those of civilians and businesses. Our company has, therefore, put in place a comprehensive strategy focused on jobs, homeownership and education, to do our part to support service members' reintegration into civilian life.
For one, keeping service members and their families in their homes and helping veterans find housing is a priority for us. Through our nonprofit partners, JPMorgan Chase has provided 110 mortgage-free homes to veterans and their families in the state of California, through Jan. 31, 2014. This includes two homes recently awarded to beneficiaries in Chico and West Sacramento.
We also believe in helping transitioning service members and veterans receive education and training that leads to employment. In 2011, JPMorgan Chase partnered with Syracuse University to establish the Institute for Veterans and Military Families (IVMF). This was the first national center in higher education focused on the social, economic, education and policy issues impacting veterans and their families post-service. IVMF and JPMorgan Chase also initiated the Veterans Career Transition Program (VCTP), a tuition-free career development program for post-9/11 veterans and military spouses.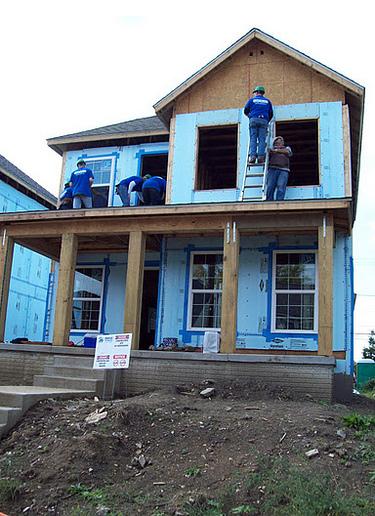 With other major employers, JPMorgan Chase launched the nationwide 100,000 Jobs Mission in early 2011, with the goal of collectively hiring at least 100,000 veterans by 2020. Since then, the coalition has grown to 161 companies, hired more than 140,832 veterans and doubled its original goal to 200,000 hires by 2020.
As you can tell, it makes me proud to work for a company that cares as much about our military and veterans as it does about our community. I would like to once again express our appreciation for the military and veterans, and their families, in the Sacramento region and across the nation.