The Crocker Art Museum's 2021 annual Art Auction Season is online and in-person, with more than 300 works from the region's most prominent established and emerging artists open for bidding. Located in downtown Sacramento, the Crocker features the world's foremost display of California art and is renowned for its holdings of master drawings and international ceramics, as well as European, Asian, African, and Oceanic art. Proceeds from the events will support the Museum's acclaimed exhibitions and education programs, which serve thousands of children and adults throughout the community each year.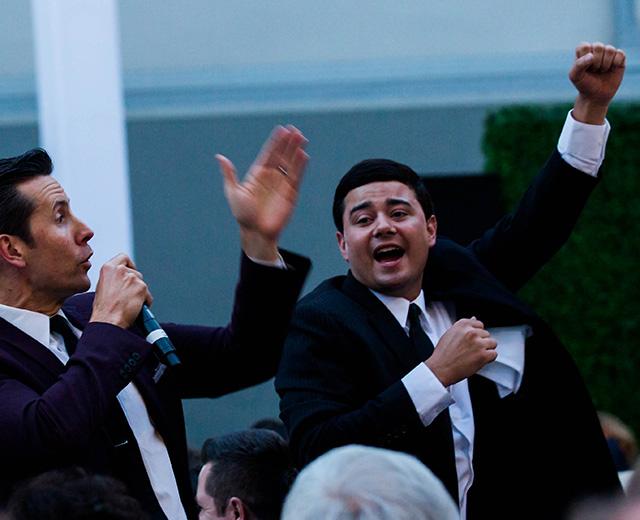 Big Names, Small Art (BNSA) is a virtual, silent auction of more than 200+ small artworks (12 x 12 inches or smaller). Bidding on each piece starts at just $25 regardless of the work's fair market value, making BNSA an excellent opportunity for art aficionados, as well as those who are new to art collecting. Online bidding for BNSA begins May 10 HERE and closes Saturday, June 5, with one artwork every minute beginning at 1:00 PM.
An evening not to be missed, the Live Art Auction on Saturday, June 5, includes 15 select original artworks by some of the region's most sought-after artists. To prevent the spread of COVID-19, the Auction will be live-streamed on Bidsquare.com, allowing you to enjoy the festivities from home, with real-time virtual bidding beginning at 8:30 PM. Absentee bids may be placed HERE, beginning May 10.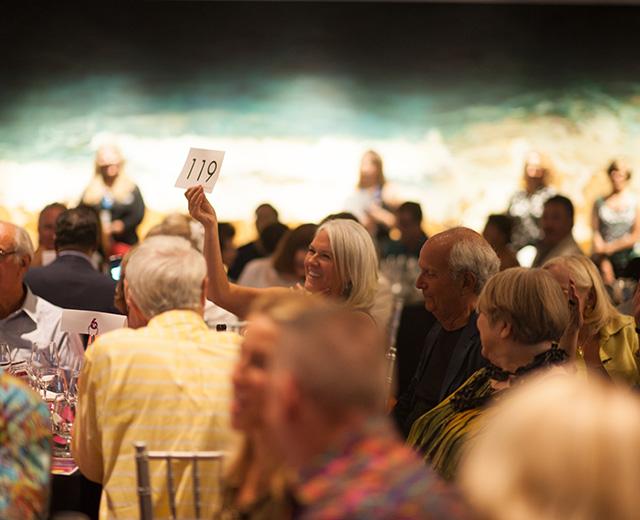 The Silent Art Auction is a virtual auction featuring 100+ original works of art by some of the region's most renowned artists. Online bidding opens May 10 HERE and closes Sunday, June 6, with one artwork every minute beginning at 1:00 PM.
Finally, the Crocker will feature all Live Art Auction and Silent Art Auction works in its annual Art Auction Exhibition. In addition to providing bidders a chance to browse the works at their leisure, the exhibition allows Museum visitors to view spectacular works by many of the region's most distinguished artists, some of whom are represented in the Crocker's permanent collection. The exhibition will run from May 23 to June 6. Tickets must be purchased in advance.
To learn more about Art Auction Season, go to crockerart.org/artauction.