Dedicated, honest, genuine — these are just a few of the adjectives patients use to describe Dr. Chip Studley, owner of Studley Chiropractic in East Sacramento. Offering a variety of chiropractic services, Studley develops individual treatment plans for each of his patients that seek to address their diverse needs, lifestyles and injuries including back and neck pain, work injuries, automobile accident injuries, sports injuries and more.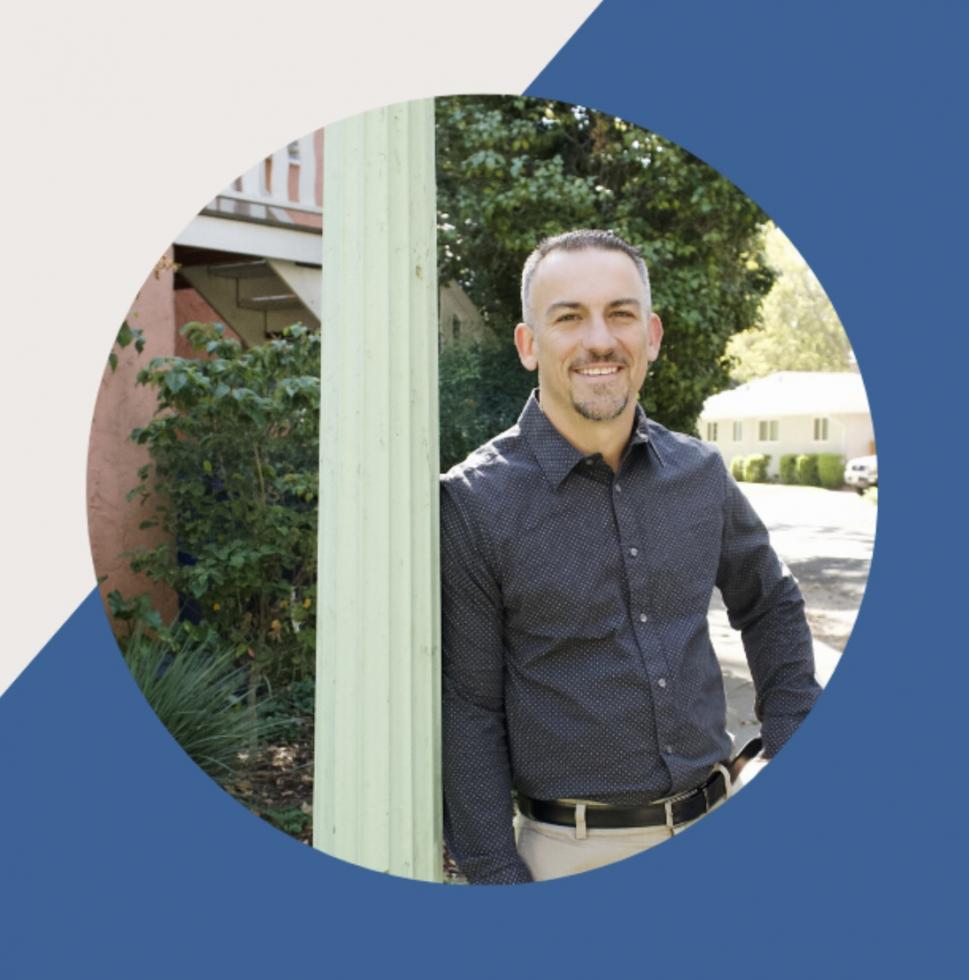 Studley first opened his practice in Midtown Sacramento in 2006, and in 2012 he moved his practice to East Sacramento. He describes his approach as dedicated and is always striving to provide the very best possible care. "I like to take my time with people, provide thorough information and create customized treatment plans," Studley says. "Whether a patient needs one visit or 10 visits, the goal is always to provide relief and ultimately get the patient released."
Studley's expansive knowledge and training helps ensure that he stays at the forefront of advanced technologies and treatment options for his patients. He has an Advanced Level Certificate in Whiplash Injury Biomechanics and Traumatology for patients suffering from automobile accident injuries. Likewise, he specializes in sports injury and extremity care, and is a graduate of the Charrette System of Extremity Adjusting. Studley is also certified in Active Release Technique, a patented, state-of-the-art tissue system/movement that treats problems with muscles, tendons, ligaments, fascia and nerves.
Studley also specializes in providing chiropractic services for veterans. A veteran himself, Studley maintains a deep respect for his fellow servicemen and servicewomen, both active and retired. "As a civilian veteran, I want to give back to those who have served to protect our freedoms," Studley says. "My commitment is to help as many disabled veterans as I can, so they can live as much of a full life as possible after years of service to our country."
Chiropractic care can help improve a person's quality of life and, as Studley explains, it is much more involved than just making pain disappear. "We help people learn about their bodies and how to take care of their bodies," he says. "Our personalized treatment programs always strive to fit our patients' needs, their goals and any unique medical and physical conditions."
To learn more about Studley Chiropractic, including how to request an appointment online, click here.