Hosted by the Greater Sacramento Economic Council (GSEC), the Greater Sacramento Virtual Annual Celebration, presented by Suncrest Bank, will celebrate the region's economic successes. Though fully digital this year, the event plans to bring guests the same wow-factor experience, including an interactive pre-event VIP reception. Scheduled for December 3, the Virtual Annual Celebration invites all public and private sector leaders to learn about key accomplishments, as well as major upcoming projects and critical next steps for the region. Net proceeds from the event will be donated to The 1300 Campaign, an initiative through My Brother's Keeper to send 1,300 young men of color from the most challenged communities in Sacramento to Sacramento State and UC Davis by 2025.
This year's presenting sponsor is Suncrest Bank, and as Ciaran McMullan, president and CEO of Suncrest Bank says, the celebration won't be one to miss.
"We are delighted to be this year's presenting sponsor for GSEC's fifth Annual Celebration," says McMullan. "It is especially important to maintain traditions during difficult times, and I'm thrilled that this great event will go ahead, drawing attention to the incredible work being done across our communities. I am looking forward to virtually celebrating with everyone in December."
A fun and interactive virtual VIP Reception, sponsored by Sacramento State, will kick off this year's event. Beginning at 4 p.m., ticket holders will have access to the exclusive pre-event reception, where a mixologist will virtually teach attendees how to make two signature High West Whiskey cocktails, and a chef will talk through the curated appetizer pairing. VIP ticket holder kits will be available for pick-up on the day of the event at the Kimpton Sawyer Hotel and will include:
All required tools and ingredients to make two High West Whiskey cocktails
Appetizer pairing provided by the Kimpton Sawyer
Additional swag and goodies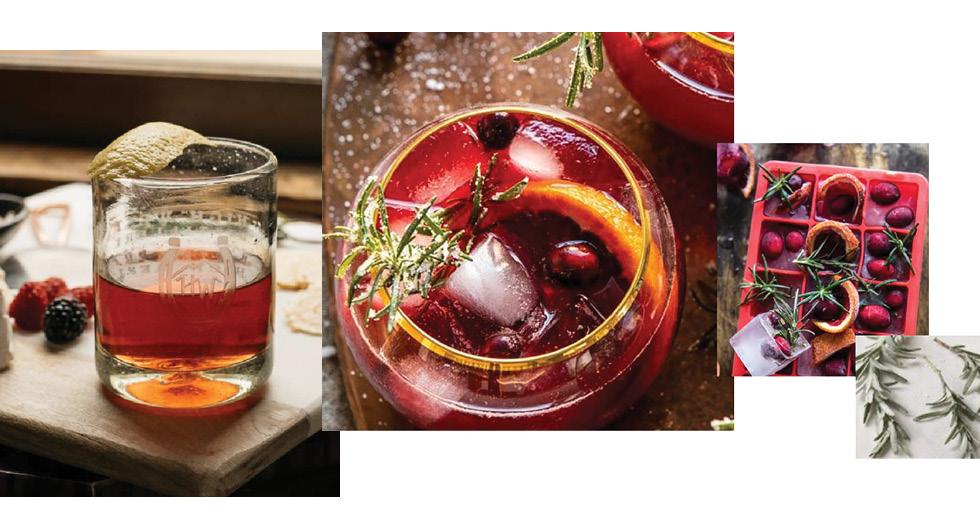 With nearly 700 public and private sector industry leaders in attendance last year, this event affirms that collaboration across sectors and communities is a critical component of building an advanced economy. This celebration of the region will feature an awards ceremony that recognizes individuals and organizations that have contributed to the economy in meaningful ways.
Awards include:
Distinguished Service – an award that recognizes a GSEC board member's contribution that has benefited the entire region. Kevin Nagle, CEO of Sacramento Soccer & Entertainment Holdings was the 2019 recipient.
Outstanding Regional Contribution – honoring a project that has had a transformative, positive impact on its community. The Sofia Tsakopoulos Center for the Arts, home of the B Street Theatre, was the 2019 recipient.
Partner of the Year – recognition for an organization that GSEC has worked with and whose contribution has gone above and beyond in supporting GSEC's mission. UC Davis was the 2019 recipient.
Paving the Way – presented to a community that has accomplished a significant project, this award recognizes exceptional economic development results. The City of Elk Grove was the 2019 recipient.
"Every year, this event marks the important achievements of entrepreneurs, communities and business leaders throughout the region," says Barry Broome, president and CEO of GSEC. "This year will be no exception. We've seen outstanding dedication from the community amid one of the greatest economic setbacks of our time."
Founded in 2014 as a catalyst for innovative growth strategies, GSEC met this year's unprecedented challenges by quickly adapting to the needs of this time and keeping momentum in achieving a number of impressive achievements for the region. In the 2019/20 fiscal year, GSEC attracted 19 companies to the region, created 1,448 jobs and $233.2 million in direct economic impact.