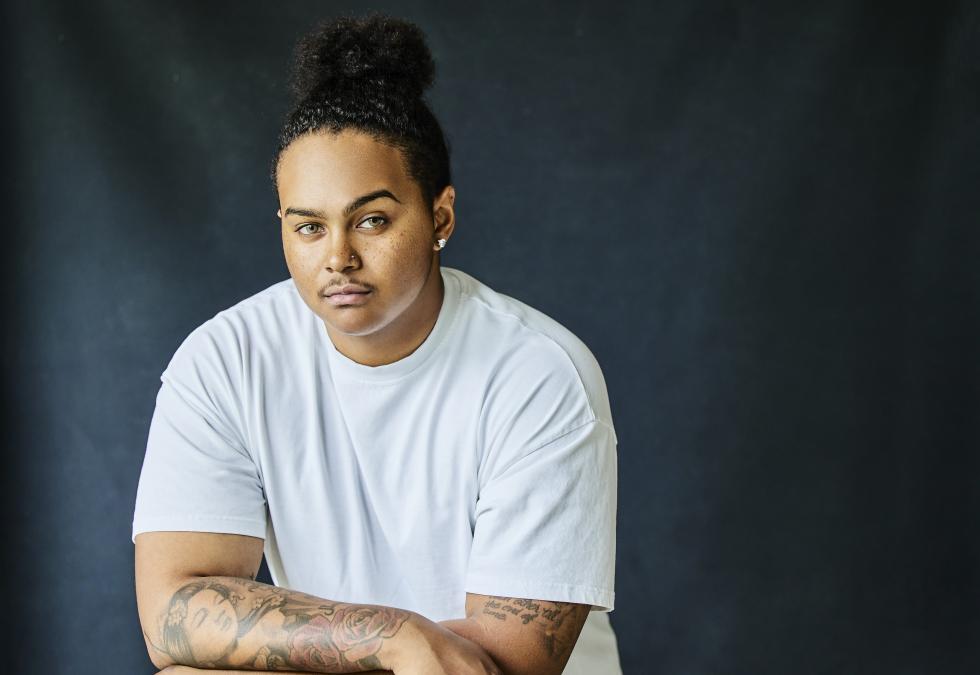 At just 24 years old, Braxton Warren — the principal and founder of The Warren Group — has managed and led projects and transactions in a portfolio of over $500 million. Someone took notice: His company began partnering this past November with Compass, an independent publicly-traded luxury brokerage that is now the No. 1 brokerage in the country after only 10 years of existence. Compass is extremely selective of not only who they partner with, but who they enter new markets with. Compass just expanded into the Sacramento market in November 2021 after achieving the top market share in the Bay Area. Warren's firm was selected to be the founding team for Compass Sacramento. And, Warren is the youngest principal agent in the entire organization, out of the company's agent family of 27,000.

"What I love about the development space is that it indirectly made me an expert in so many different sectors of real estate," Warren says. "I work with developers who acquire vacant land and build entry level products, luxury products, multifamily products, you name it. I have to know what goes into acquiring a parcel of land, what things my clients are looking for when they are considering a project to develop. I have to understand every product type, the demographic of the buyer and what their expectations are going to be when looking to purchase a $400,000 house or a $4,000,000 house."
For someone who says he works "from 12-14 hours a day, seven days a week," you tend to believe him. Asked if he has a social life, he says, "What's more social than Real Estate?"
Warren is fluent in Spanish, Arabic, Farsi and Russian. He adds that he is self-taught in his language mastery, and believes that his ability to speak so many languages enables him to connect with myriad groups of people, establishing genuine connections from being able to communicate in the native languages of his clients.
He's also a taekwondo master, teacher and two-time State champion. His website says he's been active in the sport/spiritual discipline "for 20 years." That means he's been at it since he was four years old.
In reflecting on his incredible career track, Warren says, "I am so very excited. I am in the foundation stage of my career. The Warren Group is just getting started."