Submission Guidelines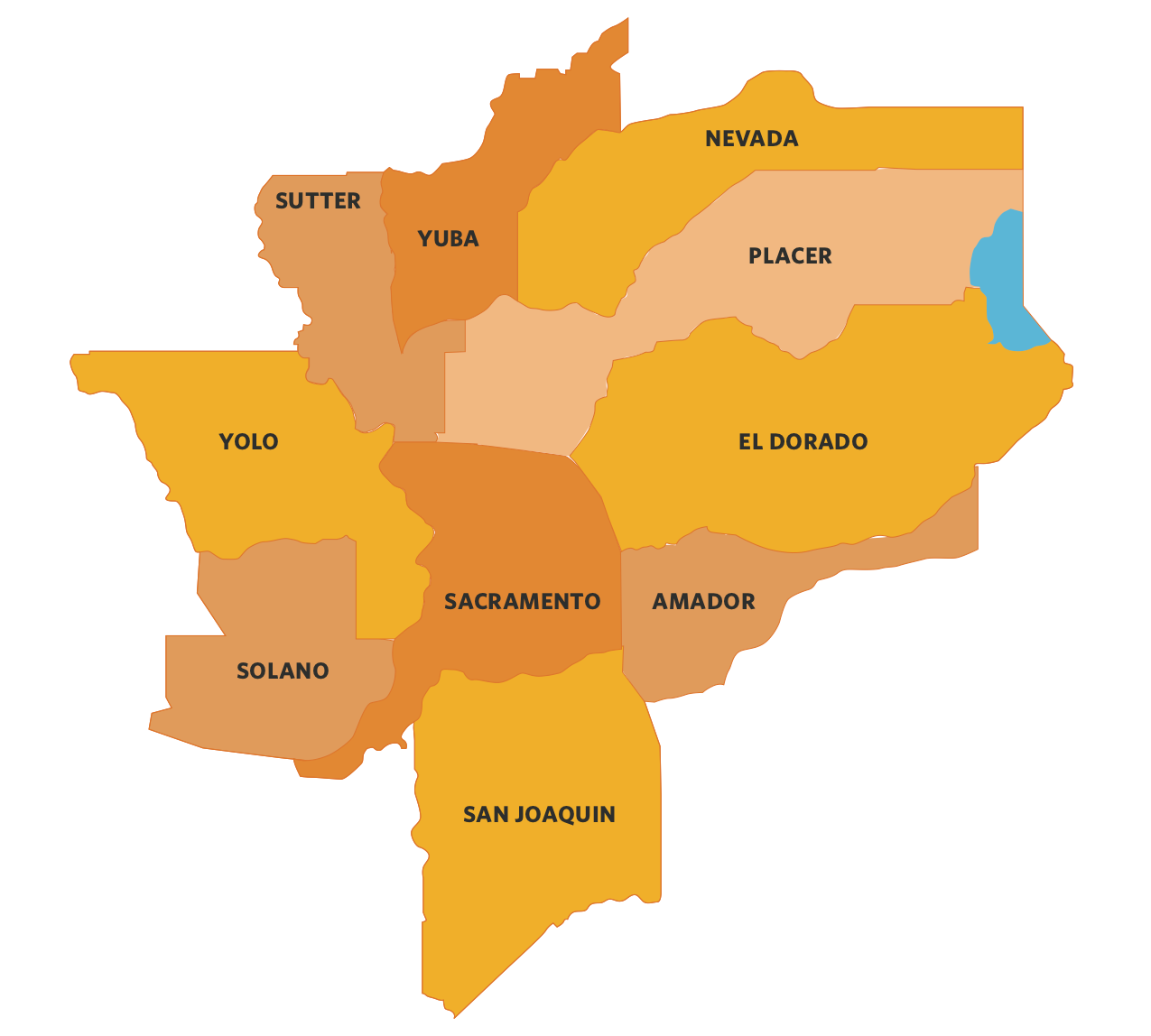 The Capital Region
Comstock's is the premier monthly business publication in California's Capital Region. Serving Sacramento and the nine surrounding counties for more than 30 years, Comstock's is the voice for business and quality of life in our region.
Intriguing, insightful and inquisitive editorial has long been a hallmark of Comstock's. Both online and in print, we take an analytical look at the movers, shakers and forces shaping our economic landscape of today and tomorrow.
Interested in contributing to Comstock's? Read on to find out how to pitch stories or join our pool of freelance photographers. We try to respond to all inquiries, but if you haven't heard back from us within a month, you might want to pitch elsewhere.
Writing
Comstock's considers pitches for both print and web-exclusive stories, written by professional journalists or independent writers. If you're new to us, the best place to start is with a web story. Check out the navigation bar on our homepage for a list of the main topics we cover (e.g., transportation, real estate, health care, education, development, law and government, cannabis, food and agriculture). Seasoned writers are welcome to pitch stories for print; many of our departments are written by regular columnists, however, we are open to Taste and feature story pitches.
Print features run 1,600-2,200 words. Taste stories run 1,300 words. Web stories are 600-1,500 words. Our rates vary depending on the assignment, the writer's experience and our relationship with the writer. Our kill fee is 25 percent. Additional details are spelled out in our writer's contract.
Pitches should include "pitch" in the subject line (we do not accept pitches via phone call). Keep pitches brief: What's your story, what's at stake, why will our readers care and why you're the best person to write it. Keep in mind we plan out several months in advance of publication, so your story needs to have a long, relevant shelf life. We're looking for stories that give us deep insight into an important issue that impacts the Capital Region's business community or quality of life. We want angles and information that our readers wouldn't have read elsewhere. The best stories stay with our readers long after they've closed the pages of the magazine or left our website.
For print feature stories, pitch Managing Editor Judy Farah at jfarah@comstocksmag.com. For web stories and stories for the print Taste section, pitch Senior Editor Jennifer Fergesen at jfergesen@comstocksmag.com.
Photography
We're looking for great photographers in the Capital Region to illustrate our stories for both print and web-only content. We are open to working with new photographers for stories we already have in the works. If you'd like to get in touch, email rpalafox@comstocksmag.com.