Ben Brown, managing partner at BFBA, an accounting firm in Sacramento, offers his insight into family business planning. For more from Brown, check out "Mapping the Next Move" in our October issue. Sign up for our newsletter and we'll email you when it's available online.
What's the biggest change in family business planning in the past 5 years?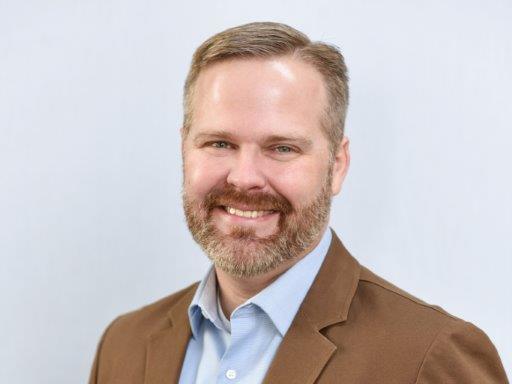 The biggest change may simply be that people are actually starting to pay attention to the looming leadership transitions on the horizon, as more and more baby boomers prepare for retirement. In the past five years, we've seen an increase in the number of seminars, events and articles addressing the importance of preparing for these transitions. Among our clients, we have seen a significant upswing in businesses that are actively developing succession and transition plans, and we're excited about this increased level of interest. We've seen time and again that successful leadership transitions require a great deal of time and energy, and the most successful transitions occur when there is substantial planning and communication throughout the process.
What do you foresee as the biggest change on the horizon in the years to come?
With an estimated 10,000 baby boomers retiring every day, the next decade will be filled with business owners exiting from their closely-held businesses. We've already seen increased private equity activity penetrating the middle-market and lower/middle-market, and I think we will see this trend accelerate. I also anticipate an increase in the use of diverse exit strategies, such as [employee stock ownership plans], leveraged buyouts by key employees, and the sale of incremental ownership over time as business owners get creative to maximize the value of their businesses and facilitate the ownership transition to the next generation of leadership.
Unfortunately, I think we will also see some legacy companies that are forced to cease operations or transition at 'fire-sale' pricing, simply because aging owners haven't planned for a transition or exit until an unexpected life event forces a rapid or immediate exit from the business.
Got something to add? Let us know in the comments, on social media, or email us at editorial@comstocksmag.com