Last year was one for the history books. But as we start the new year, we wanted to take one last look back at some of our best-performing and most-read articles of 2016. Take a look and see if you missed any of our greatest hits — or if something might deserve a second read.
What secret powers your introverted employees may have — and how to unleash them
Good news for all the wallflowers at last month's holiday mixers — the skills that make introverts such assets to their employers are finally getting some attention. Jeff Wilser talks to the UC Davis Graduate School of Management about utilizing the skills of leaders less likely to dive for center stage.
With the success of the Art Hotel, is the timing right for a boom in Sacramento's art scene?
After the massive success of the temporary Art Hotel in downtown Sacramento, writer Vanessa Richardson spoke with established and burgeoning local artists about what the widespread success of a grassroots project mean for the future of regional art.
The Bunky System: Creating a game plan for success
Last January, writer and photographer Joan Cusick interviewed Bunky Harkleroad, coach of the women's basketball team at Sacramento State, on what it takes to lead a team.
11 young leaders bring a new perspective to the Capital Region
Our annual salute to young professionals is always a must-read. Many of our 2016 honorees have already gone onto greater successes since last March, and we're gearing up to bring you a new crop of emerging leaders in a couple of months!
If the for-profit college model fails, where will the students go?
It's been a rough few years for for-profit universities, and with good reason. But as the hits kept coming, our writer Steven Yoder wondered about the students for whom these institutions were the only option.
Greta Gerwig's upcoming full-length film, 'Lady Bird,' showcases her hometown pride — but what does it mean for filmmaking in the Capital Region?
Hometown-gal-made-good Greta Gerwig spoke with Steven Yoder about her plans to film her upcoming full-length film "Lady Bird" entirely in Sacramento, as a sort of love letter to the city. In the end, the "entire film" got whittled down to a handful of scenes. Maybe next time.
Tim Egkan left an indelible mark on downtown Stockton — both in life and in death
Editor in Chief Allison Joy's posthumous profile of Stockton developer Tim Egkan was featured on our August cover. After Egkan's still-unsolved murder in August 2015, those who worked with and learned from him struggled to move forward on a shared vision to revitalize the city's downtown.
Will the latest urban renewal buzzword to charge into the Capital Region draw people in or push them away?
Placemaking was barely a thing in 2015, but made its way across the map last year. Our writer Russell Nichols spoke with Cobblestone Placemaking and BCV Architects, consultants and artists to get to the heart of what the word really means.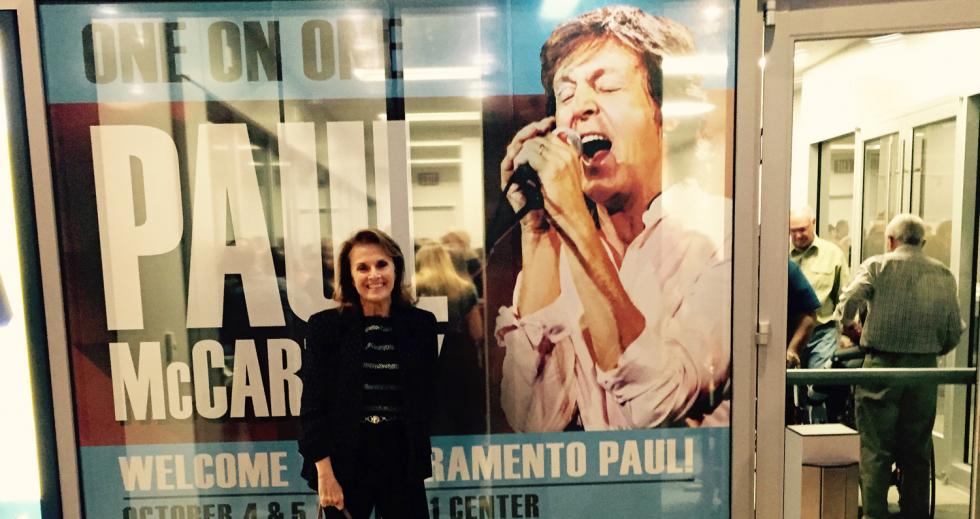 Probably our most controversial piece of the year was our publisher's account of her first time riding Regional Transit. Many readers found her preconceived notions about public transportation to be, shall we say, unsavory — fair enough. In the end, those notions were proven unfounded (to say the least) and RT gained (at least) one new rider.
Iron Horse Tavern latest addition to brothers' empire
When Leilani Marie Labong interviewed the Wong Brothers, their friends and customers about the team's meticulous eye for opportunity and style, readers came flocking. Hungry for another read?