Isleton's Crawdad Festival — a defining event from the mid-1980s to the late 2000s for the tiny city along the Sacramento River — returned to Main Street for the first time in 14 years on June 17-18, swelling the city of less than 800 residents to an estimated 60,000 over the two-day event.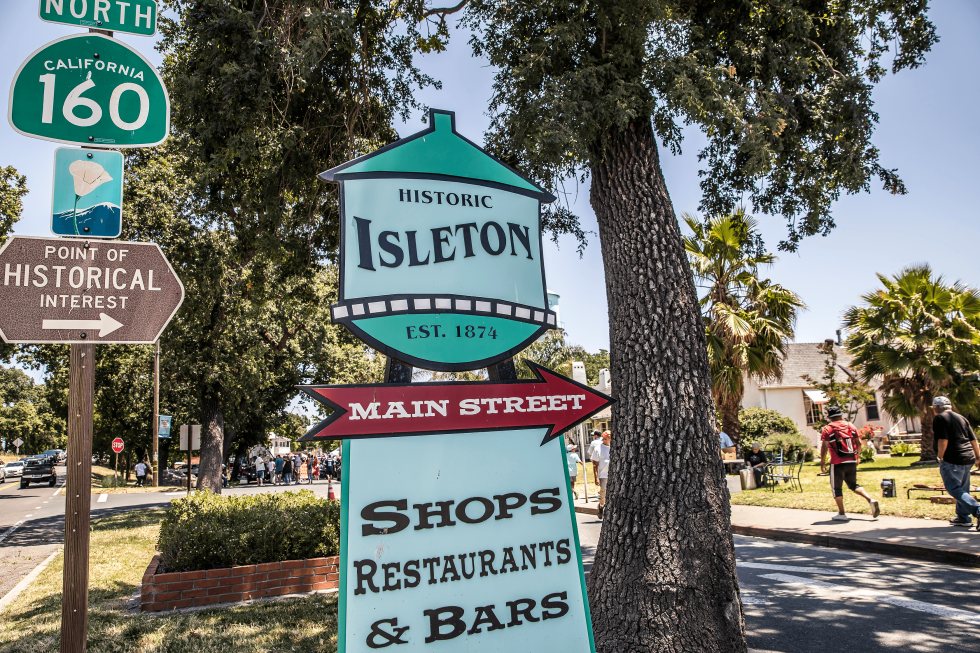 "They were moving it around, they took it out of Isleton," says Jami Hollis, events director with JMH Events, describing the years the festival didn't happen. "It's been quite a while since the 'official' product festival in Isleton has taken place."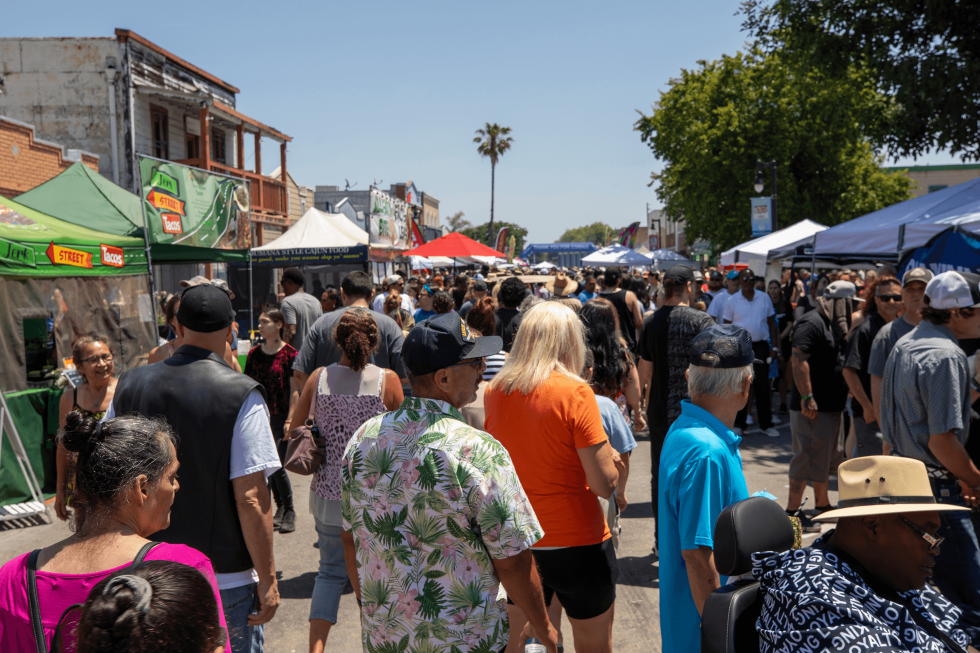 Past festivals starting in 1985 were run by varying entities, often lost money and faced lawsuits while drawing upwards of 100,000 people (estimates tend to widely vary) before the event's long hiatus. Other events, such as 2019's Isleton's Summer Fest, sporadically attempted to fill the gap.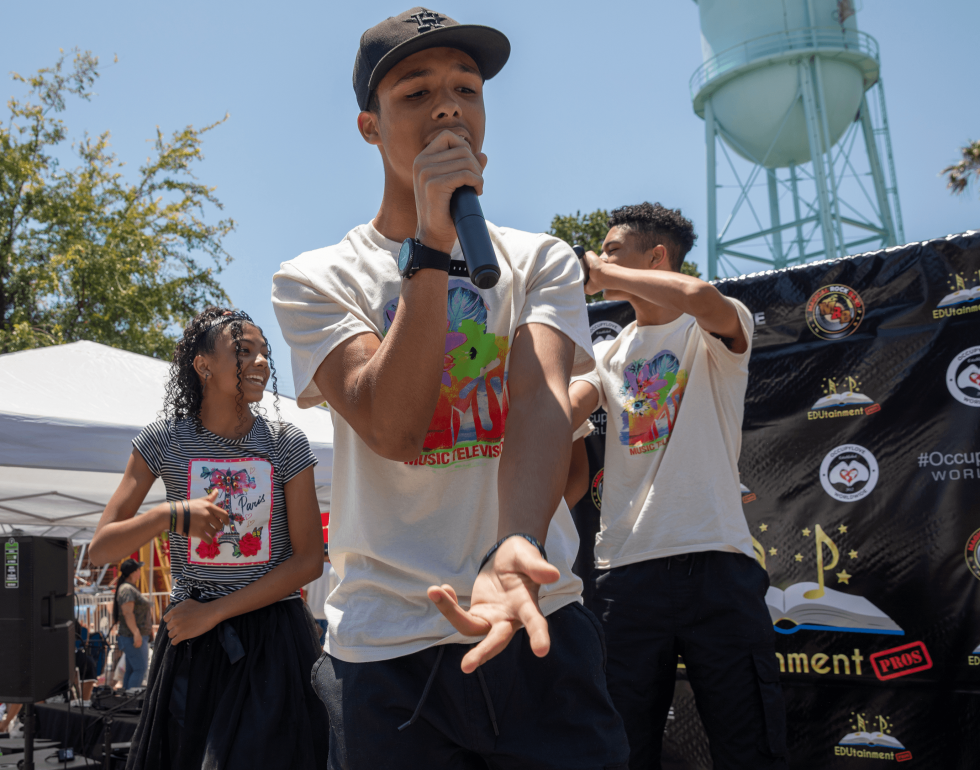 With historic Isleton celebrating its 100th anniversary of cityhood this year, the timing seemed right for the reprise, Hollis noted, and the national firm JMH Events took control with a new focus on attracting families and bringing in more entertainment options.
Festival attendees paid a $25 entry fee at the gate over the two weekend days, which included Father's Day on Sunday. (Early birds could buy $15 tickets online until May 1, seniors paid $10 and kids under 12 were free.) Ticket holders were able to check out several performances and 60 food vendors offering Louisiana-inspired items such as barbecued oysters, turkey legs and fried alligator.
Isleton, located about 30 miles from Sacramento along Highway 160, is the sister city of Breaux Bridge, Louisiana, a city noted for its crayfish (crawfish, crayfish, and crawdads are different words for the same animal).
And, yes, there were the festival's signature delicacy, crawdads, cooked up by Edward Youman, better known as Chef Lop. The tomato-red boiled shellfish sold for $25 a pound or $40 for two pounds. Youman said he was cooking 10,000 pounds each day, imported from Louisiana as he prefers — though crawdads are prevalent throughout California waters.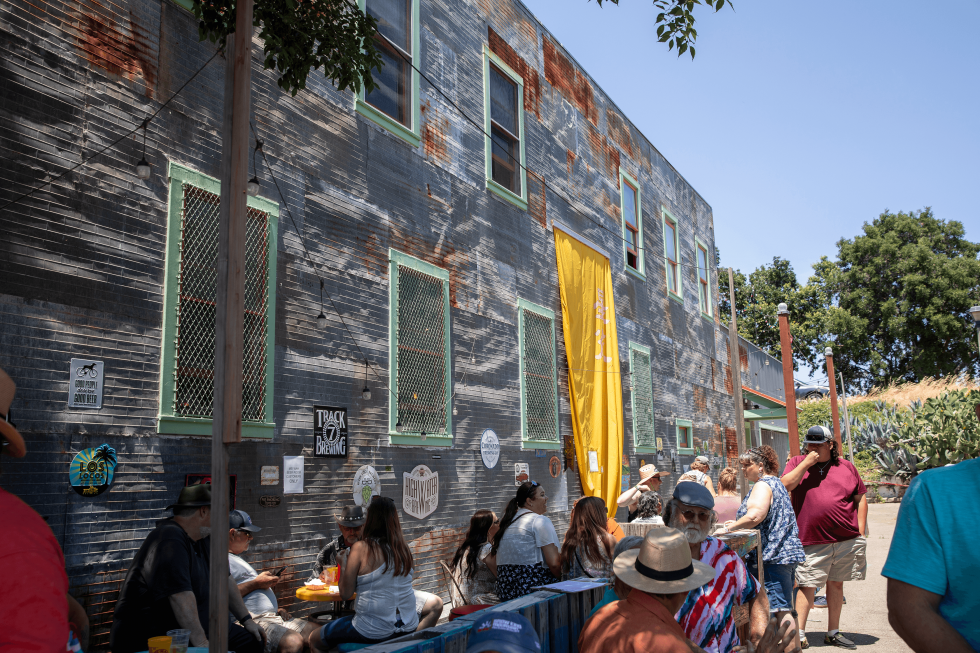 "If I don't get it from home, I don't want to cook it," he said. There were hours-long waits to receive an order of the popular crawdads, according to numerous posters on social media; and the shellfish, along with other items, faced shortages or were sold out by the end of both days.
Parking, always at a premium during past festivals, was a challenge this year, with several lots that were used in the past off-limits due to new owners or city development, says Jean Yokotobi, president of the Isleton Chamber of Commerce and a longtime resident of the delta city. Some private lots 10 blocks from Main Street were charging, and getting, $20 per vehicle.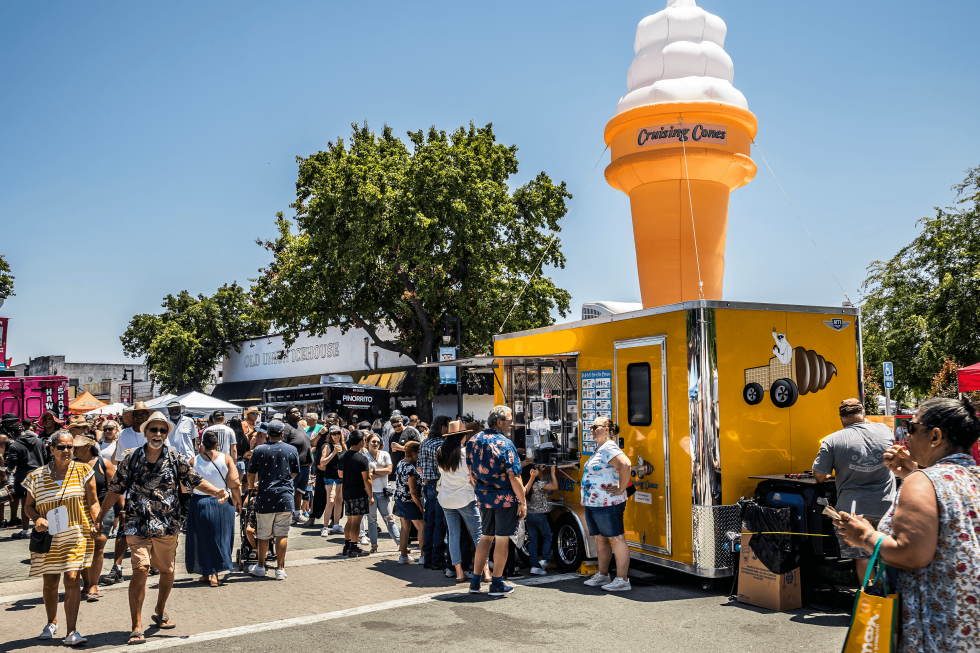 While some problems remained, Yokotobi saw several positive differences from the last festival in 2009. "I was very pleased," says Yokotobi, who helped run the chamber's booth selling margaritas during the festival. "We saw a lot of families. We saw a lot of couples. We didn't have one incident of drunkenness. And businesses made a lot of money. Even (sandwich shop) The McBoodery closed early both days because they ran out of product."
While attendance was more than expected, organizers said they didn't have any expectations going in on how the community would react to the event's return, says Hollis. "We're setting our expectations for next year," she said.
Correction July 2, 2023: A previous version of this article misspelled the name of a restaurant. It is McBoodery, not McBootery.
–
Stay up to date on business in the Capital Region: Subscribe to the Comstock's newsletter today.