Steve Martarano was a reporter at the Sacramento Union for 10 years during the 1980s and worked as a sportswriter, on the daytime crime beat, and reviewing concerts. He retired after working in government public affairs for almost 30 years for several state and federal agencies, most recently for the U.S. Fish and Wildlife Service's Bay-Delta office. Steve has lived in Sacramento's Curtis Park neighborhood with wife Sharon for more than 30 years. Read more at www.stevemartarano.com. On Twitter @MartArchives.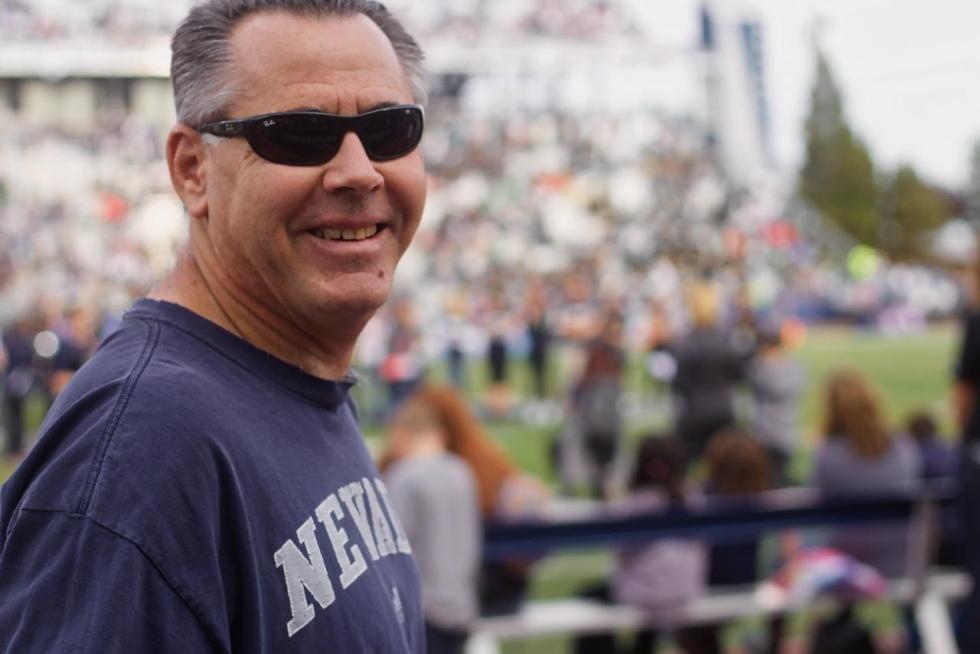 "It all started with the sausage," says Christine Chang, the second-generation owner of Taiwan Best Mart.

The regional business of entertainment, arts and sports is reemerging with new structures and outlooks in place.
Cornish pasties are an edible trace of the gold rush, connecting Grass Valley to a global history of migration and extraction.