---
April is Photography Month in Sacramento, an annual celebration launched by the Midtown nonprofit Viewpoint Photographic Art Center in 2018. Around the Capital Region, galleries, museums and businesses are displaying the work of local artists like award-winning bee photographer Kathy Keatley Garvey, street and portrait photographer David Kalb, abstract photographer Nick Shepard and more.
Here at Comstock's magazine, we're proud to showcase our region's photographers all year long, including the talented freelancers who bring life to our print and web stories. (Check out our Photo Essays section on the website for a sampling of recent work.) We've also spoken to several local photographers for our monthly Art Exposed column, which explores the business and daily realities of art. To celebrate Photography Month, we've rounded up some of our previous Art Exposed interviews to learn how these local artists make a living out of drawing with light.
---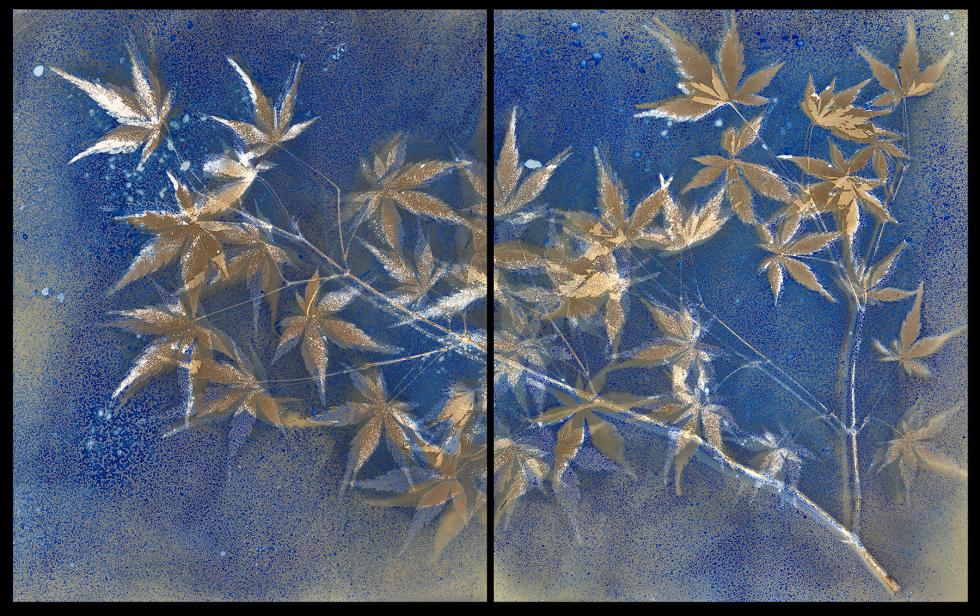 Photographer and adjunct professor Dan Herrera appreciates the art of using older or alternative methods in his work. As a professor at Sacramento State, San Jose State University, Sacramento City College and American River College, some of Herrera's courses instruct students in photographic techniques that date back 200 years or more.
---
Octavio Valencia has a secret identity. Or two. For several years, he's been working as a photographer, shooting portraits and candid, intimate moments of families. But then he began doing fashion photography — and found he needed to keep the portrait and fashion clients in the dark about each other. And for both sets of clients, he keeps quiet about his day job as a financial analyst.
---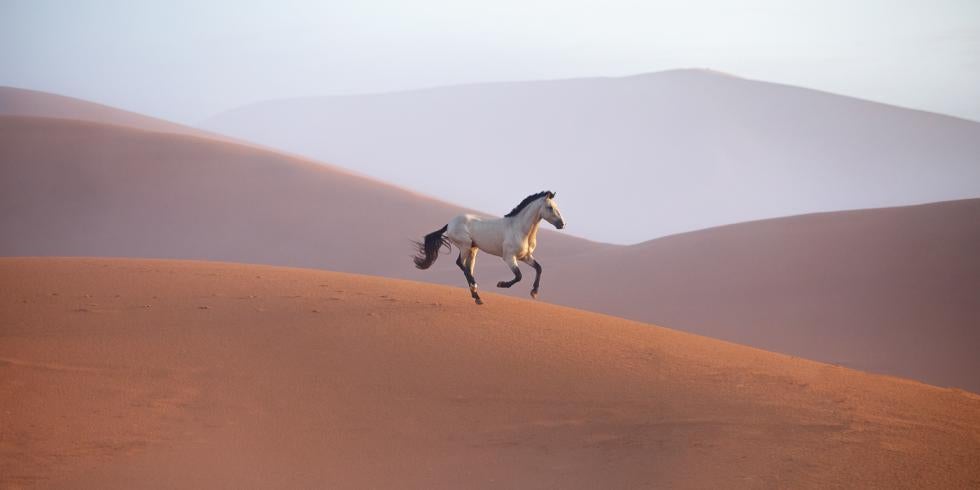 Eden Halbert says she didn't consider herself to be an artistic person because she couldn't draw, paint or sculpt. "But I thought, 'I can see,'" she says. Now photography is her profession. Under the business name Sierra Luna Photography, she started by doing pet portraits and broadened her scope by shooting wildlife, especially wild horses.
---
A trained woodworker and metalworker, artist and teacher Nancy Sayavong has also taught herself film photography and incorporates the medium into her work. Her camera skills are a backup plan for the future, she says: "I plan on moving somewhere maybe when I retire or before then, like in France, where I cannot use my tools. … Because of that, I'll have limited resources, and therefore I'll probably do more 2D work and photography."
---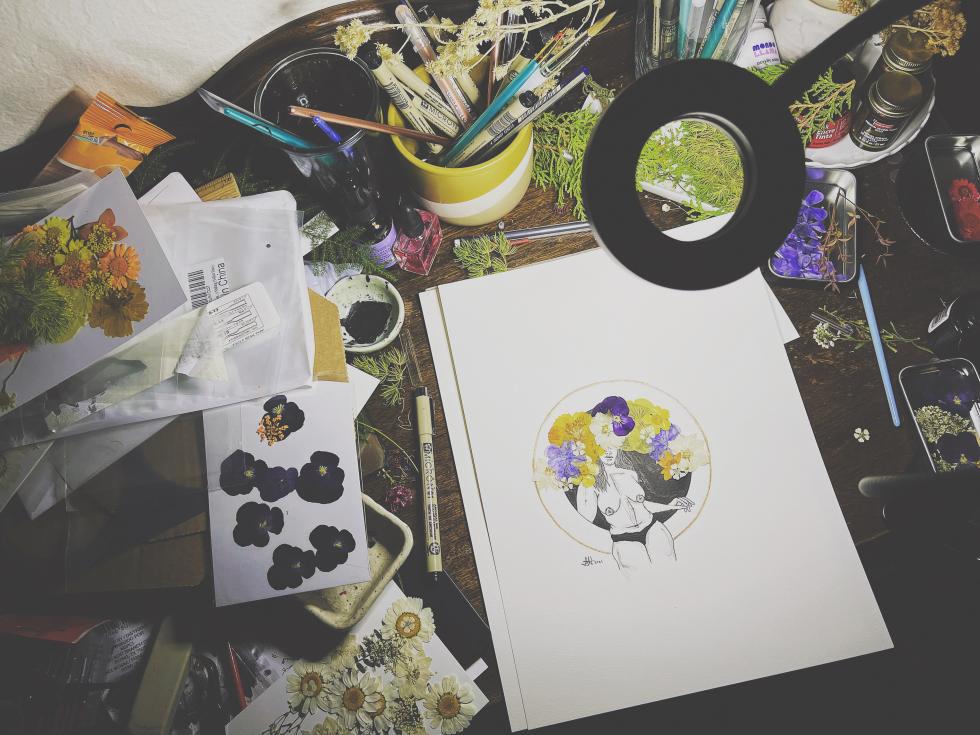 Artist, curator and photographer Sarah Marie Hawkins uses a variety of methods to tell not just her story, but the stories of many women. A family photographer by trade, her creative work incorporates photography, drawing and collage. Hawkins spoke to Comstock's about the role art plays in healing, not just for the artist, but for viewers as well.
–
Stay up to date on business in the Capital Region: Subscribe to Comstock's today.