Comstock's monthly look at the business news in the Capital Region. Here's our run-down of news from June.
Convention Center Plan Scaled Down
When I was growing up in Sacramento, going to the Convention Center was a Big Deal. As an adult, living a few blocks away from it … sometimes it makes me want to pull my hair out. Maybe it'll regain some of its wonder soon though, as the Sacramento City Council just approved a renovation for the aging giant. Just before we hit June, on May 30, the City voted unanimously to finance about $90 million in construction, down from the original $170 million original proposal — but still enough to add an additional 20,000 square feet and faster turnaround time between events. (Hopefully, that will bring in some events scared away by the lag time.) The money mostly comes from bonds backed by hotel occupancy taxes, and leaves another $20 million or so still in the pot for a yet-to-be-decided-upon City project. Sounds like a win-win all around — except for my parking situation.
~RE
Great Job, People
As we officially start summer on June 20, it's time to revisit how we're doing with water use. Because even after a wet winter, experts agree we need to make water efficiency a way of life in light of the uncertain impacts of a changing climate. The Regional Water Authority recently released key findings about how the Sacramento region has adapted to water scarcity and, I must say, we should be proud. Before the drought, water use in the region remained steady despite a 25 percent increase in population. During the drought, local residents and businesses contributed 12 percent of California's total water savings. More than 40 percent of water used in the region returns to the watershed and local waterways, which decreases our net water use. I've also seen at least a dozen houses in my immediate neighborhood transform their water-thirsty lawns into drought-tolerant havens with native plants and flowers that survive off little water once they're established. Added bonus: Those flowers provide tasty treats for bees.
~SC
Bring Us the Buskers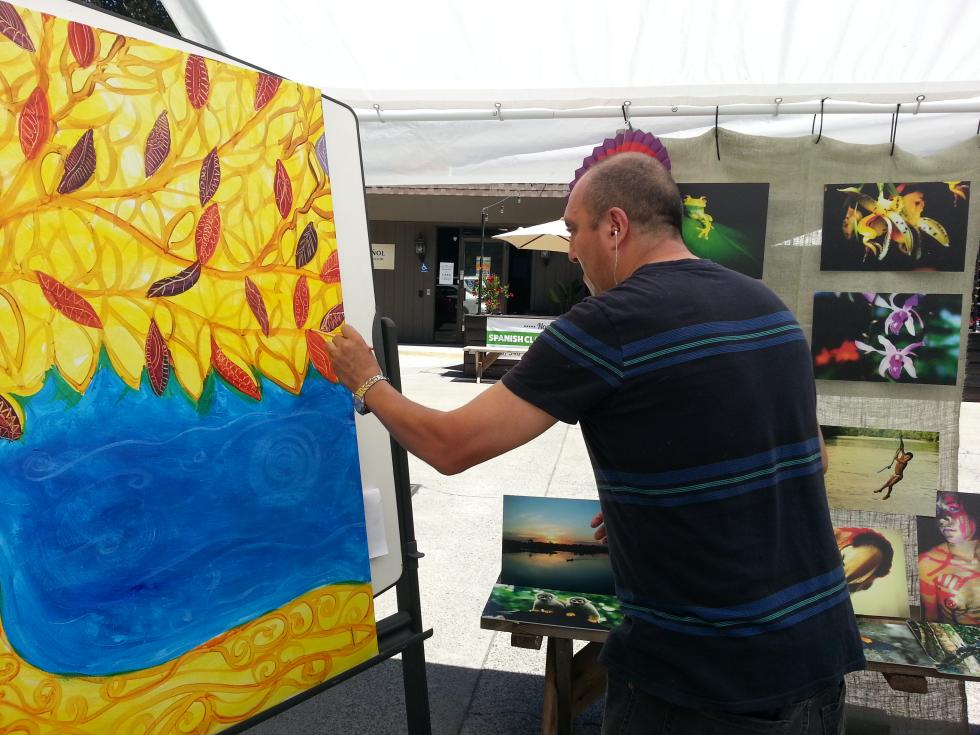 Sacramento needs more street performers, and thanks to Sacramento Mayor Darrell Steinberg, we might be getting them. The art of busking gives cities a cool street vibe and brings neighbors and visitors out to hot spots and gatherings, but there's long been a ban on soliciting near the K Street Mall and on playing music over a certain decibel anywhere. That's why I was proud to see the mayor come out in favor of busking and other public art programs outside Warehouse Artist Lofts on June 14. He announced the creation of an ad hoc committee to work with local artists who want to busk, and said the City will increase funding to the Sacramento Metropolitan Arts Commission by $500,000, and give another $500,000 to the Creative Economy Pilot Project. They've also hired Jonathon Glus to be the City's new "arts leader." (Glus previously ran similar programs in Houston and Pasadena.) Then the mayor got down and banged on some plastic tub-drums with the Sacramento Mandarins Drum & Bugle Corps … I'd have given a dollar to see that.
~RE
Three Stars Honored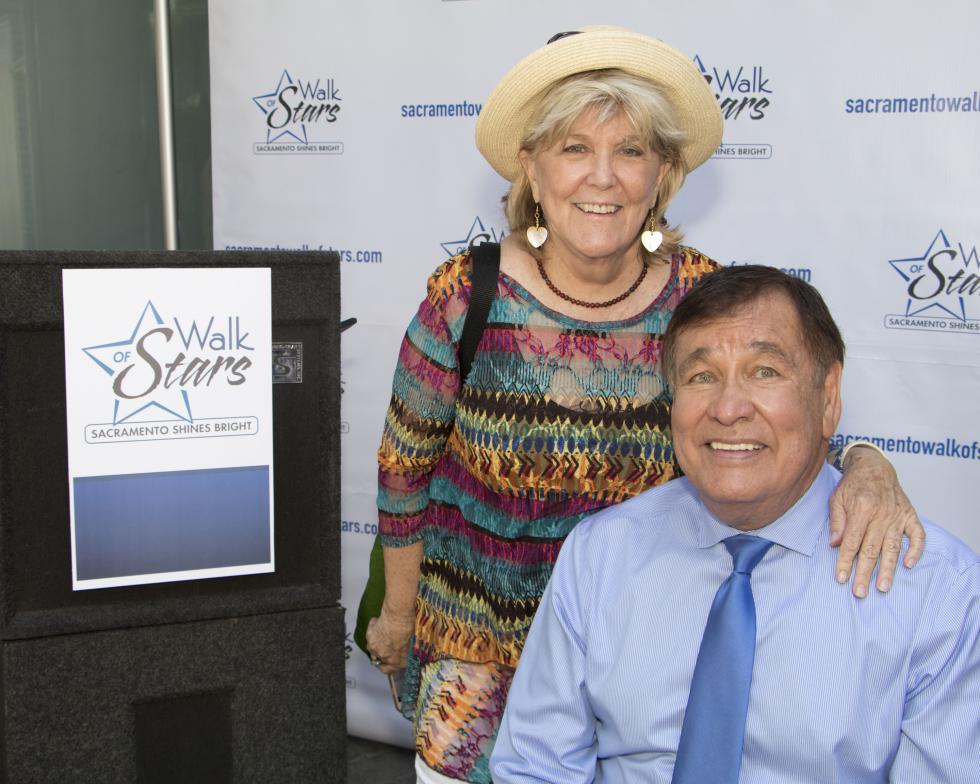 One summer many a year ago, I was a "Monarch Maniac" (at least, I think that's what we were called; memories fade!). I sat with a group of teenaged fans at home games to cheer on the Sacramento Monarchs during one of the team's first seasons in the newly-formed WNBA. It was then I learned the name Ruthie Bolton — a stellar basketball player who by her retirement had played eight seasons for the Monarchs and earned two Olympic gold medals. She was quite the inspiration for a young female athlete such as myself. On June 21, Bolton was named one of three honorees to the Sacramento Walk of Stars. She's joined by legendary Sacramento entrepreneur Russ Solomon, who founded Tower Records (which, besides Arco Arena, was another stomping ground of my youth), and Billy Mills, a long-distance runner who won the gold medal in the 10,000-meter run at the 1964 Olympic Games in Tokyo. Mills, a Lakota Sioux, is also known for his humanitarian work. The 2017 star installation and gala will take place in September at Memorial Auditorium.
~SC
Massages Anyone?
I sometimes horrify people when I let on that I've never had a professional massage, and don't care to, thank you very much. I may be an outlier. So for those among you who enjoy the hands of a stranger upon your body, Zeel — an on-demand app that dispatches licensed massage therapists to the customer's home, hotel or office in as little as an hour — launched in Sacramento on June 26. The cost for a 60-minute massage is $105, which includes tip and tax (is that considered reasonable? I really have no idea). What does seem cool to me is how Zeel can benefit businesses, like if the boss wants to book in-office chair massages as an employee perk or for a special corporate event. There's an easy way to show some appreciation to your employees. And I might even give one of those chair massages a try.
~SC