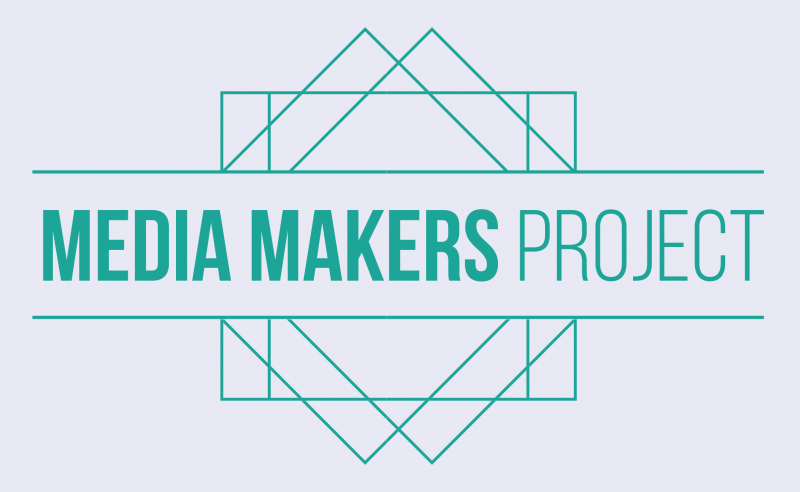 This story was written by a student journalist as part of our Media Makers Project. To learn more, click here.
Jahmal Miller describes his childhood doctor as a hero. Dr. Vernon Walton was one of the first African American pediatricians in the Sacramento area, and he was Miller's inspiration to go into the health care field.
"I wanted to be Dr. Walton when I grew up," Miller says.

Miller, a south Sacramento native, chose to pursue the administration side of health care instead of medicine, and earned a master's degree in health administration at USC. He was appointed by former Gov. Jerry Brown in 2013 to serve as deputy director of the California Department of Public Health Office of Health Equity and now is CommonSpirit Health's vice president of equity and inclusion.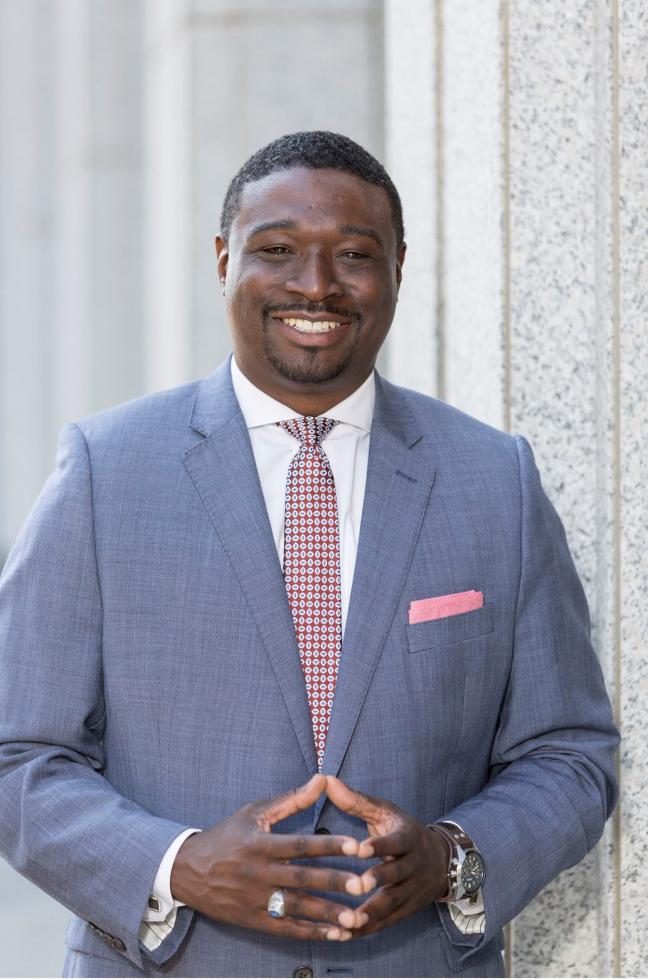 CommonSpirit, a health care system formed in early 2019 through a merger of Catholic Health Initiatives and Dignity Health, has 137 hospitals and more than 1,000 care centers in 21 states. Miller's department is responsible for equity initiatives; it recently created a racial injustice and civil unrest guidebook for employees and caregivers, which covers having meaningful conversations about systemic racism within the organization. His department also focuses on race and ethnicity data collection pertaining to COVID-19 and how to better serve communities.
Miller talked with Comstock's about CommonSpirit's response to the pandemic, systemic racism and health care inequity in the Capital Region.
What are some of CommonSpirit's priorities during the COVID-19 pandemic?
One of the commitments that we have is ensuring that supplies are provided, adequately and equitably, across our entire system. … We've seen a significant increase when we think about virtual care visits, and artificial-intelligence-enabled assessments and screenings that we've been able to leverage in this moment. … And these virtual platforms that we have, they're helping to reduce transmissions of the virus. We are efficiently triaging patients, we're protecting caregivers, and we're also conserving critically needed supplies.
Have you had any issues with patients who lack the necessary technology to access virtual resources? If so, how do you address that?
That's been a unique challenge across society at large, particularly when you think about required infrastructure across all communities, (and) … leveraging digital and technological resources. … There are challenges or digital disparities that exist, either by where someone lives or given their socioeconomic status, (and) … we address them as they're presented to us. …
Mobile technology is universal and accessible, which has created an opportunity for us to significantly scale virtual visits and AI-enabled assessments and screenings to millions of patients across our 21 states in a matter of weeks.
What kind of health care equity issues exist specifically in the greater Sacramento region, and how are you working to eliminate these?
Reports showing that Del Paso Heights or north Sacramento or the Meadowview area or Oak Park or different parts of the region are being disproportionately, adversely impacted by this pandemic, (and) these are the same communities … that are disproportionately impacted in this region by poverty, by violence. When we think about access to health care or food insecurity, or we think about safe housing-related issues, or you think about environmental quality, air quality, things of that nature, … when we compound all of these social determinants of health, including access to care, it's the same communities with those underlying conditions … that are being impacted disproportionately by COVID-19, that are also being impacted by heart disease, by diabetes, by asthma, by infant and maternal mortality rates, and (high) cancer rates. … There are some pretty stark disparities and inequities that exist that broadly, as a society, we have to embrace and address (them) so that we can correct the trajectory by which many of these disparities and inequities are transpiring.
In the mission statement, CommonSpirit talks about advancing social justice. What are some of the ways that the organization does so?
A primary responsibility of mine is to really lead our strategic efforts on how do we achieve equity as it pertains to addressing issues of systemic structural and institutional racism and how they contribute to a lot of the health (and) mental health disparities and inequities that we see across society that disproportionately impact … communities of color and other marginalized and underrepresented groups.
What are some of the challenges that you face in doing health care work virtually?
I am very much so a people person. … Virtual engagement and virtual work has been very good, but … it's been a very real adjustment. … I am specifically being proactive and taking care of myself and checking in with colleagues, meeting regularly and being very intentional to engage with each other, not just about work, but to just check in and to make sure that we're doing well and that we're taking care of ourselves. … There have been some challenges along the way, but, thankfully, we've been healthy, we've been safe. … We're grateful to have what we have, to have a job, to be able to do the work that I do, because we know that everyone is not as fortunate. … I'm mindful of that and have empathy and compassion, particularly for those who have been adversely impacted in this moment.
What inspired you to go into working for health care equity and inclusion?
Two people in particular. … Grantland Johnson (former Sacramento City Council and Sacramento County Board of Supervisors member, U.S. Department of Health and Human Services regional director, and California Health and Human Services Agency secretary), who is a mentor and just an ardent supporter of mine. … He passed away in 2014, but he inspired me early in my career, shortly after undergraduate school (at Columbia University), to go into this space of health equity. … And then my childhood pediatrician (Vernon Walton) … was an inspiration for me. Those two in particular played an instrumental role in influencing my career and planting that seed early … (on) how could I position my career ultimately to help and support the empowerment and the (uplifting) of underserved and marginalized communities.
—
Get all our Media Makers Project stories and more delivered to your inbox: Subscribe to the Comstock's newsletter today!