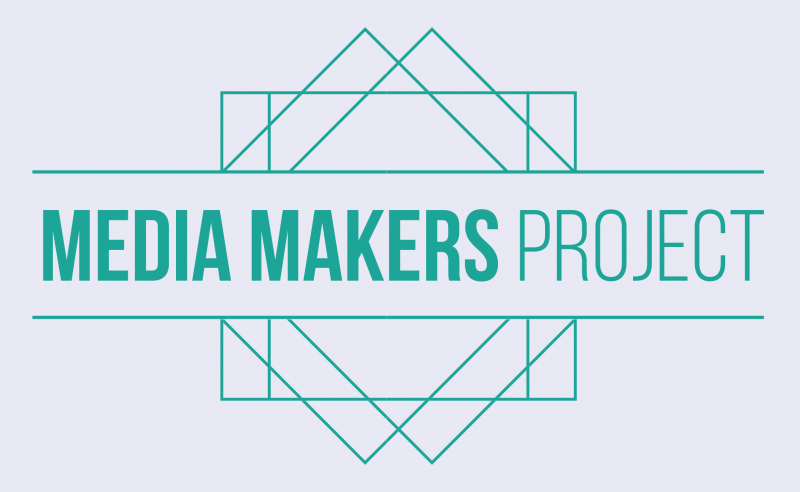 This story was written by a student journalist as part of our Media Makers Project. To learn more, click here.
Jamaar Anderson, owner of Savvy House Coffee Bar in Elk Grove, says after the state dine-in ban was issued in March to reduce the spread of COVID-19, he was down around 38 percent in sales in comparison to the end of February. Restaurants and cafes offered takeaway food and drinks to keep their doors open until Sacramento County lifted the dine-in ban in late May. Anderson, who opened Savvy in March 2019, says he began seeing the familiar faces of customers return to his shop with laptops, sitting at tables at least 6 feet apart, happy to work outside of their homes and support the business, and saw an uptick in sales.
Then, the killing of George Floyd in Minneapolis in late May triggered a social movement against systemic racism, and many people on social media platforms began actively promoting the patronization of Black-owned businesses like Anderson's as an act of social justice capitalism, sharing lists of ones in the region. Anderson says he experienced a surge in business during that time — by the middle of June, Savvy's revenue was up by 29 percent compared to its end-of-February numbers.
"We actually had better (sales) than we'd ever had, even before the pandemic," Anderson says. "There was definitely a heightened awareness. It was even trendy to send out the messages of whose Black businesses to support. … That probably lasted a good week, week and a half."
On top of residents wanting to support Black-owned businesses, Anderson also attributes a Starbucks policy prohibiting workers from wearing Black Lives Matter accessories or clothing that resulted in a boycott in early June of the coffeeshop giant helping with the increase of Savvy's revenue (Starbucks has since rescinded the policy). "It was literally three different types of trends hitting in one or two weeks," Anderson says. "So it was a lot."
Since that June peak, he says sales have fluctuated back down, though, and as of mid-July, were around 5 percent less than his end-of-February profits.
Bringing Businesses Together
Anderson says that Savvy doesn't have a big budget for marketing and mainly relies on Facebook, Instagram and word of mouth for advertising, and hosting pop-ups of local small businesses is one way he tries to draw in new customers as well as support other ventures. Although he was hosting pop-ups prior to the pandemic, the ones held during the coronavirus crisis were also well-attended.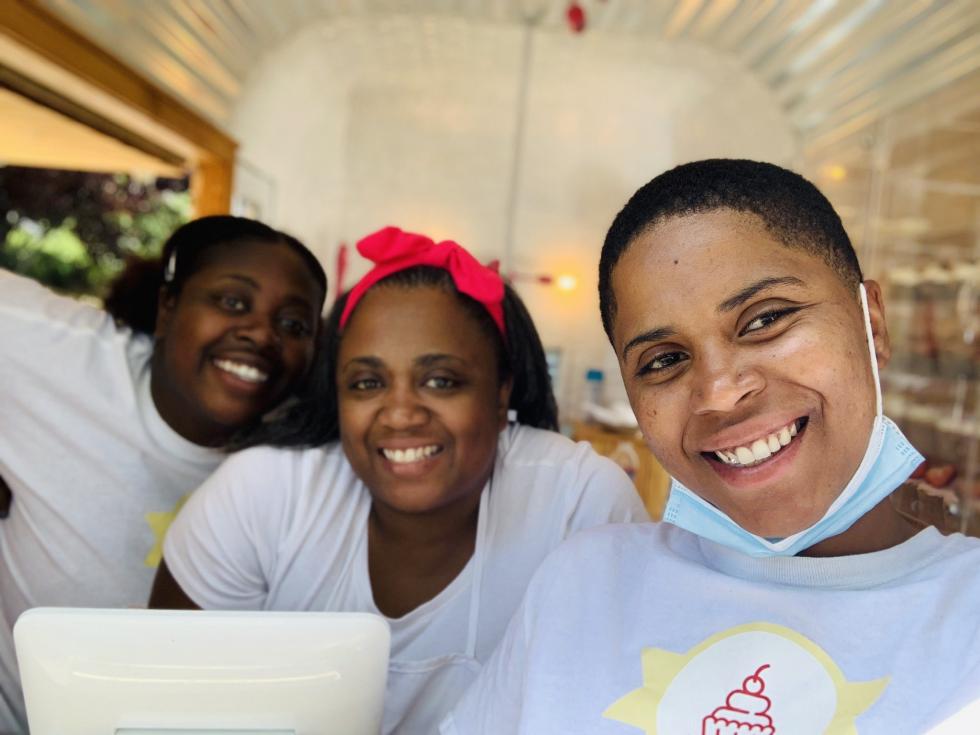 On June 13, Anderson hosted Sugar Coated Cupcakes and Hella-Halo in front of Savvy. Sugar Coated Cupcakes sold more than 500 cupcakes from its customized trailer, and Hella-Halo set up a table and tent to vend its crushed-ice-and-fruit Filipino halo-halo treats. Both businesses had lines wrapping around the parking lot and sold out.
LaQueanya Henry-Murphy founded Sugar Coated Cupcakes in December 2018 and says, "With all of our pop-ups, we always sell out, no matter where we are, whether it's the breweries or Savvy," but thinks she sold out quicker than usual at the June 13 pop-up. "That day, we sold out in an hour and 45 minutes, and we were scheduled to be there for two hours."
Henry-Murphy also relies on social media to advertise and may have benefitted from the community's raised awareness regarding racial inequity during spring to financially support Black-owned businesses. She posted the pop-up event at Savvy on Black Owned Everything, a Facebook group with more than 12,000 members, that promotes Black businesses in the area. She attributes the bakery's quicker-than-usual sellout because of posting on this page. Henry-Murphy says that since Mother's Day, Sugar Coated gained around 700 new followers on Facebook.
Maria Dominguez, a local real estate agent, saw the post on Facebook and attended the event. Dominguez, already a Savvy customer, was a first-timer for Sugar Coated Cupcakes at the pop-up. The raspberry-lemonade cupcake convinced Dominguez to continue to support the business. "Since then, I have ordered a dozen (cupcakes)," she says.
Connecting With the Community
For Anderson, bringing in outside businesses during the uncertain economic times caused by a pandemic and social unrest has helped all parties involved. In addition to helping boost the local economy in this manner, he launched a free education series to strengthen the community infrastructure and encourage self-empowerment. The series, called Grassroots Empowerment Coalition, takes place at the shop on Fridays at 4 p.m. He invites speakers for these sessions, which are scheduled through August, to cover topics such as gardening, sustainability and homeownership.
He says he started the series in response to Floyd's killing and was inspired by the range of expertise his customers have.
"I see lawyers come in, I see Realtors come in, I see therapists come in," Anderson, a father of two, says. "Seeing all those talents and then seeing the needs of the kids … knowing that these kids are needing guidance [and] role models. Even everyday people need some motivation."
Since Sacramento County reinstated the dine-in ban in early July, the talks now take place outside. Anderson's goal is to get a wide range of participants to help educate and uplift the community, as well as increase the traffic in his store.
Anderson, who has been in the Elk Grove area since his high school years, feels a responsibility to contribute to the community. "It's a tight-knit little community, and we're very proud of it," he says. He plans to continue to collaborate with his peers and uplift one another, whether it be in hard times or not.
—
Stay up to date on business in the Capital Region: Subscribe to the Comstock's newsletter today.