Sacramento is holding its inaugural Photography Month this April to expand awareness and participation in the art of photography through accessible presentations and engaging educational events.
Photography Month Sacramento — organized by Viewpoint Photographic Art Center on J Street — brings together local art centers, colleges, galleries and museums for more than 40 events, including artist talks, films, seminars and workshops.
"Particularly, in this day and age when so many people have really good cameras on their phones, it's nice to learn a little bit more about the art than what we have available to us on our various phone devices," says Roberta McClellan, Viewpoint's executive director and event director for the special month. "And there is so much to know about this evolving artform."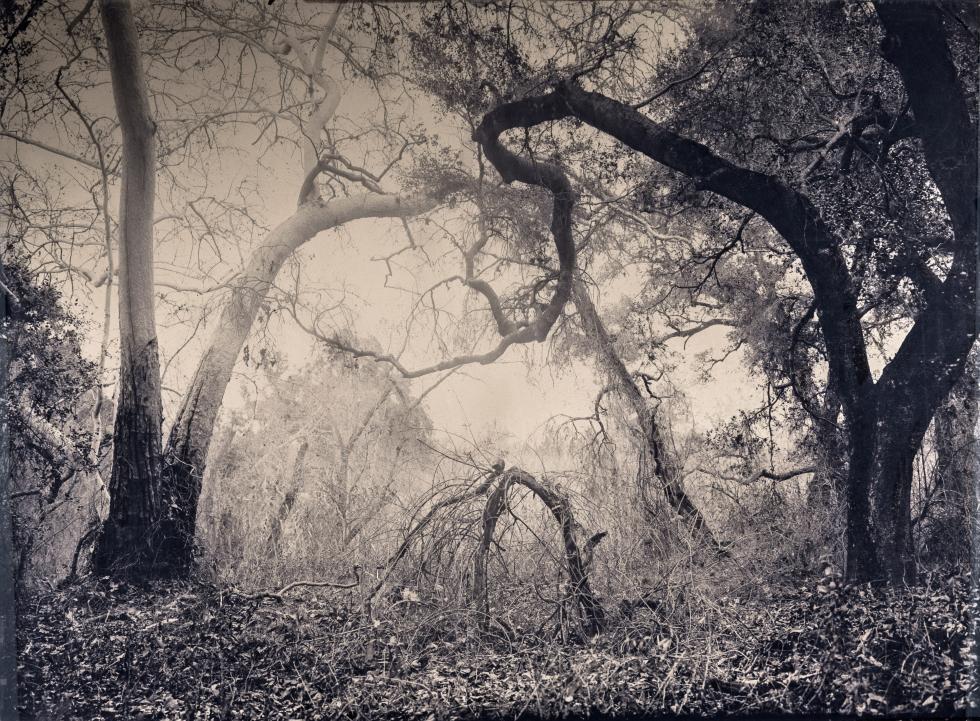 Inspired by the photography months held in Denver, Portland, Austin and Los Angeles, McClellan felt compelled to organize one locally. "I thought, Sacramento's the capital and it's a beautiful place for photography, so let's do it."
One event will incorporate the newer side of photography, via the lens of the popular app Instagram. Running April 10 through May 5, Viewpoint will feature an exhibit that uses photos from @SacAfterDark, an Instagram account with more than 30,000 followers, and which highlights photos of area landmarks, such as The Barn in West Sacramento, the Tower Bridge and the American River.
"There is something so alluring about this city when the sun starts to fade," says Vicky Thompson, who curates the Instagram account. "I am delighted that not only @SacAfterDark is being given a chance to shine, but also the many artists who usually don't see their work displayed in a venue like Viewpoint."
For a look at the older side of photography, photographer Luther Gerlach will hold two events, both at American River College. One will include a lecture on mammoth wet-plate collodion photography — Civil War era photography, as Gerlach describes it. The second event involves a camera demonstration.
"In this push a button and everything is done for you Instagram-type world, we just take it for granted that an image is made … I think it's extraordinarily important in any art medium — and in life itself — is to have an understanding of where things came from so we can counterbalance that with the ease of the technology and still come up with interesting, viable images," Gerlach says.
McClellan says people can take for granted the images they see online and elsewhere. "We don't realize how much time and effort and craft and artistry goes into taking a really great composition and printing a really great image," she says. "So, we feel like this is a great chance for folks to kind of get some insight on that."