The corporatization of commercial radio in recent decades has brought with it a sort of homogeneity. Major corporations that own a slew of radio stations, like iHeartMedia and Cumulus Media, can have them all operating out of the same nondescript suite in an office park, with automated equipment cycling through the same playlists and deejays maybe or maybe not in the equation.
Then there's KJAY.
Drivers heading east from the Bay Area might have noticed in recent years that 98.1 FM, which used to carry 75,000-watt KISQ (the iHeartMedia-owned adult contemporary station "The Breeze") all the way into Sacramento, at least faintly, now has a mix of Hmong, Russian, religious and oldies programming playing in the capital city. And that's just a part of what makes KJAY an outlier and something of a throwback in a world of corporate radio.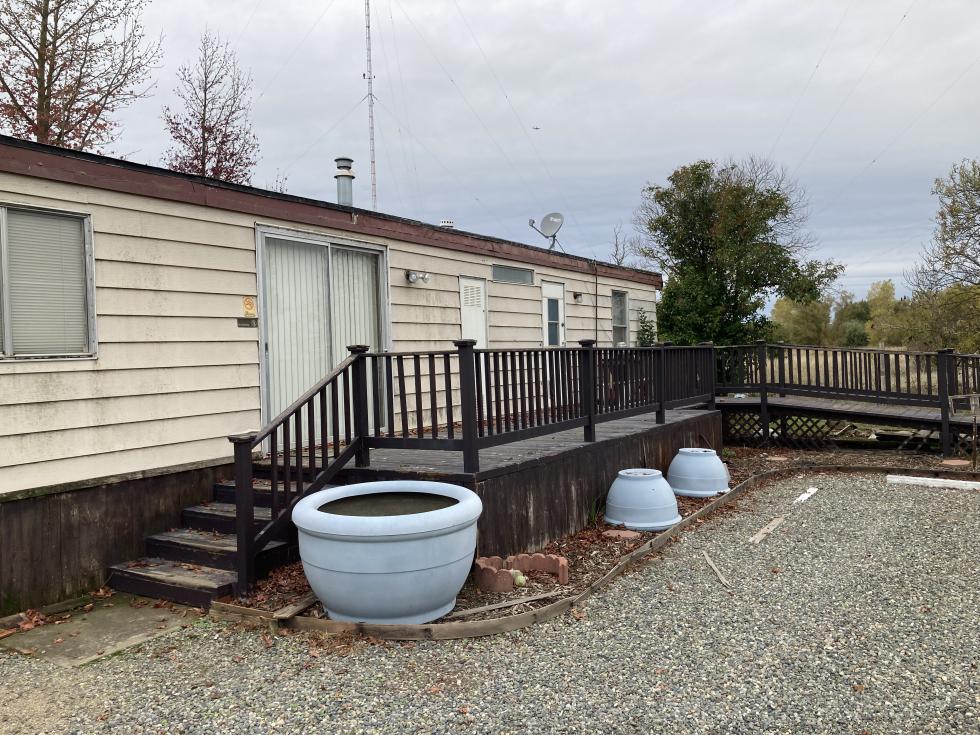 "I call it the last mom and pop in radio in Sacramento," says Tiffany Powell, managing member of her family's business, KJAY, LLC, which owns the station. Powell's late father Jack Powell originally bought the station in 1965, and it has operated in its current location since the late 1970s. Its earlier homes included the former Sacramento Inn near Arden Fair Mall, the K Street Mall downtown, and a trailer Jack Powell brought to West Sacramento in the early '70s.
KJAY now broadcasts out of a former dentist's office that sits on 43 largely undeveloped riverfront acres in West Sacramento, near the border with Clarksburg. On a recent Saturday, it was no problem for Powell that Comstock's was running a few minutes for a tour of the station: She was busy feeding chickens that live on the grounds. Semi-feral cats are on the grounds, too. A peacock roamed the parking lot during the tour.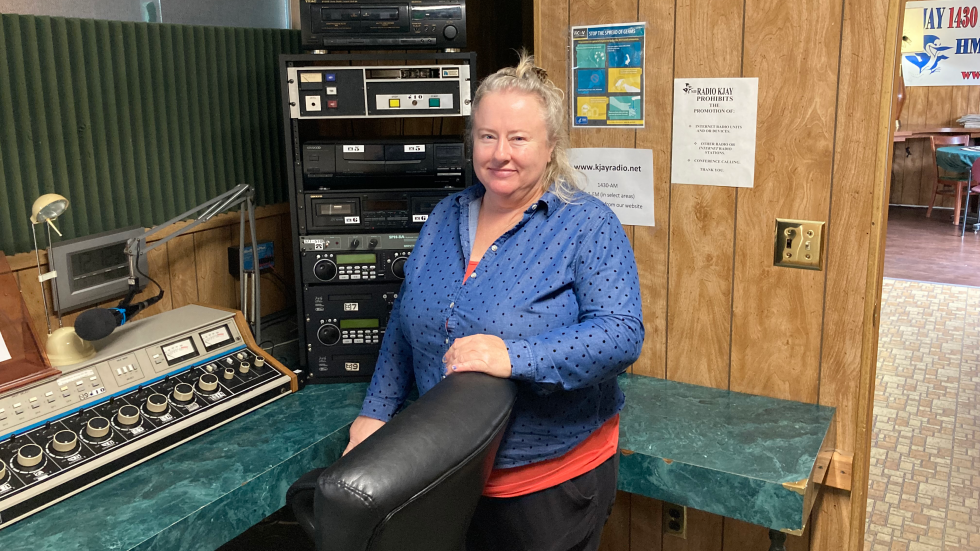 "They come up, they eat cat food," KJAY station operator Neby Green says of the peacocks. Green was a paid employee from 2003 to 2015 but is now a volunteer. He also takes turns feeding the chickens. Aside from Powell, the station has just one paid employee these days, a part-time operator. Powell says the number of paid staff has historically been five or fewer. "It's always been small, even when my dad was around," Powell says. She's uncertain on how many volunteers KJAY has, saying they come and go.
Unlike commercial stations such as KRXQ 98.5 FM, which pumps out 50,000 watts and can be heard deep into the Central Valley on a clear day, KJAY primarily broadcasts on AM 1430 at 500 watts and simulcasts on 98.1 FM at 250 watts. The station has been on the AM frequency as long as the family has owned it, while Powell's FM license was granted in March 2017.
"Our signal's directional," Powell says. "If you look at the map that (we) cover, it kind of looks like a big heart that covers Sacramento. Some people say Mickey Mouse ears."
The two ways KJAY makes money, Powell explains, are selling ads and radio airtime. In previous decades, some of the main airtime purchasers were religious programs; churches still rule KJAY's airwaves on Sundays. Italian, German and Swedish-themed programs have come and gone over the years. Current programs include Russian talk and music, the wellness program "Here's to Your Health With Joshua Lane," and an hour of Brazilian music on Saturdays.
The first Hmong community member to buy time on KJAY was life insurance salesman TerFong Yang, who drove to the station to pitch the idea in the 1990s. Yang is still a KJAY host, and he and other Hmong broadcasters currently go on air 7 a.m.-8 p.m. on weekdays plus another four hours on Saturdays.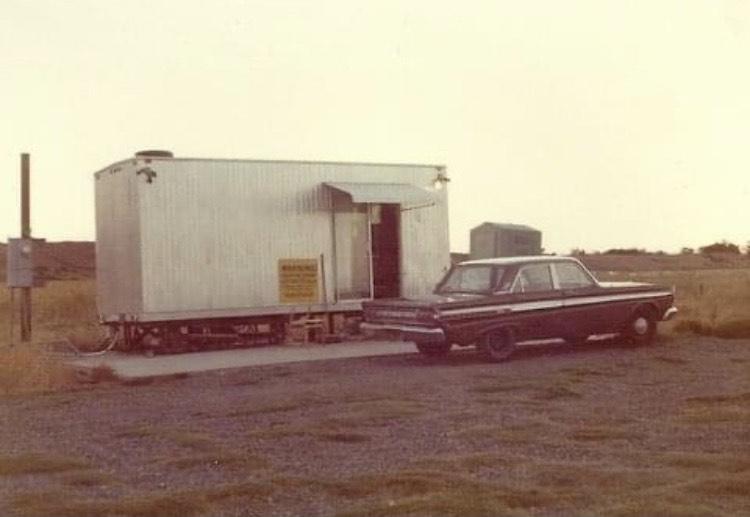 The Capital Region has one of the country's largest concentrations of Hmong residents, many of whom immigrated from Laos following the Vietnam War. According to a Pew Research Center analysis of U.S. Census data, nearly 27,000 Hmong people live in Sacramento, Arden Arcade and Roseville. Only the Minneapolis-St. Paul and Fresno metropolitan areas have larger Hmong communities.
Sacramento City Councilwoman Mai Vang — who was elected in November 2020 as the city's first Hmong and only fourth Asian council member, following Robert Matsui, Jimmie Yee and Rob Fong — says the Hmong community is part of a burgeoning demographic. "The Asian American Pacific Islander community in particular is the fastest-growing group in this city and in this state," Vang says. "And I would say our community in particular, the Hmong community, is fairly young and we are a growing population."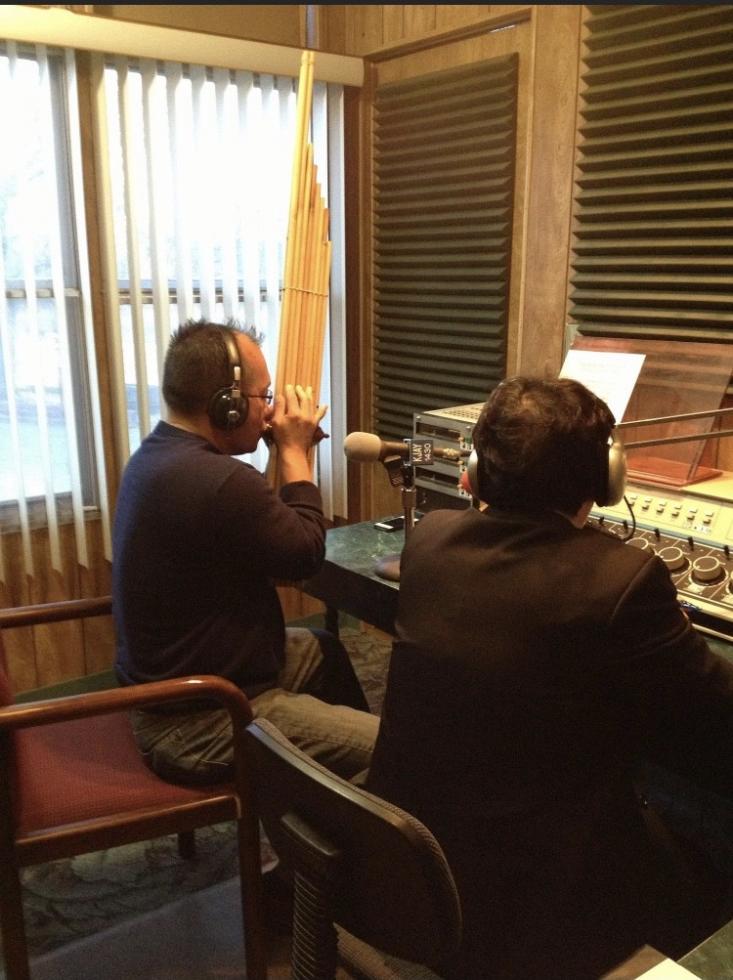 Even if the signal comes in faintly in parts of Sacramento, it's clear that people are listening. "Our elders do listen to the Hmong radio," Vang says. "But what we're also seeing is that when folks are live on the radio, what they do is they also go live on Facebook while they're live, so that so folks who can't tune in or aren't sure how to tune in via radio, they can watch it via streamed as well."
Vang, whose parents immigrated from Laos in their teens, remembers them listening to AM 1430 when she was in high school. "It is really a platform to elevate our local Hmong businesses and entrepreneurs," Vang says. "I think that's really critical." The station also helps promote local Hmong recording artists such as singer Lady Luna.
Over the years, KJAY has broadcast numerous genres, from country music to being one of the first stations in Sacramento to play Motown. "We just have been agile to adapt and change as we can, just to stay alive," says Powell, who works by day in the U.S. Small Business Administration's Office of Disaster Assistance. "It's hard for a 500-watt station to compete with a radio station that's like 10,000 watts."
"(KJAY) is really a platform to elevate our local Hmong businesses and entrepreneurs."

Mai Vang, Sacramento City Councilwoman
While she wouldn't disclose her budget and described work at the station as a labor of love, Powell says KJAY has always turned a profit. She points to the station not taking loans and only dealing in cash. She remains open to new income streams as well, such as advertising revenue on the radio's online livestream.
And she's interested in getting other groups on air, such as local Afghans, speaking of the influx of refugees following the United States' decision to exit Afghanistan this past summer. "I think there's a big population here in Sacramento, so that's my next move is to reach out to them and see if they're interested in hosting some radio," Powell says.
Editor's note: This story was updated Nov. 22 to remove the name of a KJAY employee who did not give permission for his name to be used.
–
Get all our web exclusives in your mailbox every week: Sign up for the Comstock's newsletter today!
2020 will go down in history as a time when women made remarkable advances on the political scene.
Sacramento's K-Hits 101.5 recently celebrated Mitchell's 50-year milestone in radio with a four-day studio party that honored his long and colorful career.
As the pandemic forced businesses across the Capital Region and the country to shut down, there has been an uptick in reports of anti-Asian racism and violence.