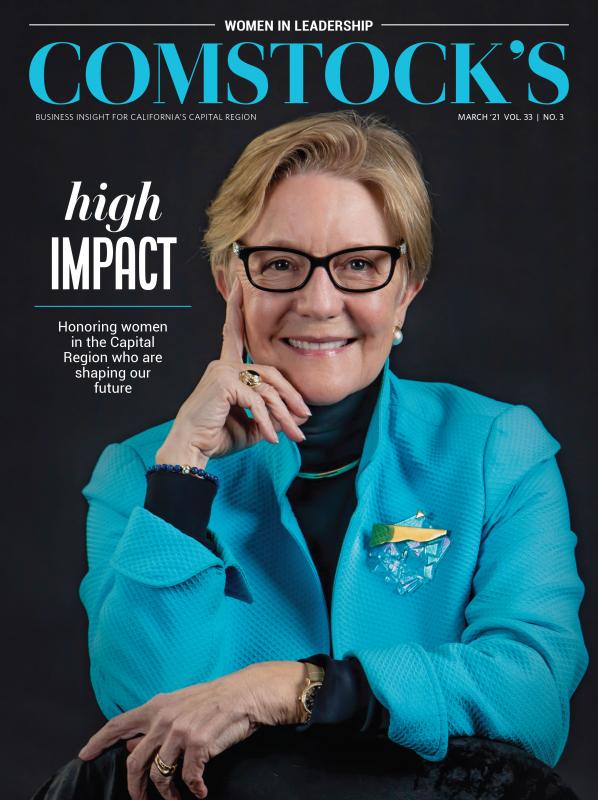 This story is part of our March 2021 Women in Leadership issue. To subscribe, click here.
Last year was challenging in more ways than one: The pandemic altered many aspects of daily life for billions of people, the once-robust national economy took a big hit, and a contentious and protracted presidential election added to the uncertainty. But 2020 will also go down in history as a time when women made remarkable advances on the political scene.
In the 2020 presidential election, women made up 53 percent of the electorate, according to the AP VoteCast survey; a record number of new congressional members are women and women of color; President Joe Biden appointed an unprecedented number of women to his cabinet; and former California Sen. Kamala Harris made history as the first woman, Black person and person of Indian descent to be sworn in as vice president.
Locally, two hotly contested Sacramento City Council seats and mayoral races in Elk Grove and West Sacramento were won by women of color, three of whom unseated long-standing incumbents. Rep. Doris Matsui was also reelected for the eighth time with nearly three-quarters of the vote. Each candidate's journey and decision to run was intensely personal and followed a precipitating event or desire for change, with a vow to speak for all constituent voices.
City Council's New Faces
For the first time since 2012, three women are now serving on the Sacramento City Council, two elected for the first time last year. Community activists Mai Vang and Katie Valenzuela both took office in December 2020.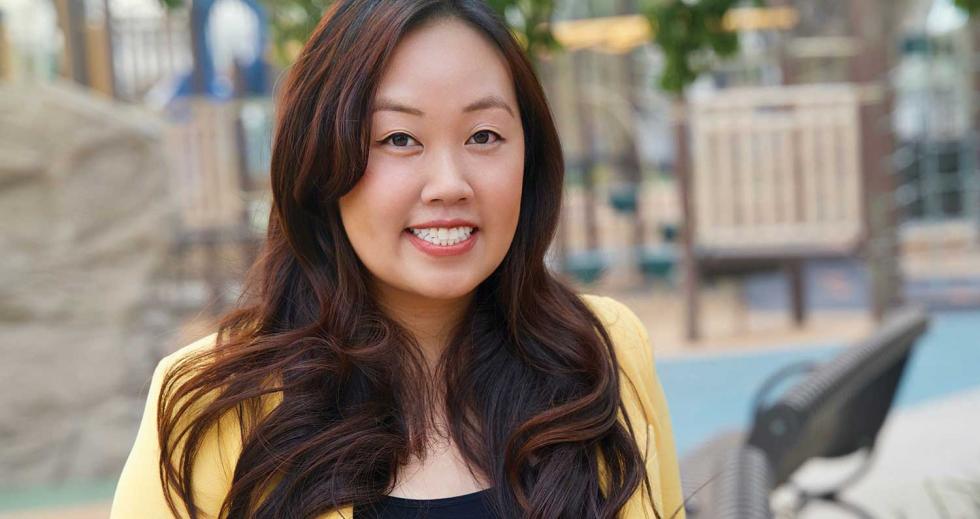 Vang, 34, who was vying for the open District 8 seat on the city council, only planned to make an early morning doughnut run a one-time thing: In the early days of her campaign, she wanted to support a local business and give her campaign volunteers a little sustenance before they started the day. But the freshly made treats from Donuts Break in south Sacramento quickly became routine, along with traditional Hmong food her mom and aunties cooked up for the elders in the group.
Vang, the eldest of 16 children and daughter of Hmong refugees, was seeking to be the first Asian American woman elected to the council. The former Sacramento City Unified School District Board of Education member and current executive director for the nonprofit Buck Scholars Association grew up in poverty in south Sacramento and felt the community was ready for a change and a younger voice. District 8, which includes the Meadowview, Parkway and Valley Hi/North Laguna neighborhoods, is especially young and diverse, with 40.2 percent of residents under 24 and 78.1 percent nonwhite, according to the City of Sacramento.
"We are a very young community, and it's important that we also have more young leadership at the forefront making decisions and folks that represent the community," says Vang, who ran against Les Simmons, a community activist and fourth-generation pastor (incumbent Larry Carr did not seek reelection).
Vang ran on a platform of COVID-19 recovery, equity and racial injustice. Her grassroots campaign included hundreds of volunteers, thousands of phone calls and miles of walking. In early 2020, volunteers dropped off yard signs and literature — as well as 3,000 containers of red primrose flowers — to district residents. During the pandemic, campaign volunteers reached out to constituents via phone banks and distributed preassembled care packages filled with face masks and hand sanitizer. And it paid off. Vang won the close race, beating her opponent by fewer than 1,000 votes.
Her first order of business was to sit down with Mayor Darrell Steinberg and the seven other council members to really understand what their issues are, what they care about and to find alignment. "I truly believe we all want what is best for Sacramento. We may just have a different approach, a different strategy for getting there, and it's important to make sure we can find common ground to move Sacramento in a way that doesn't leave anyone behind."
Valenzuela, 35, a community activist and environmental-justice lobbyist, also led a successful grassroots campaign in the tightly contested District 4 Sacramento City Council race. Prior to her council bid, she had never run for office. That changed in winter 2018. One evening, while dining at her favorite downtown Sacramento Thai restaurant, Valenzuela encountered an older man who was homeless and had come inside to get warm. After a small respite and a modest meal, the man was heading back out to the Sacramento streets during a frigid cold snap.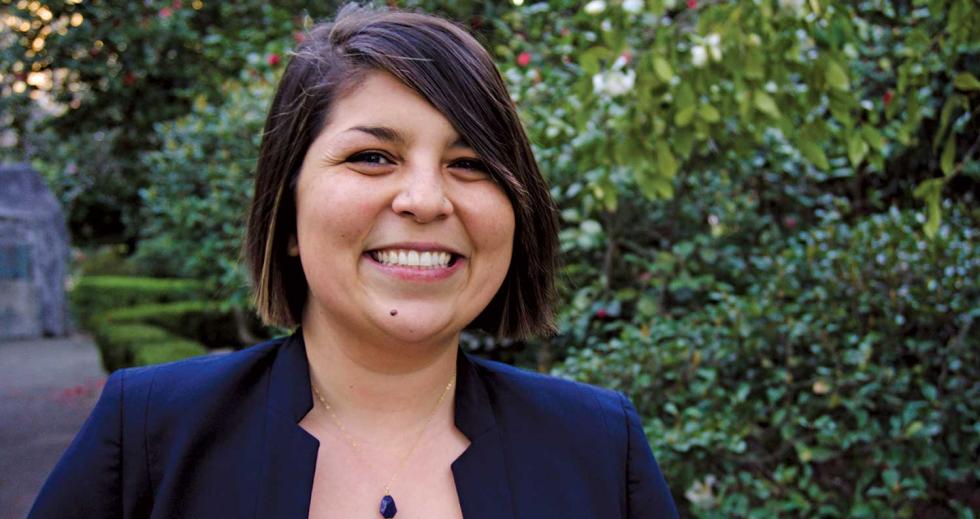 "I just went to my car and sobbed," she says. "It had gotten so bad, and it felt like with every new convention center proposal or science center proposal or stadium proposal, the council had lost touch with what was really going on. And that's what we heard when we went out and started talking with people, that the council members weren't working for them, that they had really lost touch. That's why I ran."
Valenzuela declared her candidacy for the high-profile council seat that incumbent Steve Hansen had occupied since 2012. She made the affordable-housing and homelessness crises her top priorities.
With little financial backing and even less campaign experience, Valenzuela and a group of volunteers launched her campaign in April 2019. In May 2019, they began knocking on doors. "We had a lot of doors to cover and wanted to hit as many as we could at least two times, so we didn't want to cancel shifts, even when it rained," she says. Valenzuela won the seat in the March 2020 primary, garnering 53 percent of the vote and avoiding a November runoff.
Her liberal ideas as a democratic socialist — which she defines as "fighting for the people and fighting for workers and having the people and the workers have a say in the decisions that impact them" — are most closely aligned with Vang's, but the councilwomen acknowledge they each hold just one vote and are hopeful they can work with fellow colleagues on the things they agree on and respectfully engage on the things they don't.
Valenzuela also hopes to pave the way for more women and women of color to follow in her footsteps. "People see a young Latina, Indigenous woman on the council, and it feels like it's opened up the realm of possibility for other folks, which is super exciting," she says. "It matters that we are in these seats so that people know that it's possible for them to follow someday."
New Mayors in Town
In addition to women taking a place on Sacramento's city council, two cities in the Capital Region elected women mayors in November 2020: Martha Guerrero for West Sacramento and Bobbie Singh-Allen for Elk Grove.
Guerrero, elected to the West Sacramento City Council in 2018, made the decision to run for mayor after she repeatedly heard the same message from constituents: They wanted someone who would listen to their concerns and respond. During the pandemic, West Sacramento City Council meetings transitioned from in person to Zoom, and the public had to send emails to connect with council members. Guerrero rallied for a return to safe in-person meetings. "This is a time when the public relies on directly connecting with local leaders for basic infrastructure needs, such as reliable broadband, which was lacking and became a necessity for work and school," she says. Guerrero's adult daughter and school-age grandson live with her, so she has experienced the issue firsthand.
To get out to the community during the pandemic, she had to get creative. Over the longer days of the summer months, she would don a face mask, apply SPF 50 sunblock, lace up her well-worn athletic shoes and hit the streets — but not for door knocking. She'd connect with neighbors out walking dogs, mowing lawns or teaching their children to ride a bike. As the evenings got dark, she would use her cellphone to light her route. "People often recognized me by my Martha Guerrero for Mayor T-shirt," she says. "I found people wanted to share their ideas and their grievances with me (6 feet away), and I heard them loud and clear, which is why I intend to keep my promise of transparency and increased community participation." Guerrero, a social worker, offered to meet with constituents, and many took her up on the idea, gathering outdoors or in groups at a local park.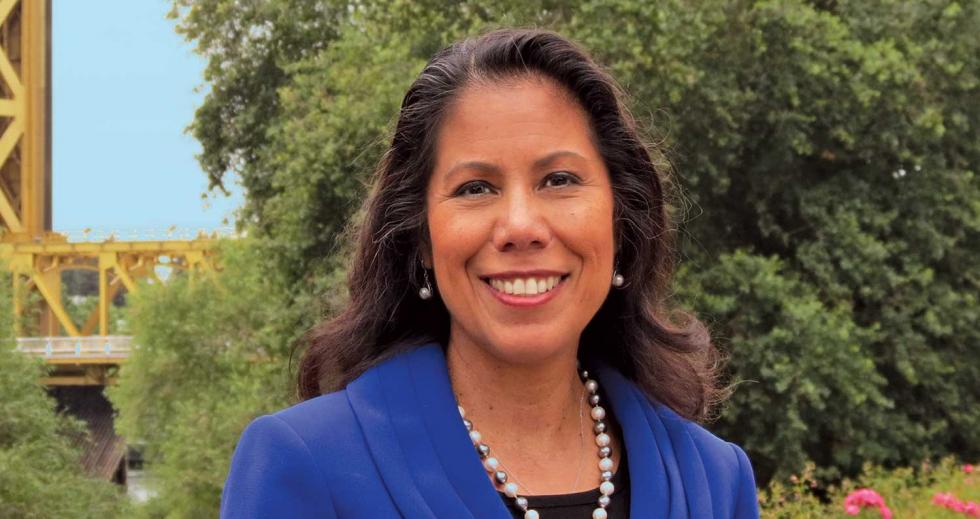 After the final tally in the November 2020 election, Guerrero received 52 percent of the vote, defeating incumbent Mayor Christopher Cabaldon, who had served for two decades. Guerrero credits her win to her connection with the community, which she says "was something that resonated when I reached out to people." As Cabaldon's clout grew, Guerrero says he was distracted with projects like The Bridge District, bike and scooter-share programs and the Downtown Riverfront Streetcar project. "He stopped listening to the concerns of residents who just wanted local government to cover the basics and help make their lives easier. Just staying in touch with the people, listening to their concerns and reflecting on what we can do to accommodate the issues goes a long way."
Guerrero also heard from other women and fellow social workers who are interested in public office. "I really am humbled by how they feel inspired by me running," she says. "I tell them my social work values brought me here."
The Elk Grove mayoral race was another high-profile contest that pitted two-term incumbent Mayor Steve Ly, the first Hmong mayor in the U.S., against Elk Grove Unified School District school board trustee Bobbie Singh-Allen. After a wave of harassment allegations surfaced against Ly, Singh-Allen decided to run for the seat. "I am seen in my community as a unifier," she says. "I work with both sides of the aisle and am known as someone who really believes in collaborating with all stakeholders, and that is something I feel has been missing with the mayor's office."
To get her message out to voters during the pandemic, Singh-Allen would hop into her red Jeep emblazoned with her campaign logo, drive to her designated canvassing spot and then on foot greet constituents at a distance. As a reminder of her immigrant roots (Singh-Allen immigrated with her family to Elk Grove from India when she was 4 years old), she wore her grandfather's watch on the campaign trail. "It's my favorite keepsake because he wore it every day as he worked hard to make a new life with his family in America," she says.
Singh-Allen won the mayoral election handily, defeating Ly by 10 percent in a three-way race, fewer than 100 days after launching her candidacy.
She is the first Sikh woman to be directly elected as mayor in the U.S. "The fact that it has taken this long to have a directly elected Sikh woman mayor saddens me, but is very humbling at the same time," she says. "I certainly hope I'm not the last."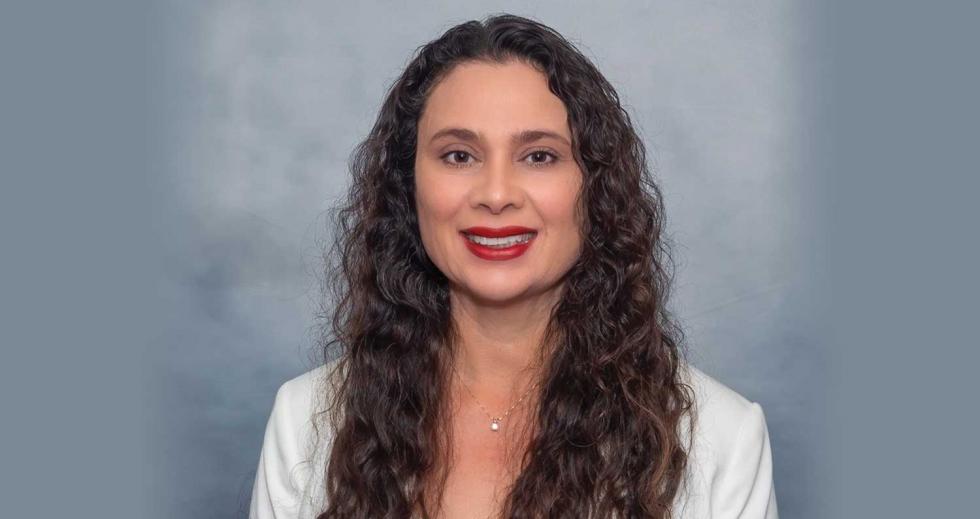 After the devastating effects of the coronavirus pandemic, each of the elected women say their biggest legislative priority is addressing economic recovery. Fiscal transparency, equity and racial injustice, public safety and homelessness are also at the top of the list, as is finding a way to get things done, using pragmatic, common sense solutions. For that, Valenzuela is taking a page from her activist father's playbook.
"He always said focus on the thing you're trying to get done, and you'll be able to get past any personal issues or ideological differences. If we all agree we need to do this thing, let's just focus on getting that thing done," she says.
Elder Stateswoman
When Doris Matsui first began working in the public sector, she leaned on successful women for guidance. Former Sacramento County Supervisor Muriel Johnson was one of those mentors and taught her "that you don't have to be divisive in order to be effective."
With decades of experience, Matsui is now opening doors for the next generation of women and offers advice for those starting out. "As a woman, there are times where you are asked to prove yourself more than some of your colleagues. But never forget that your voice and leadership are needed to continue building a better country for all Americans," she says. "There is a reason you were elected to represent your constituents. You belong in that seat, and those you serve see themselves in you."
Matsui first ran for office in 2005 in a special election held to fill the congressional seat of her husband, Robert Matsui, after he died. He had occupied the seat for 25 years and was set to start his 14th term. "When I first ran, it was deeply personal for me," Matsui says. "I had served the Sacramento region for most of my adult life — not in office but in other ways. I served on boards, I did community service and worked in a presidential administration. Yet, I never went in assuming that I would still be a (congressional) member today. I just knew that I wanted to continue to serve Sacramento, and I would do so for as long as my constituents would have me. I am grateful that Sacramentans continue to place that trust in me." She has been reelected eight times.
Matsui starts the day early, usually at 5 a.m. She serves as a senior member of the House Energy and Commerce Committee and says she is proud of the work she has accomplished on expanding health care, fighting climate change and securing the region against flood risk, among other things. As a Japanese American woman, she is encouraged by the number of women stepping up to run and serve. "Having people who share the same perspective and experiences in places of power is instrumental in moving the needle forward," she says. "Women from diverse backgrounds — economic, cultural, social and so on — need a seat at the table, in real and substantive ways."
–
Stay up to date on business in the Capital Region: Subscribe to the Comstock's newsletter today.