Things haven't quite returned to normal this holiday season, but it's beginning to look a lot like Christmas in the Capital Region. After most holiday activities were canceled or dramatically curtailed in 2020 due to COVID-19 restrictions, many old favorites reappeared this fall, including the Old Sacramento Christmas tree lighting ceremony, Theatre of Lights, the Imaginarium 360 at Cal Expo, and new offerings such as the Japantown Christmas celebration featuring folk dancing group Sakura Minyo Doo Koo Kai.
Live theater and music venues like Harlow's reopened, and many previously postponed holiday parties were on again, with appearances by Santa popping up all over town.
Though California reinstated a mask mandate for indoor settings Dec. 15, many holiday events are set outdoors and will continue into January. Here's a sample of the festivities that have taken place so far.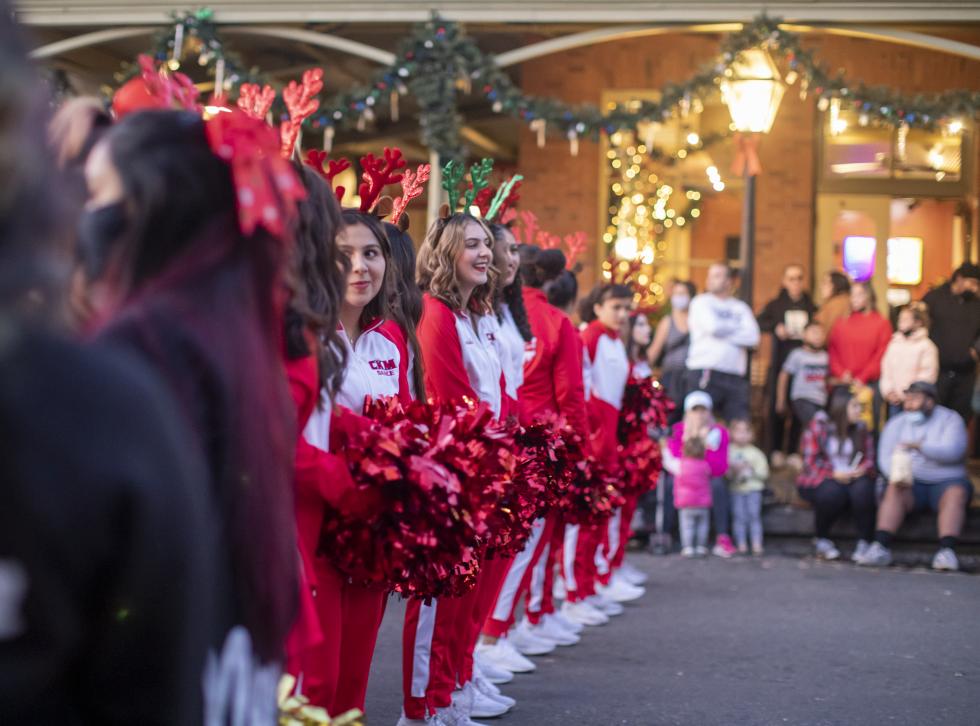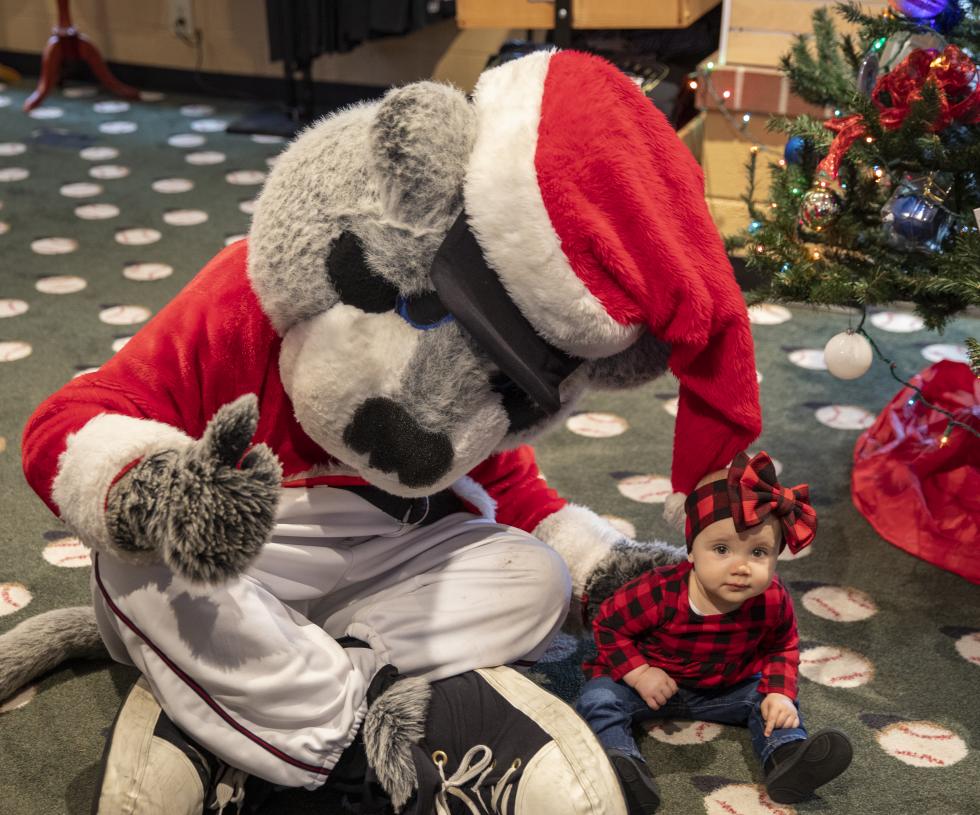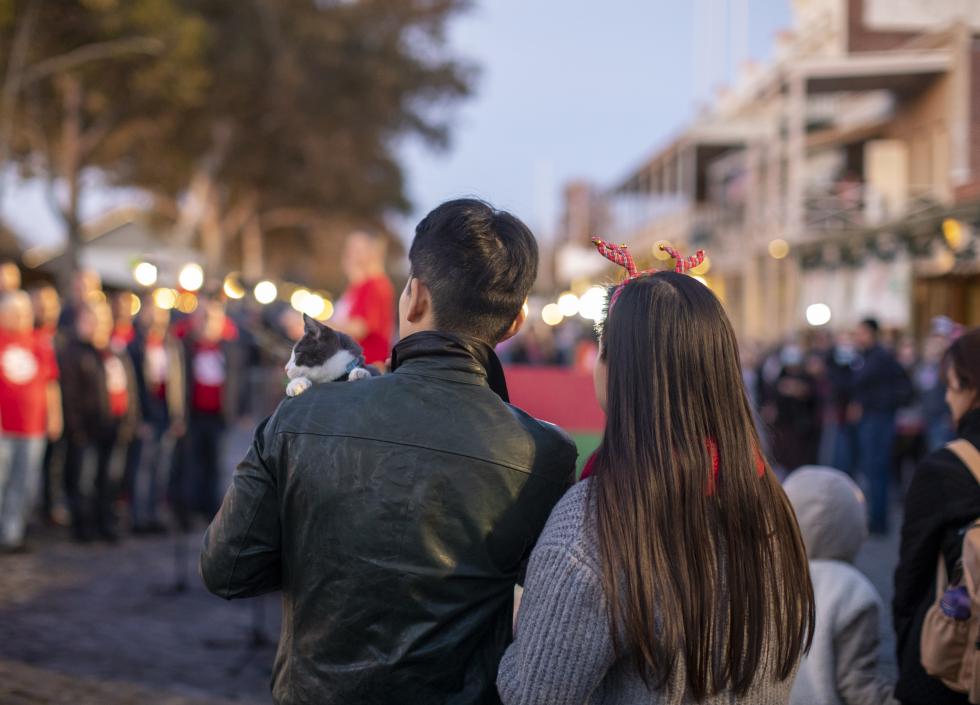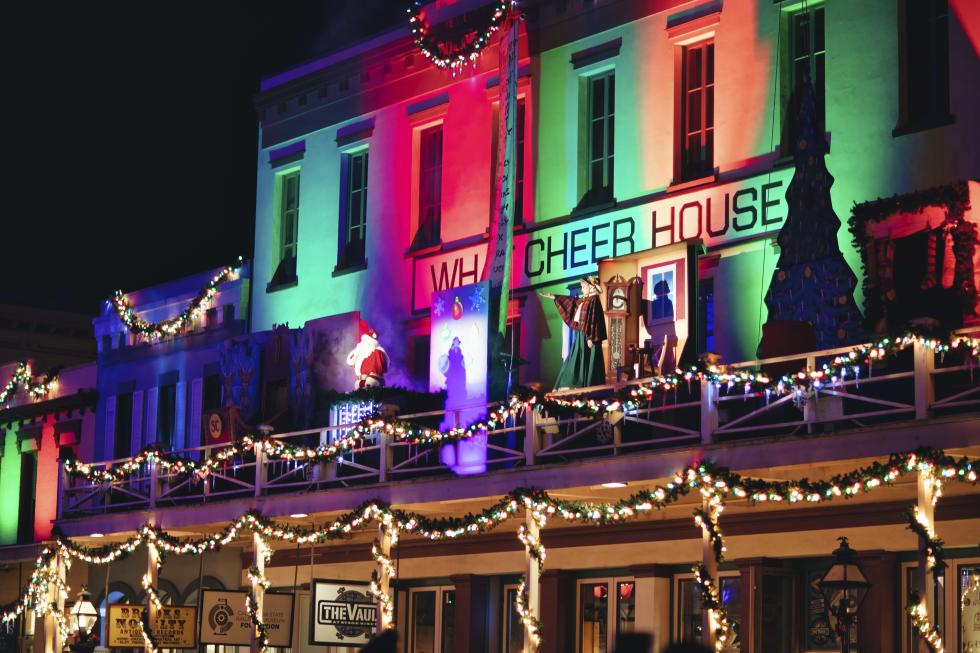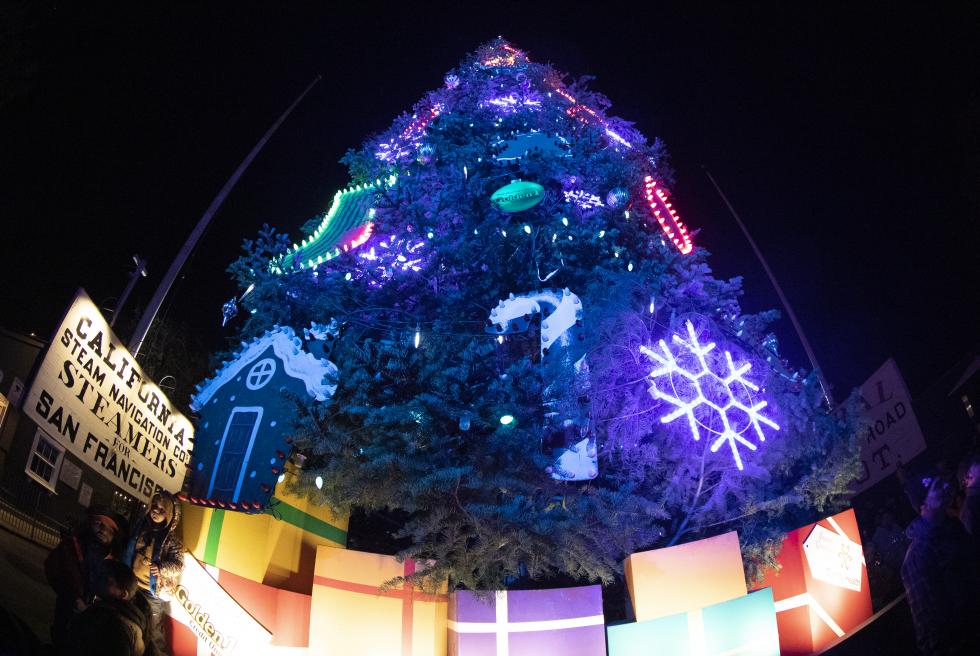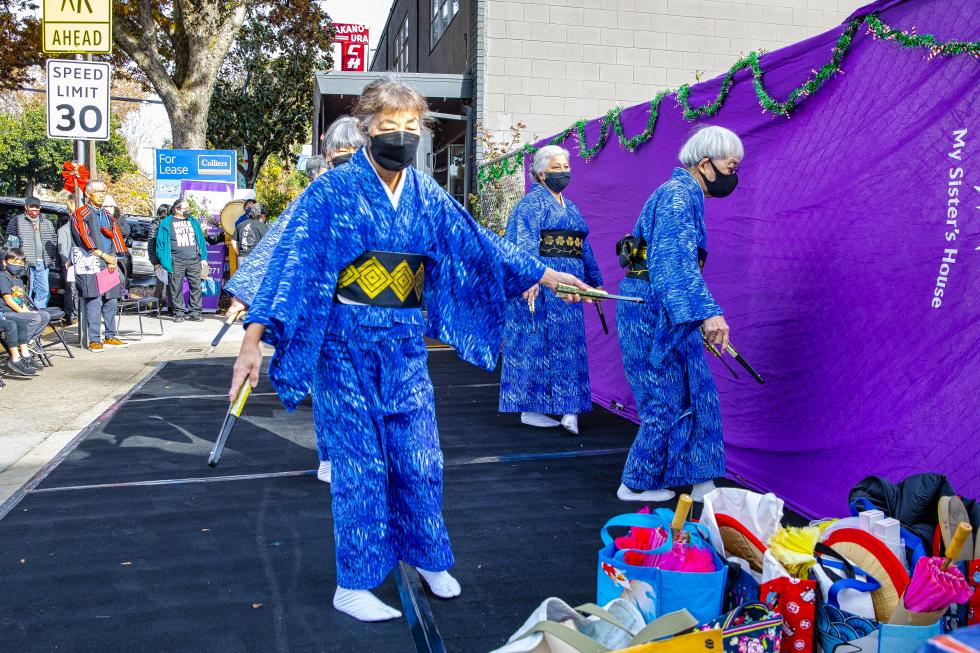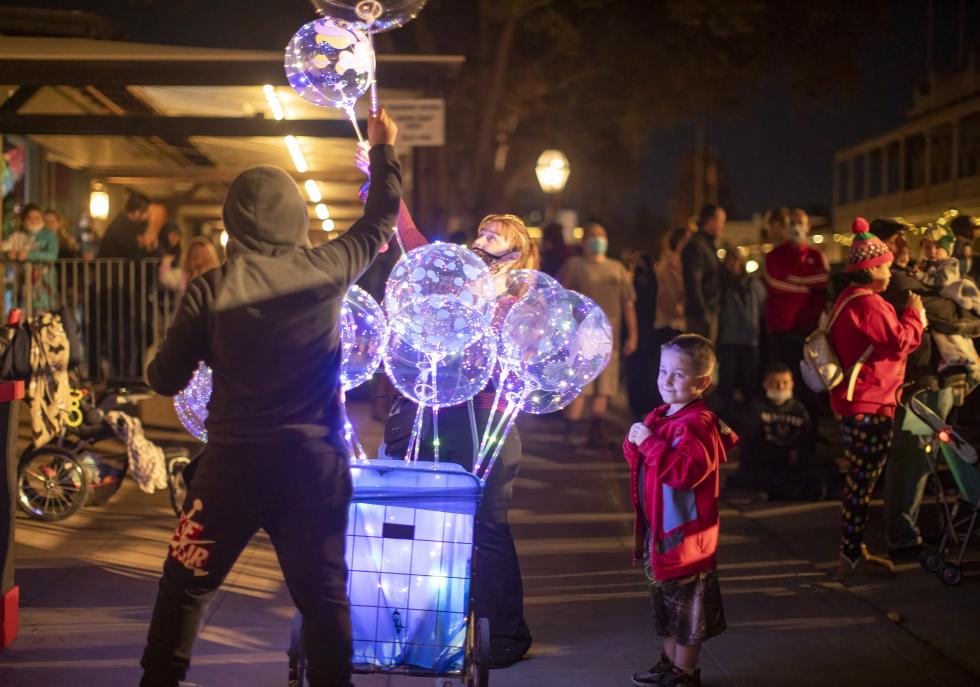 –
Get all our web exclusives in your mailbox every week: Sign up for the Comstock's newsletter today!