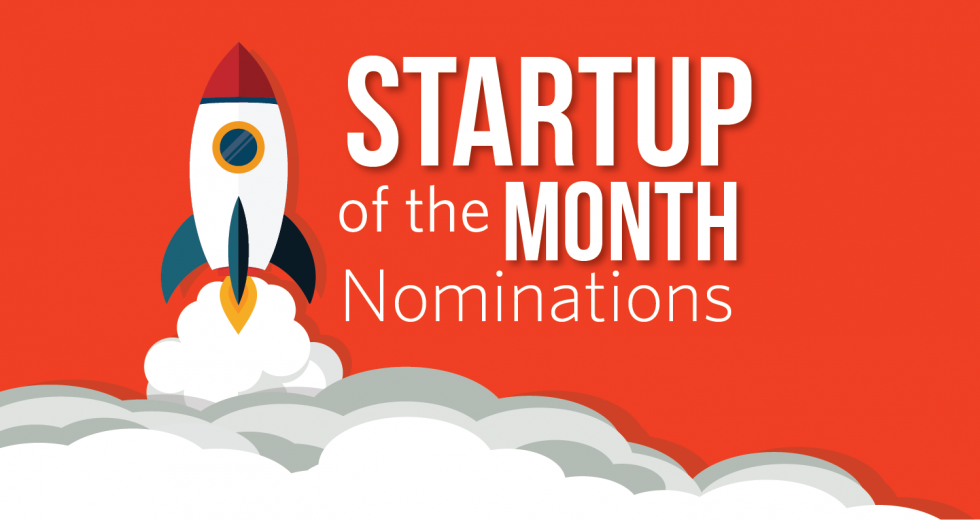 Who will be the next Startup of the Month? Send in a nomination here!
What makes NBA superstar Steph Curry so great? Samuel Taylor, a former professional baseball player who studied sports science at USF, believes it comes down to one thing: consistency.
But most athletes aren't consistent, he says, because they don't have the data to know exactly how their bodies are performing. This is what Taylor hopes to change with his Elk Grove-based Core Impact, a sports technology startup for athletes to collect real-time data to improve training and in-game performance regimens.
The idea stems back to his days as a member of the AAA team for the California Angels (currently the Los Angeles Angels). In 1994, his coach showed a film of Taylor at bat and said, "Your swing is looping." Taylor understood what the coach meant in theory, but had no idea what needed to be fixed. Fast forward to 2000, when Taylor was studying sports science with an emphasis on kinesiology. Performance data had evolved and Taylor saw that tutorial from six years back from a new perspective.
"My muscles were weak," he says. "I had to compensate by uppercutting. The coach understood the outer layer, but didn't understand the inner layer, so he couldn't explain it thoroughly."
Core Impact's patent-pending wearable technology has three components. First, EMG sensors are embedded into the fabric of top and bottom garments. Second, "smart core" devices, which are like mini-computers, are inserted into the garments' base layers at the back of the neck and side of the hip. Third, a customized app shows a full diagram of the body, indicating where muscles are firing and lagging during movement.
Taylor says the garments fit tightly enough for the EMG sensors to obtain biomechanical data during movement, such as a swing of a bat or golf club. The app picks up the signals and summarizes the information to help athletes enhance their peak performance. After several iterations, the Core Impact team decided to use the technology to track four things: muscle activity, muscle fatigue, muscle acceleration and heart rate.
In the past few years, fitness trackers have boomed in popularity. In 2020, Pew Research Center reported that about one in five U.S. adults (21 percent) wore a smartwatch or fitness band regularly. But compared to fitness trackers like the Apple Watch, Core Impact offers a more targeted solution with high-endurance athletes in mind.
"We are sports specific," he says. "The Apple Watch tells you specific metrics, but can't tell you your pecs or quads are firing at this level. The reason why that's important for sports is because the margin of error is so small. (Fitness trackers) will give you simple insights for basic fitness and living life, but our DAE (Digital Athlete Ecosystem) offers more of a performance advantage."
Core Impact also benefits from Taylor's experience in design. Since 2002, he's worked with several Fortune 500 companies, such as Levi Strauss and PacSun, in all facets of design, including product development, tech and apparel design. In 2012, he launched his own athleisure apparel and footwear brand, TESH Sports, which was sold after he exited the company.
In 2022, Core Impact was selected to participate in the Growth Factory business incubator in Rocklin and is currently raising a pre-seed round for $750,000. This year, Taylor plans to scale, beta testing the product with collegiate schools and high-endurance athletes in the Sacramento Region.
According to Brian Gladden, CEO of Strategy and Innovation Institute and an advisor for the Growth Factory, most investors and advisors try to help entrepreneurs by asking three major questions: Is there a big enough market with the problem? Does the solution solve the problem better than existing alternatives? Is this the right team to make the startup successful?
Regarding Core Impact, the answer was "yes" to all three, which compelled Gladden, who played football in his younger years, to come aboard as an advisor.
"I've looked at this and there's nothing in the market that shows real-time what your muscles are doing from a visual standpoint," Gladden says, "so you and your coach can determine if you are using the right parts of your body. It's about simplifying the data. It has to be simple and visual."
–
Stay up to date on business in the Capital Region: Subscribe to the Comstock's newsletter today.