The night of Oct. 22 — with three highly anticipated college and professional sporting events starting around the same time within a radius of 7 miles of each other — was expected to be a memorable night for Sacramento sports fans.
As the chilly night unfolded, those expectations were undoubtedly exceeded.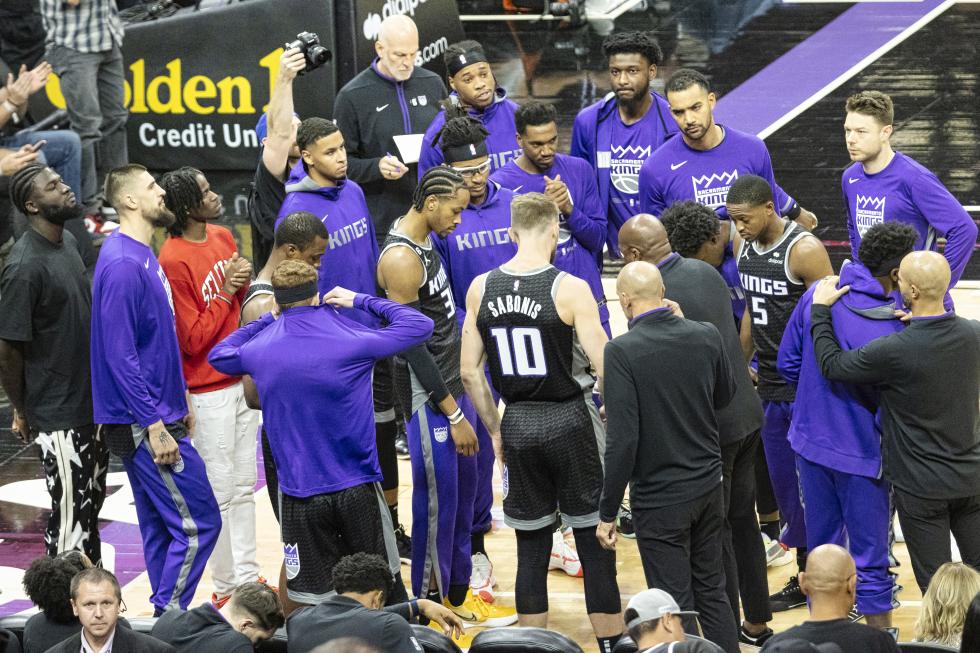 At Golden 1 Center downtown at 7 p.m., the Sacramento Kings took on the Los Angeles Clippers in its second NBA game of the season, with the scheduled debut of highly touted rookie Keegan Murray a big draw. At the same time, Sacramento Republic FC was kicking off its 2022 United Soccer League playoff run, with an elimination match at Cal Expo's Heart Health Park and a hope Sacramento could recreate the magic that led the underdog SRFC to the Open Cup finals in September.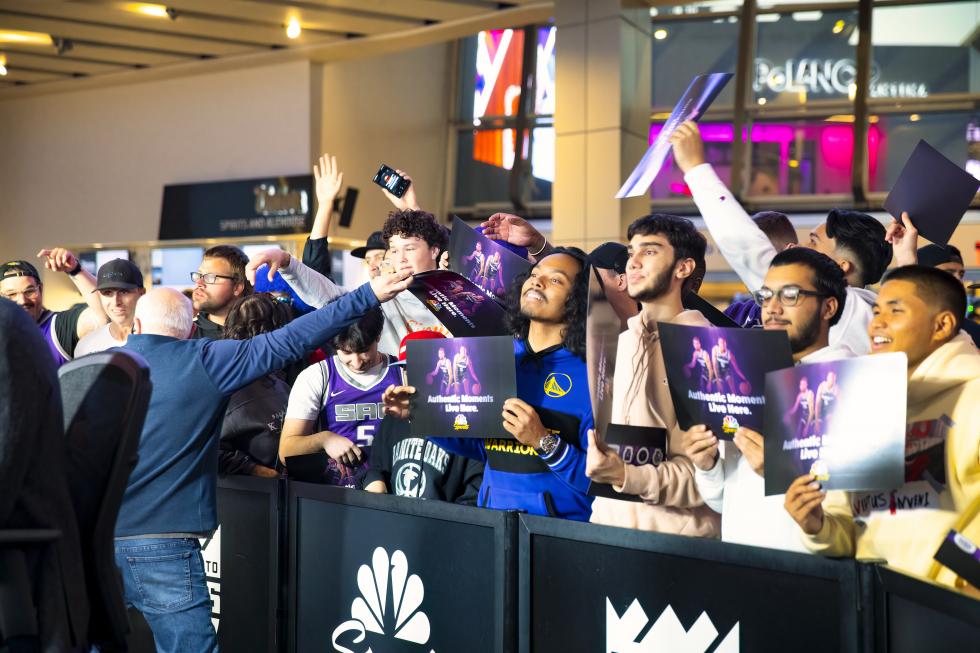 And as if those two professional events weren't enough, the Sacramento State football team, off to an impressive 6-0 start and a top five ranking in its national college division, was set to battle Big Sky Conference rival No. 7 Montana at the campus' Hornet Stadium that was televised nationally on ESPN2.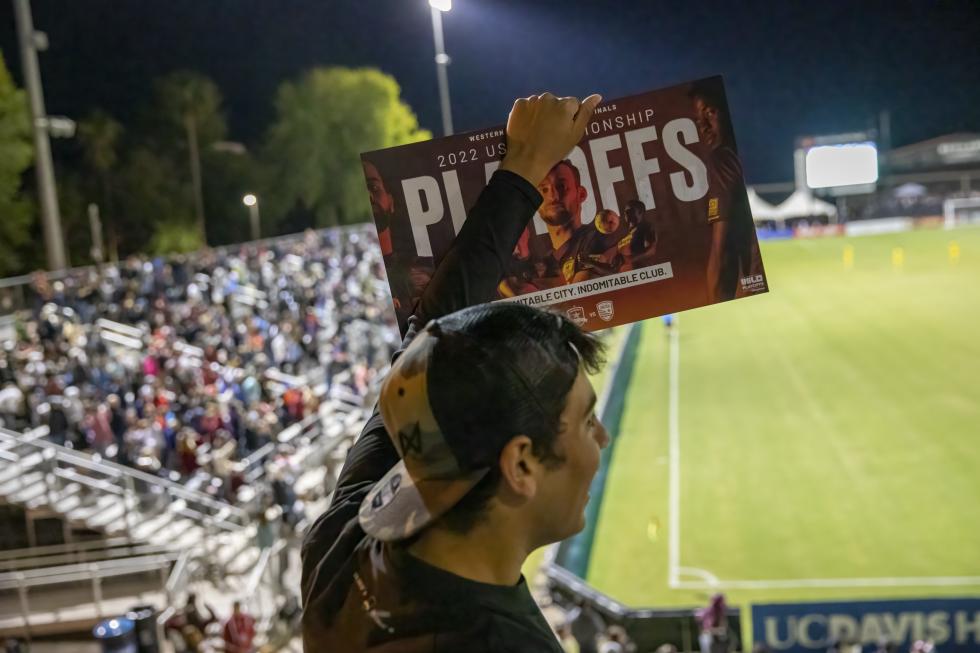 When the night finally concluded almost five hours later with a thrilling, comeback 31-24 overtime victory, Sacramento State stood at 7-0 for the first time in program history. Earlier, Sacramento Republic FC also prevailed, downing New Mexico United 2-0 to move into the USL Western Conference semifinals. Meanwhile, at Golden 1 Center, Murray did get his first points as an NBA player, scoring 19 on the night, but the Kings fell to the Clippers 111-109.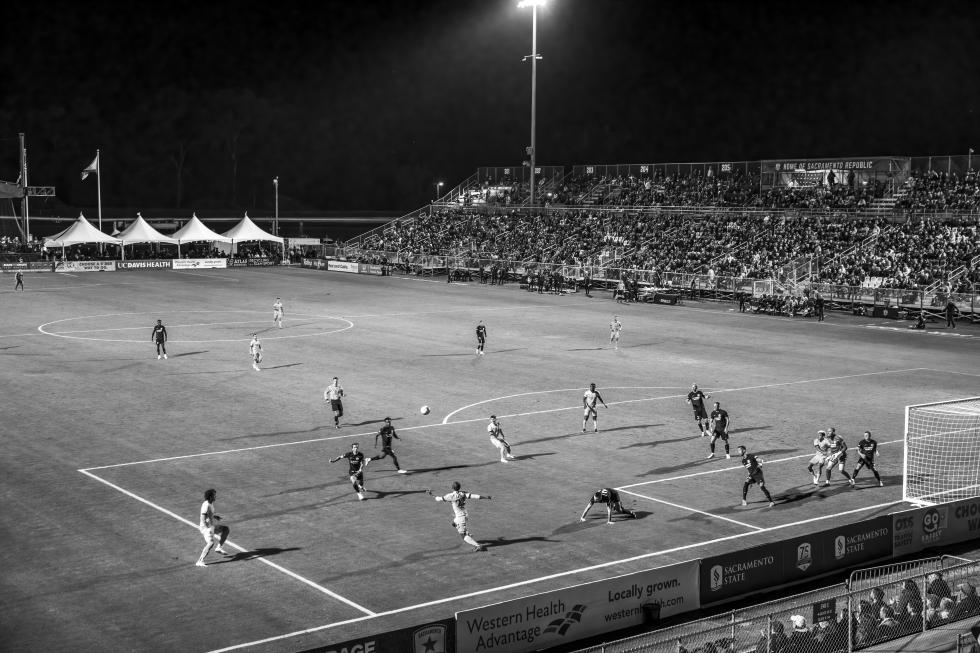 Any concerns that three major sporting events at the same time would dilute attendance were quashed, as almost 44,000 fans showed up at the three locations — a near sellout of 16,296 at Golden 1; a sellout of 11,559 at Cal Expo's Heart Health Park; while 15,927 ventured to Hornet Stadium, its best crowd of the year.
"Attendance was tremendous in all three because this is a sports town; an absolute, bona fide major league/minor league sports town," says Dave Weiglein, aka Carmichael Dave, a Sacramento native and the morning show host for Sactown Sports 1140 AM.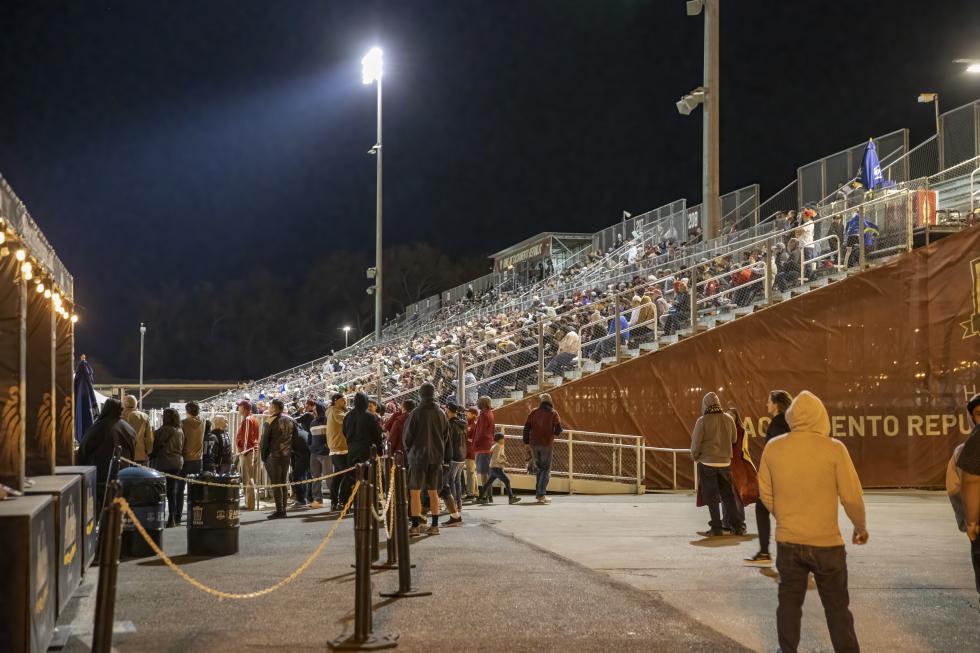 Weiglein says he had planned to hit all three events, but an earlier family memorial service kept him at home glued to his video devices. "I think I was like a lot of people and had the Republic game on my iPad. I had the Sac State game on ESPN2 and the Kings game on another screen. So we had three screens going at once."
The seasons for all three Sacramento teams will continue on. Following Murray's NBA debut, the Kings played the NBA champion Golden State Warriors the next night in San Francisco and lost, dropping them to 0-3 to start its 82-game season in a year where hopes were high they could end their 16-year playoff drought. Republic FC moves on in the USL playoffs, with a road matchup Oct. 29 in Colorado Springs.
Meanwhile, last Saturday's win over Montana moved Sacramento State up one notch in the FCS Top 25, to No. 2 behind top-ranked North Dakota State. The Hornets will hope to continue their unbeaten season during Homecoming on Oct. 29, hosting Idaho State at Hornet Stadium.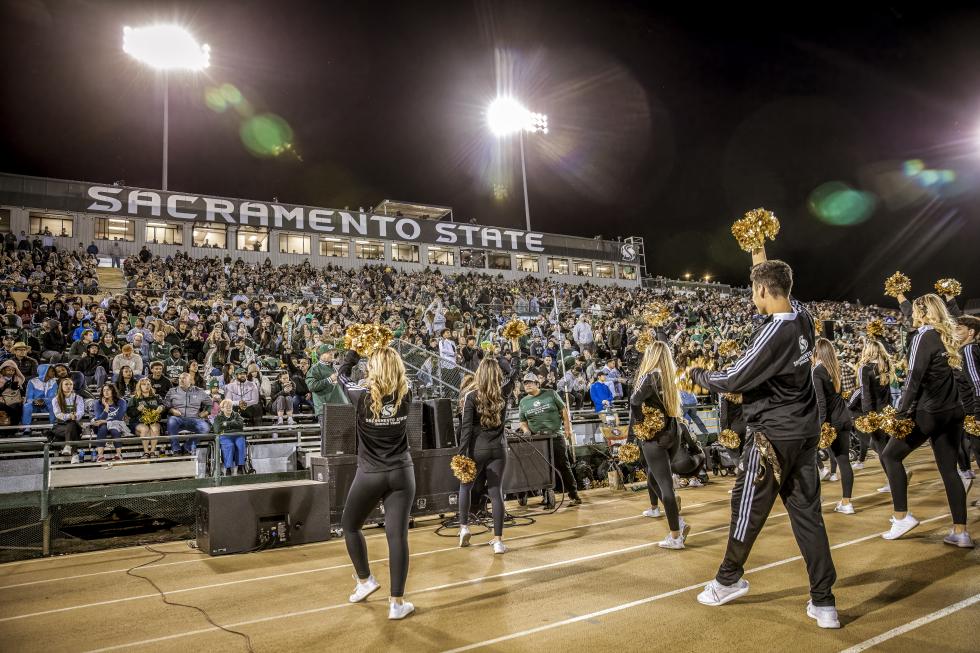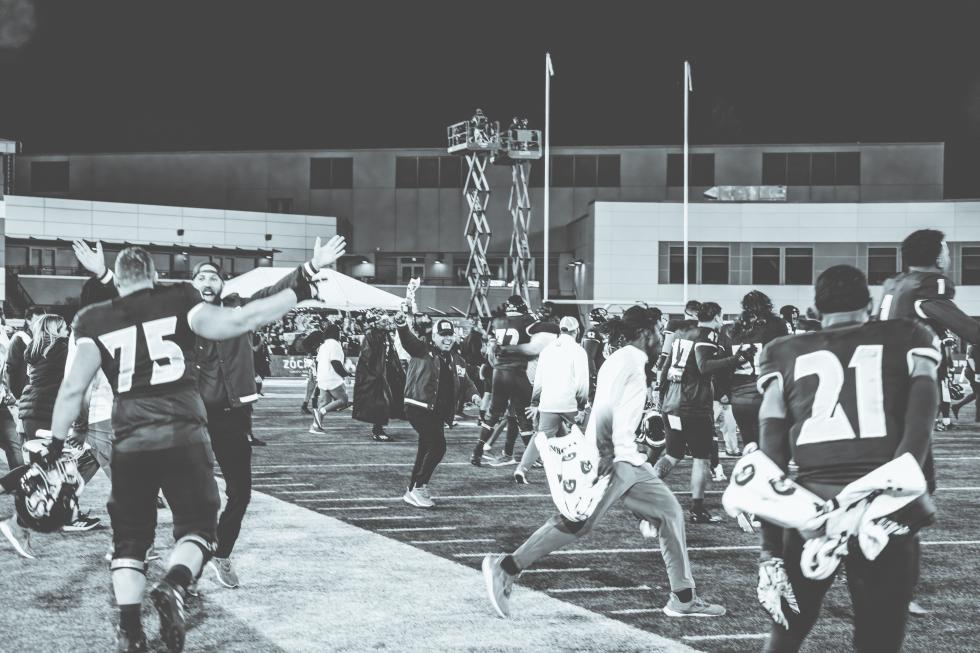 There may be more nights in Sacramento's sports future where the stars align and fans are treated to a similar bevy of riches (especially if Major League Soccer ever comes to Sacramento). But until that day, there will always be the night of Oct. 22, 2022 to savor.
–
Stay up to date on business in the Capital Region: Subscribe to the Comstock's newsletter today.