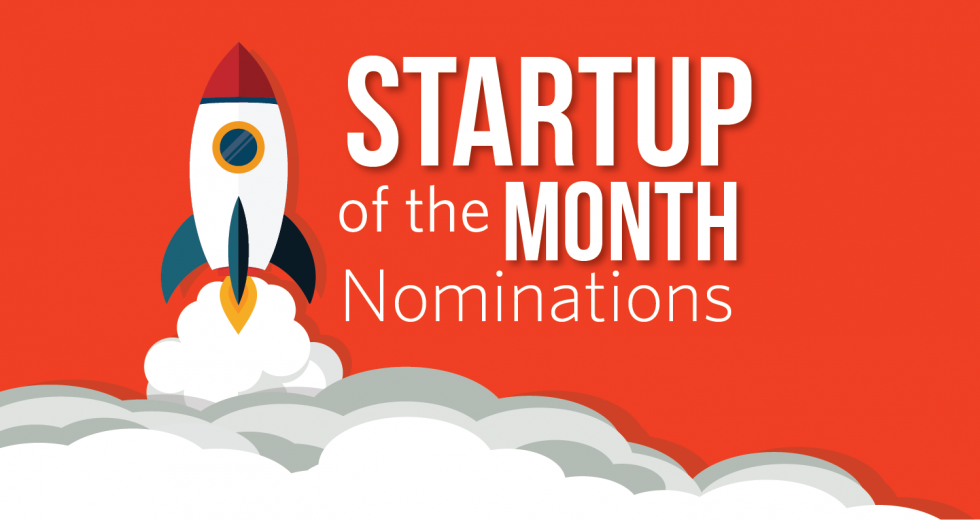 Who will be the next Startup of the Month? Send in a nomination here!
Every body has a type. But clothing stores typically focus on sizes, which does a disservice to both retailers and customers, says Amy Wister, cofounder and CEO of RevShopp. Her Sacramento-based startup wants to change that model with its first product: Body Shape Intelligence.
The platform, currently in development, will allow online shoppers to filter options by one of five body types, using visual avatars. This would solve the problem of customers who order a piece of clothing in their supposed size, only to find out it doesn't actually fit. After gathering data from 3,000 customers in 10 years, Wister discovered there wasn't a method to filter by body type when shopping online or in a store without the help of a stylist.
"The stylist would bring her human brain to a person's closet," Wister says. "There has yet to be a product that automates the stylists' knowledge in such a way that could be scalable."
The Body Shape Intelligence tool took about a year to build. One of the first customers to try out the platform was Jennifer Conlon, a veteran IBM operations manager whose current title is "strategic kaizen," in reference to the Japanese philosophy of continuous improvement. Conlon met Wister professionally two decades ago. Like many others, Conlon struggled with clothes shopping. She recalls trying on one outfit she likes and realizing it doesn't look good on her.
"Or conversely, it looks fantastic and you buy that, but you don't know why it looks good so you can't recreate that," she says. "You're shopping in the dark, basically."
"What's compelling about this startup is really the mission of what they're wanting to do, which is to empower consumers with the information they need to dress for their shape in clothing that is flattering to them."

Jennifer Conlon, strategic kaizen, IBM
In the past, she had the opportunity to have a stylist shop with her. They picked out clothes that fit well. But Conlon says it wasn't realistic for the stylist to be there for every shopping trip. This is where RevShopp's platform, which Conlon describes as "having a stylist in your pocket," comes in handy.
"What's compelling about this startup is really the mission of what they're wanting to do, which is to empower consumers with the information they need to dress for their shape in clothing that is flattering to them," Conlon says.
That personal power, she adds, can change how shoppers shop and how they feel about themselves. Conlon is not only a customer, but also on the startup's board of advisors. She has been with IBM for more than 20 years and currently runs strategic projects regarding big data and A.I., which makes professional insight a good fit for this startup.
"When you look at it from being a merchant or retailer, they're not categorizing clothing in this way," Conlon says, "so there's huge untapped potential to provide better service to their consumers in helping them find the right things."
Body Shape Intelligence is a B2B (business-to-business) solution and will be charged on a SaaS (software-as-a-service) subscription model. According to Wister, the minimum viable product has been reviewed positively by several big retailers and channel partners, including Target, Chico's, Revolve and Oracle Retail. The platform also benefits retailers, who would be able to glean anonymous body type data to optimize their inventory and cut down on returns and related expenses.
RevShopp has a team of three cofounders (including a technical cofounder and chief product officer) plus two interns (unpaid, but earning college credit). Wister completed the women-led tech accelerator, FourthWave, in December. Before that program, she admits, she had a hard time finding other founders in the Sacramento area. This is important, she says, because founders of startups have a knack for helping each other and creating synergy for innovation.
"Until recent years the ability to connect with other founders in the region was a hurdle," she says. "To date, a number of great organizations have made headway in knocking this hurdle down: Carlsen Center (Sac State), FourthWave and StartupSac to name a few."
In August, the startup opened a seed round for $1.5 million. The initial product will be geared towards women's apparel, but Wister sees potential of body type filtering revolutionizing an array of industries, including health care.
"It's mind-blowing how many industries could use this data on body type," Wister says.
–
Stay up to date on business in the Capital Region: Subscribe to the Comstock's newsletter today.