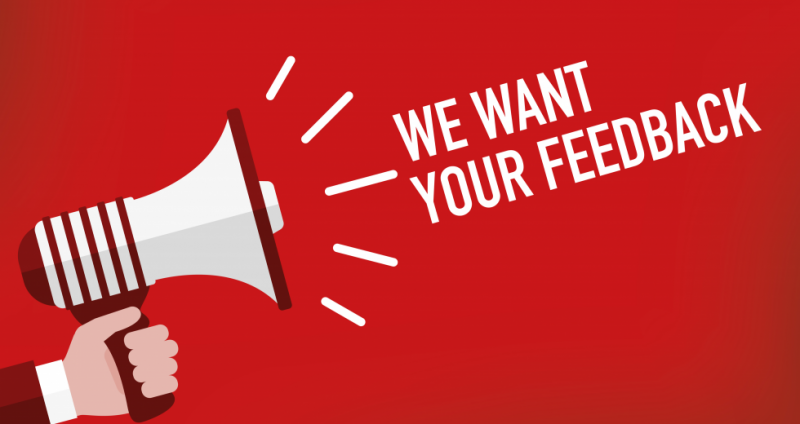 Tell us what you want to see in Comstock's magazine: Take our reader feedback survey here!
You might not associate remote work with construction. But Mare Island-based Factory OS is redesigning the business model by building multifamily homes off-site, then shipping them to the designated location.
"There was a lot of skepticism, a lack of general confidence from the buying public that this could happen," says Rick Holliday, CEO and cofounder, who spent 40 years creating affordable housing and market-rate apartments in Northern California.
Previously, lenders have been reluctant to make loans to modular construction companies because the modular process involves funding more heavily upfront, he says, but he sees the landscape shifting. The ongoing labor shortage and rising costs have put the whole industry in a chokehold.
Holliday's construction knowledge and network of developers gave him insight behind the scenes. In 2015, he collaborated with a modular apartment business called Zeta. That company went under, but he started his own company, Factory OS, in 2017 with cofounder and Chief Operating Officer Larry Pace.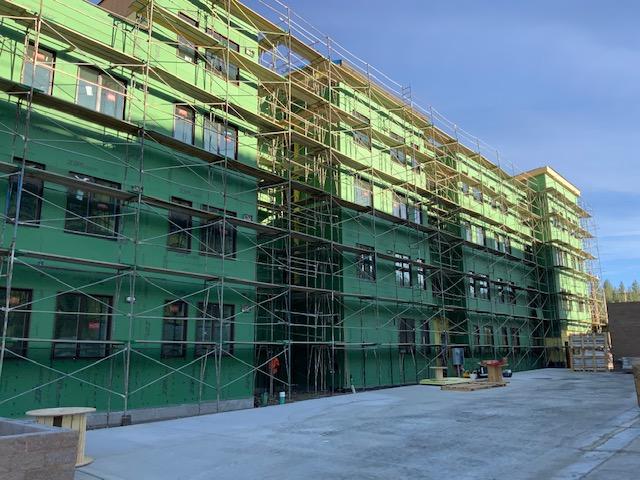 "I really wanted to utilize off-site construction," Holliday says. "I really think it's the wave of the future."
As construction costs keep rising, Holliday touts modular buildings as a way to save money and time. He says most projects built conventionally take about 18 months to two years to complete. Factory OS had a recent job for a nonprofit in San Francisco, and Holliday says they saved 30 percent off the building cost and finished in half the time. "We're demonstrating we can save money and time, and quality's higher," he says.
Other benefits, he says, include caulking and detailing windows on the ground in a factory instead of up in the air for a four-story building, for example. Unpredictable weather adds another variable for on-site construction. If wood gets wet, the water can become trapped and cause damage later as it leaks. For off-site construction, Factory OS uses kiln-dried lumber and builds indoors, so trapped moisture isn't a problem and the company ends up "with a much better shell and weather-tight building," Holliday says.
According to a 2017 Wall Street Journal story, Google finalized plans for 300 apartment units to be the first order for the modular home startup. To date, Factory OS has completed jobs for four customers in the Bay Area and one in Truckee, where they worked with Cyrus Youssefi, president and owner of CFY Development, which is based in Sacramento.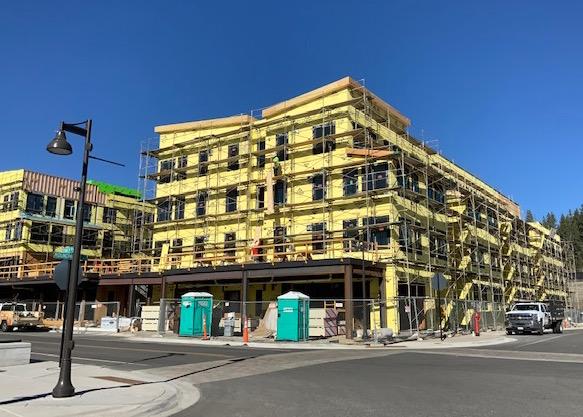 Youssefi has been in construction for 35 years, building about 45 projects, he says, but this was his first experience with modular construction. His two-building project, the Truckee Artist Lofts, consists of 95 modulars with energy conservation and noise mitigation components. Similar to his Warehouse Artist Lofts in Sacramento, this development is a mixed-use, affordable housing community for artists and local workforce.
He notes that with modular buildings, sequencing is important because each part has to be delivered and installed in the right order. Youssefi praises Factory OS for its precision and said the whole thing worked "like magic, like LEGO" in the way it all came together. "In our case, it is unique because Truckee has really bad winters," Youssefi says. "If we would have gone stick-built, it would've taken us over a year longer."
The installation took 12 days in total to complete. After this project, Youssefi admits he has "become a believer." In a situation with extreme weather or high costs, he believes modular construction is the answer and he plans to go this route whenever he has the chance.
Factory OS has been able to get big investments from Citibank and Autodesk, a digital platform to make designing and constructing buildings easier. The team has about 450 workers. A second 125,000-square-foot facility opened in September on Mare Island to meet demand for more high-quality affordable housing. In November, Factory OS raised $55 million in Series B funding from six tech and finance industry giants.
"The public is getting frustrated with high costs," Holliday says. "We've got to find ways to do it more efficiently to make the money go further."
–
Tell us what you want to see in Comstock's: Take our reader feedback survey and be entered to win a $100 gift card.