Even though 76 percent of Americans think fast food is "not too good" or "not good at all for you," almost half say they eat fast food at least weekly, according to a 2013 Gallup poll.
In 2015, Greg Connolly launched Trifecta to help redefine the concept of fast food with ready-made organic meals delivered to your door. Based in Sacramento, the meal delivery service offers various meal plans (clean, paleo, vegan, vegetarian) and a la carte offerings such as flat iron steak and wild caught salmon, which customers select on the company's website.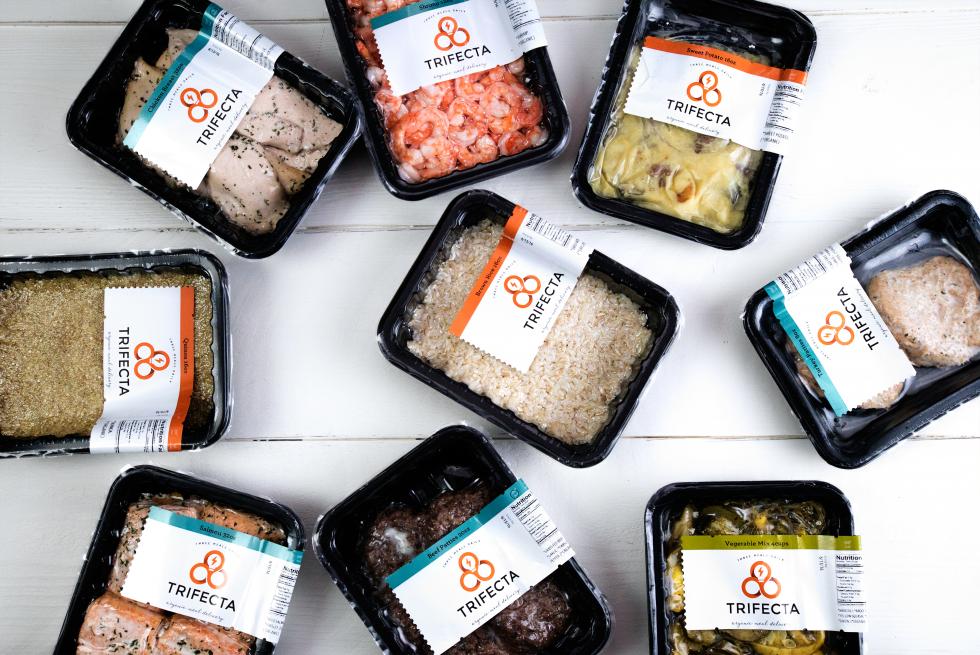 For Connolly, it's a matter of convenience. He understands that for busy people the nearest drive-thru and take-out restaurant saves time on shopping, cooking and cleaning. Trifecta, he says, is an affordable, convenient alternative that supports his mission "to help get America back into shape."
"We're waging a holy war against McDonald's now," Connolly says. "We want to be less expensive and more convenient, but with higher-quality foods."
The effort appears to be paying off as the startup had 11,000 percent growth in the first 12 months, he says, and now tens of thousands of people have subscribed to the service. Connolly attributes the timing of the launch to much of the startup's success.
"Consumers are saying, 'I get my electronics from the internet, so why not my groceries?'" he says. "From there, the question becomes, 'Why not get fully-prepared meals delivered so I don't have to cook at all?' Do I think this type of business would have worked 10 years ago when people were still uncomfortable ordering from Amazon? Probably not. But now, in 2018, Trifecta has taken off like a rocket."
Trifecta ships for free to anywhere in the U.S., delivering the meals via FedEx on Fridays. The vacuum-sealed meals can last 10 days in the refrigerator after delivery and up to six months in the freezer.
Connolly's interest in fitness and healthy food goes back to high school, when Connolly got his first job at a gym in Granite Bay. With Trifecta, Connolly says he has found a perfect balance between technology, health and fitness. This marks the fifth startup for Connolly. He started his first one, a boutique web design firm, when he was 18.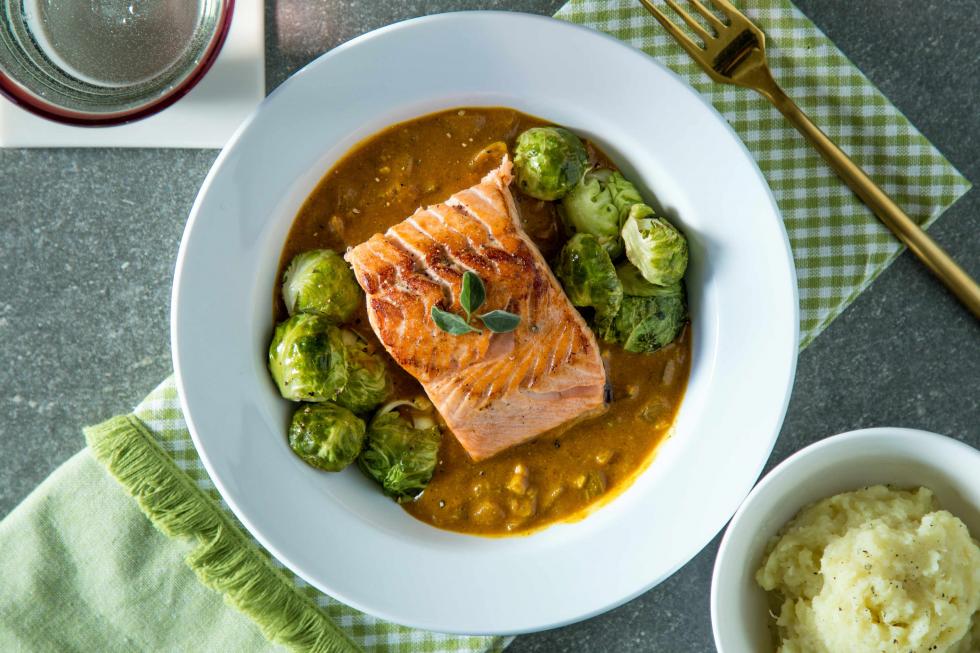 In 2015, he was running Amara, a healthy sports drink company based in Berkeley. Forming an exclusive multiyear deal as the "Official Drink of The Paleo Diet," Connolly had discussed with the Paleo Diet team that, in addition to sugary drinks, food also played a role in America's obesity epidemic, he says. Trifecta was added to the agreement and launched soon after.
"Within five months of launching, we were shipping nationwide," he says. "We were profitable by month five."
After buying food directly from farmers, ranchers and fishermen, the company then handles the cooking and packing, and ships directly to consumers. It's a three-stage supply chain, Connolly says, which is much shorter than the five-stage chain used by grocery stores and Amazon's four-stage chain.
"He's essentially short-circuiting the traditional food distribution model," says John Selep, president of AgTech Innovation Alliance, the nonprofit sponsor of AgStart, a Woodland-based food and agtech business incubator program. "By delivering the food directly to consumers, Trifecta cuts out steps in the distribution chain and provides a cost-effective meal solution."
As a member of the Sacramento Angels board of directors, Selep decided to invest in the startup after Connolly presented to the group in March 2017. In a series A round that recently closed, Trifecta raised $2.55 million. The startup now has multiyear exclusive sponsorships with several athletic organizations including the UFC, CrossFit Games and Team USA.
UFC Hall of Famer Urijah Faber is not only an investor, but also a customer. When he first heard about Trifecta through a mutual friend, he says, the company "aligned with everything I'm about."
"I buy in bulk, so I get big crates of chicken and big crates of fish and mashed potatoes," he says. "A lot of times I just eat it cold. Nutrition is a big part of my life.
Do you know an entrepreneur who has what it takes? Recommend their company for our "Startup of the Month" here.
Editor's note: This article has been updated to reflect the most-current series A funding.