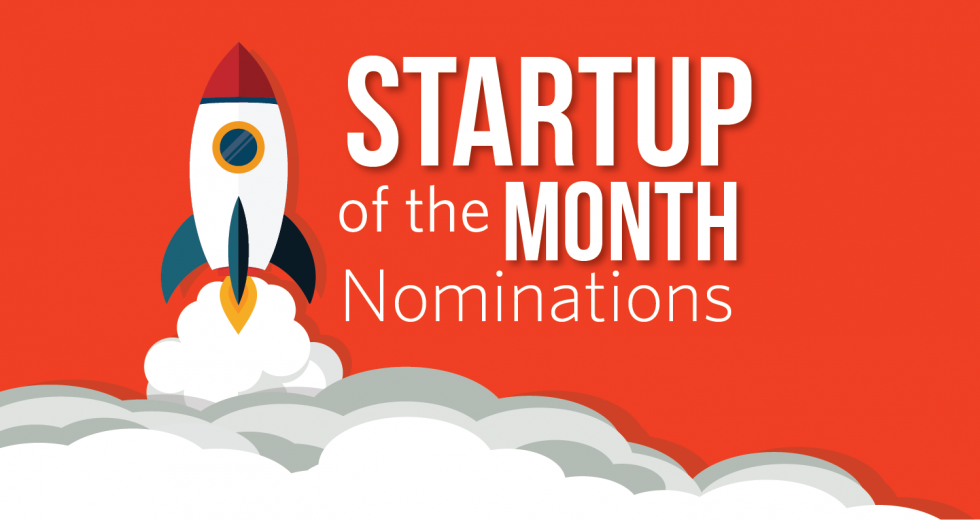 Who will be the next Startup of the Month? Send in a nomination here!
The future of vertical farming begins on the genetic level. That's the philosophy of Unfold, a Sacramento-based startup focused on innovating fruit and vegetable seeds to better serve indoor growing facilities.
Vertical farms use artificial light and take up less space than traditional farms. They are automated to control factors such as light, temperature and humidity. With a biochemistry background, John Purcell, president and CEO of Unfold, recognized a gap between open fields (and greenhouses) and controlled environments. He heard from many vertical farmers that seeds intended for outdoor use didn't work as well indoors where plants are grown on shelves.
"They've made so many investments on lighting and mechanics, but they were trying to get by with seed varieties that were developed for other production systems," Purcell says.
Unfold aims to fill that gap using seed genetics (germplasm) from vegetable crops to create new varieties best suited for vertical farms. The startup's bimodal strategy begins with a screening phase, analyzing which germplasm yields optimal results, followed by a breeding phase to develop the varieties that thrive in a controlled environment.
With urban living and organic food becoming more popular, the vertical farming industry has been booming globally. In 2019, the market reached about $4.4 billion, according to Statista. By 2025, the market value is expected to hit $15.7 billion. Using vertical spaces increases the amount of yield per square foot or per acre while being able to grow food closer to the consumer. Because these farms are automated, they require less labor to run, which is also attractive, given the labor shortages in agriculture, Purcell says.
Purcell previously worked as senior vice president at Bayer and head of vegetables research and development for its Crop Science division. He also spent nearly 30 years at Monsanto Company, acquired by Bayer in 2018. His team will be exploring questions such as: How does a plant respond to artificial light? How fast does a plant grow with no disease or insect pressures? What kinds of varieties have proved to be successful already?
Lettuce greens will be the first crop tested because they are the biggest crop grown by indoor farmers — 57 percent of indoor farms, including vertical farms, produce leafy greens, according to the Agrilyst 2017 "State of Indoor Farming" report. In the future, Unfold also plans to examine other crops such as tomatoes, peppers and cucumbers.
But vertical farms aren't all the same. They use similar core technology (lighting, temperature, humidity), but the setups vary. The lack of standardization in the market presented a challenge, which is why Unfold is also providing a crop model (a "digital recipe") to growers to define how to set up the various parameters for optimal results.
Unfold launched with $30 million in initial funding and an agreement for certain rights to germplasm from Bayer's vegetable portfolio. The funding is meant to help the startup fast-track tailor-made seeds to the vertical farming industry, says Derek Norman, vice president of venture investments for Leaps by Bayer, the company's impact investment division.
"Everybody saw the sector as high potential but relatively small today compared to traditional vegetable growing," Norman says. "Vertical farming hasn't commanded the same resources."
In 2021, Unfold plans to have its facility secured and the breeding program established. For Purcell, the initial investment plus the advantage of a license agreement to tap into Bayer Crop Science allows Unfold to "hit the ground running, providing solutions," he says.
And what better ground for an agtech startup is there than Sacramento? Purcell chose the Capital Region because he recognized it as a center for agricultural innovation and a great hub for seed companies like Unfold. "Not a whole lot of better places, especially for horticulture and produce," he says. "There's such a robust ecosystem."
–
Get our Startup of the Month column and other web exclusives in your mailbox every week: Sign up for the Comstock's newsletter today!