Aaron Cheesman is the Associate Creative Director at Wallrich Creative Communications. Since moving to Sacramento in 2006, he has produced award-winning campaigns for clients including Dignity Health, Sacramento International Airport, Yosemite/Mariposa County Travel Bureau, Caltrans and the Bureau of Automotive Repair.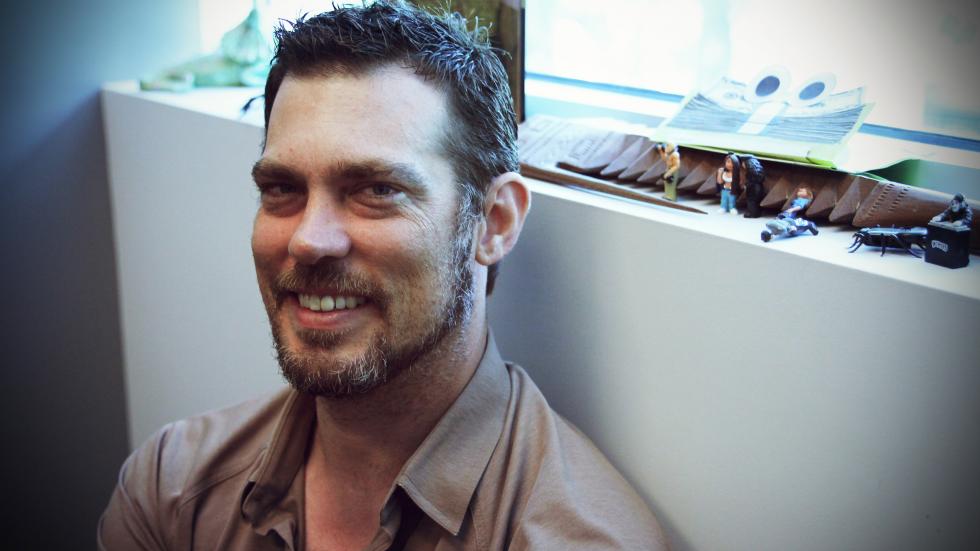 Why should an ambitious person ever be more selective in their association? Because being indiscriminate with your connections can have consequences, too.
Today, companies are finding new ways to harness the power of crowds to identify, develop and fund the most promising products. Wiki platforms have proven the ability of crowds to develop large bodies of content collaboratively. It's a wonder to behold.
But you know what crowds are really lousy at? Branding.
You've got plenty of clients. Or perhaps your product is flying off the shelves. So if business is this good now, why spend precious dollars investing further in your brand?