Bill Mueller is a partner in Integrated Communications Strategies, a strategic advisory firm based in Sacramento. He is the former CEO of the civic leadership group Valley Vision, an American Leadership Forum senior fellow, and assists leaders across California. You can reach him at bmueller@integrated-comms.com.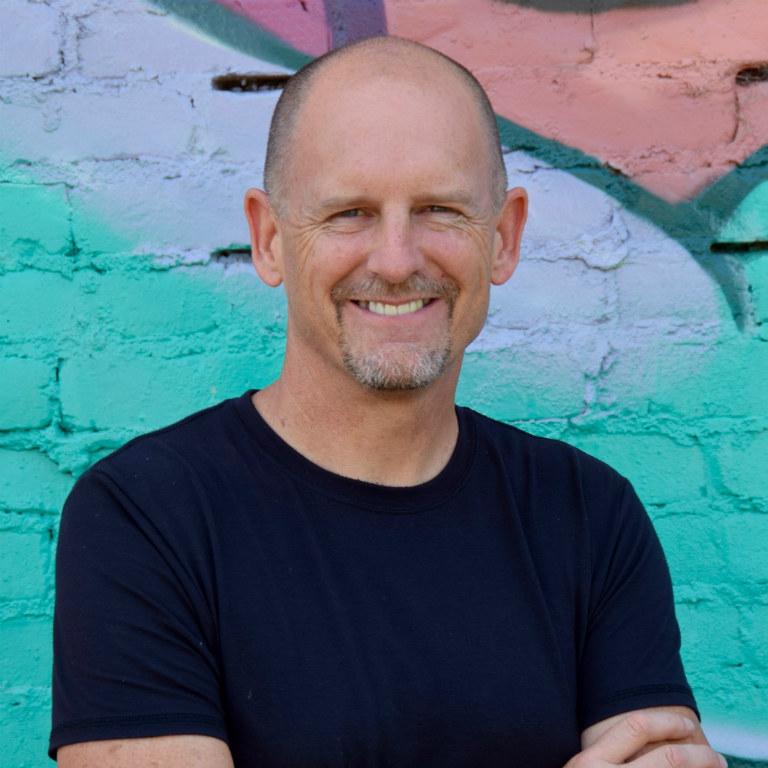 Here are five simple tips for emerging leaders to be different — to give rise to the leader within.
Before the outbreak and spread of the new coronavirus, disruptive technologies, global competition and instant 24/7 connectivity made forecasting difficult. Today, the sheer magnitude and instability triggered by COVID-19 has made the road ahead far less clear. Or has it?
Young or old, rich or poor, city-dweller or rural resident — the response was the same: Civic amenities are vital to a good life.