Linda Childers is a California native and freelance writer. Her work has appeared in The Washington Post, Shondaland, The Cut, The California Health Report, and many other national media outlets.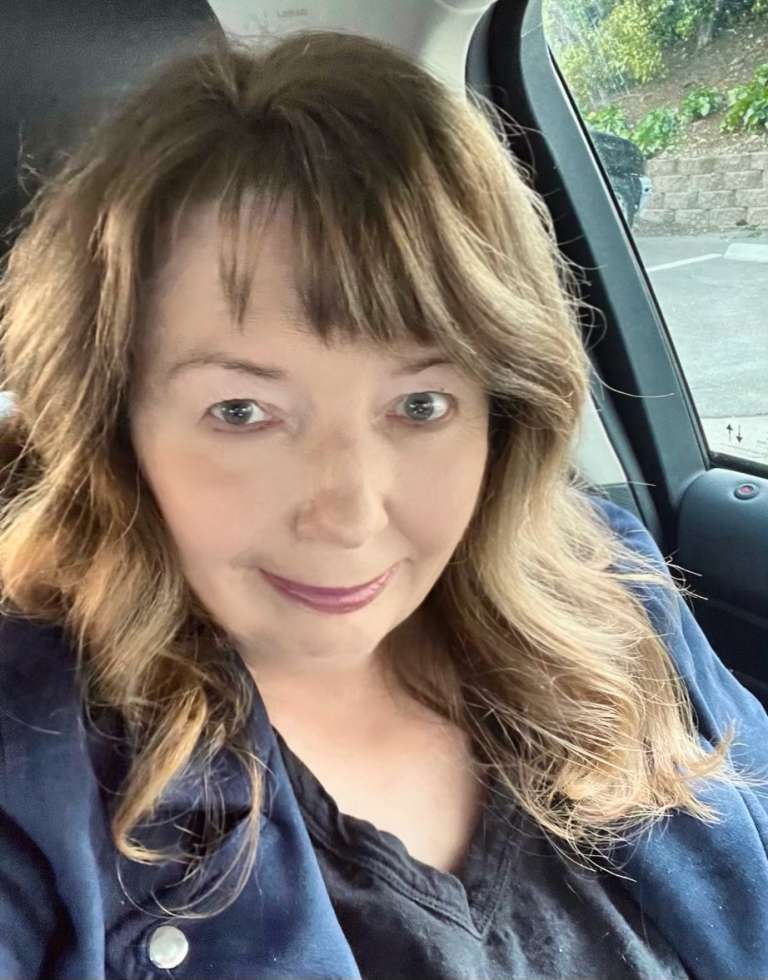 Noelle Crooks, a Sacramento native, is generating a lot of buzz for her debut novel, "Under the Influence," dubbed "The Devil Wears Prada" for the digital age. Although the book is a work of fiction, Crooks admits it was inspired in part by her own experiences working in a toxic environment.
They say you can't have your cake and eat it too, but Oobli (formerly Joywell Foods), a Davis-based startup, has introduced a healthy, guilt-free way for consumers to satisfy their sweet tooth. Their new line of canned teas and dark chocolate bars uses sweet proteins instead of sugar or artificial sweeteners.
As the founder and CEO of Teneral Cellars, Jill Osur believes in doing well by doing good.