Mark Noriega is Accenture's Sacramento Office Managing Director and leads the Public Service practice, working with the State of California. In this bi-monthly content for Comstock's, he shares insights on the latest workforce themes, trends and issues impacting California's Capital Region.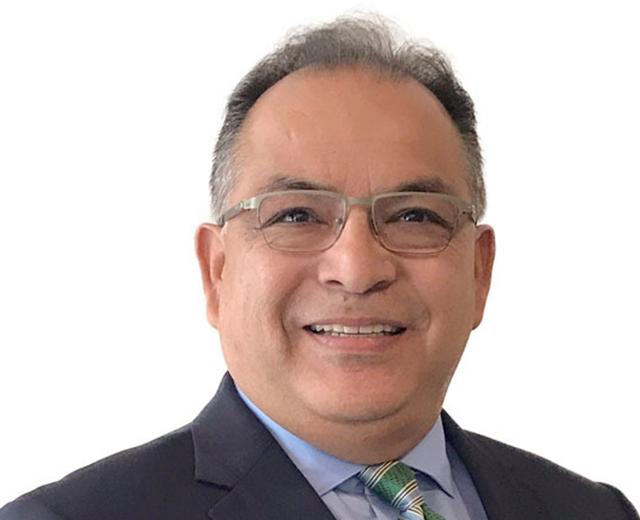 The Sacramento region continues to be a hot market for talent and workforce development.
Over the past two years, the pace of innovation and change has happened faster than what we've seen in human history. Now, businesses are racing toward a future very different from the one they were designed to operate in, as technologies are reshaping human experiences.