Port J. Parker formed Parker Law Group in January 2018. He has more than 23 years of experience in numerous areas of law. He specializes in complex business, civil, tort and probate litigation. He has extensive transactional experience and acts as General Counsel to a diverse group of businesses throughout California, Florida, Nevada and Arizona.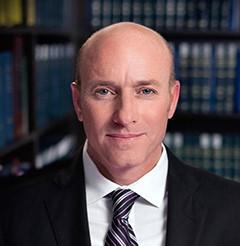 There are four common types of structures to choose from and selecting the right form of entity early is important. Here are some questions to keep in mind when evaluating your options:
While an employee can always file a claim in court, a signed mandatory arbitration clause means that either party can make a motion to the judge to compel arbitration in lieu of proceeding with the court action.