Tiffany Duong is a freelance journalist and environmental advocate, writing about conservation, green technology and sustainability, and eco-travel. Her work draws on experiences in the field, observations about business and culture, and research on novel approaches to tackle environmental concerns. She earned her B.A. in International Development from UCLA and her J.D. from U. Penn Law with a focus on environment and climate change policy. More at www.tiffanyduong.com.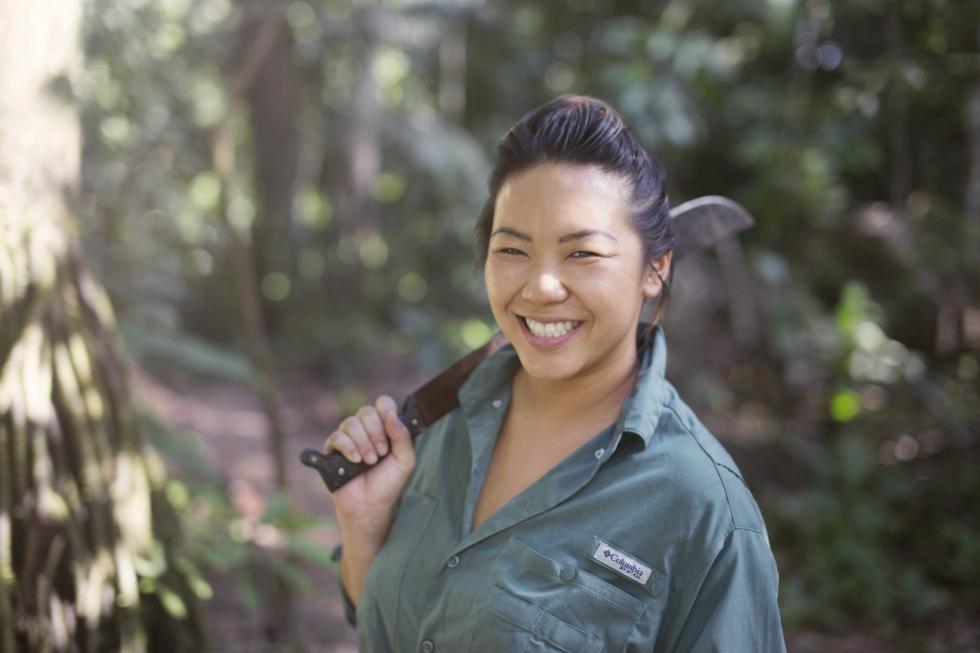 How one nonprofit uses education to encourage action on behalf women and girls around the world.
Right in California's agricultural heart, innovative nonprofit Green Tech Education and Employment is growing something other than crops – it's cultivating Sacramento's next generation of skilled workers.