Molly Hawks
Chef and co-owner, Hawks and Hawks Provisions and Public House
As she stood above the Sacramento River at the Tower Bridge Dinner in September 2019, plating a delicate pasta torte under the watch of the legendary San Francisco chef Suzette Gresham, Molly Hawks suddenly realized how far she had come.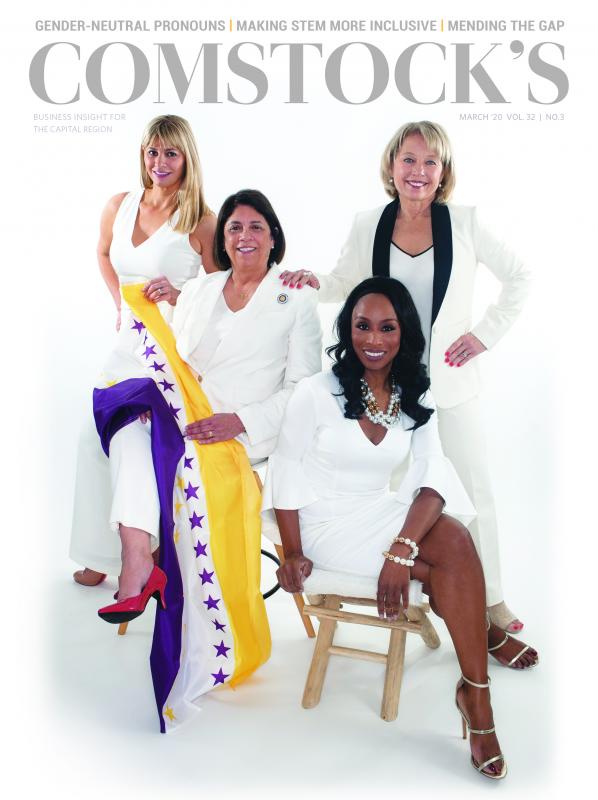 This story is part of our 2020 Women in Leadership issue. To explore the issue, click here.
Hawks had been chosen to lead the dinner with three other local women chefs whose restaurants espouse the farm-to-fork philosophy. "It pressed upon me that this is a big, significant event in Sacramento, and to be asked to be a part of that kind of makes you step back and recognize your accomplishments," she says.
It was a scene Hawks could hardly have hoped for when she started her career as a chef and restaurateur more than a decade ago. Hawks opened her eponymous Granite Bay restaurant with her husband, Michael Fagnoni, in 2007, on the precipice of the Great Recession. They shared the title of "chef-proprietor" and eschewed the traditional boundary between kitchen and front-of-the-house business. "The restaurant took off, and then we saw business levels plummet going into 2008," she says.
In the penny-pinching years that followed, the couple refused to compromise on their original vision for the restaurant, which included gracious service, foie gras and $36 filets of beef with potatoes. (A similar dish on today's menu goes for $49.) "We opened the restaurant with this menu style for a reason, because we saw that there was a need in the community," she says. "That's where we succeed, because that's the food we love."
Instead of lowering the restaurant's prices or level of formality to attract more customers, Hawks and Fagnoni made up for the lag in business by sticking to a strict budget. "Those small, day-to-day decisions, we put them under a microscope to make sure we were being as conservative as possible with our spending and cost control," she says. In 2015, the couple opened the more casual Hawks Provisions and Public House in East Sacramento.
With two restaurants to run, Hawks now spends more time in the office than the kitchen. Her daily tasks include meeting with both managers, who she hopes to mentor as leaders in their own right. "We try to be as hands-on and involved as we can, while allowing them the space to grow," she says. "If they have an idea, I want them to bring it to the table."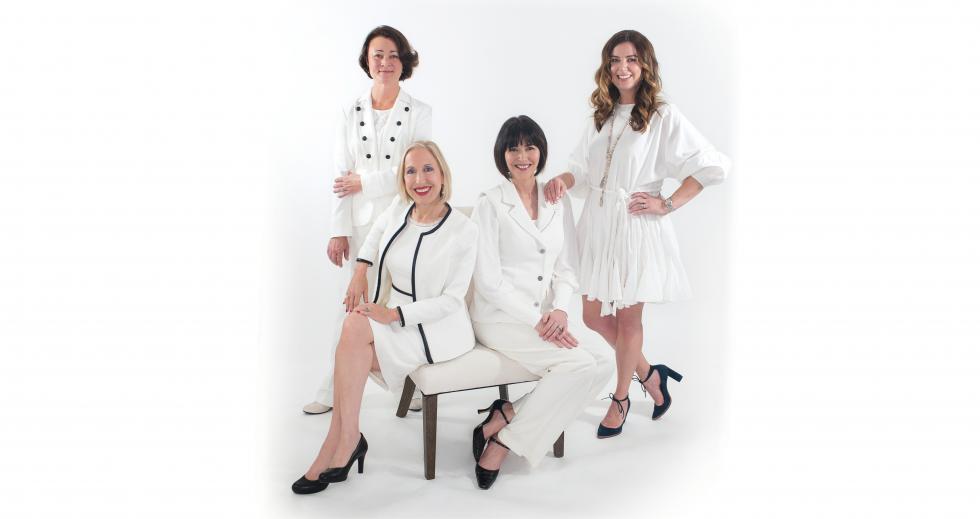 No jobs are off the table for Hawks, though. She still dusts off the skills she learned at the California Culinary Academy in San Francisco for catering jobs, and she isn't above running out to buy masking tape or flour if supplies dwindle. "That's one of the things I still love about this business, those day-to-day responsibilities," she says. "They change every day."
–
Get all the profiles in our biggest-ever Women in Leadership issue delivered to your inbox: Subscribe to the Comstock's newsletter today!