Audio Muse is the Crocker Art Museum's new monthly music series. Visualize the music as the region's best bands perform alongside digital, video, or new-media artists for multisensory concerts that rock 'til 9 PM. Enjoy food and $6 drink specials from Crocker Cafe by Supper Club.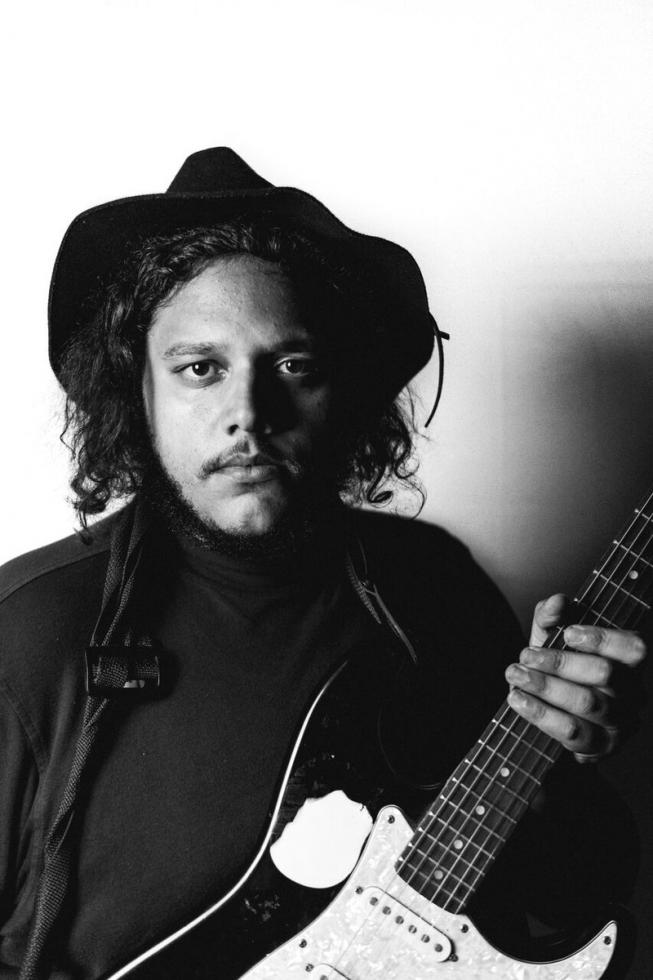 Kicking off the fall season of Audio Muse, the Crocker is excited to announce a collaboration between Sacramento-based Sunmonks and The Philharmonik. The Philharmonik is known for his electrifying live performances and smooth, hip-hop sound. His combination of piano talent, fresh beats, and poignant lyrics mixed with the 70s pop, soul, and R&B of Sunmonks will leave audiences buzzing.
Installation artist, designer, and illustrator Alex Trujillo will illuminate the night with a new LED light-sculpture show
To register, click here.