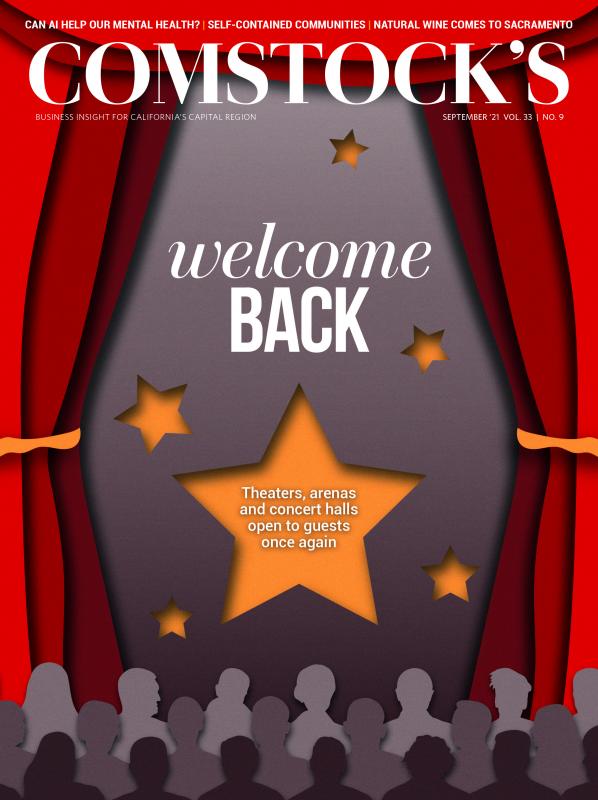 This story is part of our September 2021 issue. To subscribe, click here.
I was supposed to be at the World Trade Center on Sept. 11, 2001.
I had flown from Sacramento to the New York area two days before for my annual girls' weekend with my lifelong friends from New Jersey, where I grew up. But first, I wanted to spend time in New York City. One of those friends, a CNN reporter, had arranged for me to visit the New York Stock Exchange for the closing bell on Tuesday, Sept. 11. The stock exchange was just a few blocks from the World Trade Center. The closing bell is at 4 p.m. Eastern Standard Time, so I was going to get there early and walk around. The first plane crashed into the north tower at 8:46 a.m. The terrorists struck before I arrived.
I was shocked by what was happening, as most people likely were. I rushed to the waterfront in Hoboken, which is directly across from the World Trade Center. With all the roads and bridges closed, rescue boats started bringing stranded New York City workers there to a makeshift trauma center. (It was the largest maritime evacuation in history.) I was the senior editor at KFBK news radio in Sacramento at the time and immediately went to work, doing live reports for 16 hours straight for three days, covering the evacuation of 500,000 workers. Growing up in New Jersey, I saw those towers being built in the early 1970s. And I saw them come down. Besides that devastating image, what stuck with me was the sheer terror on everyone's faces as I scrambled around. It's something I've never seen before and haven't seen since.
Now, 20 years later, California and the rest of the United States are slowly emerging from another catastrophic event of massive magnitude — the coronavirus pandemic. While there's concern about the stronger delta variant of the virus and low vaccination rates in some areas, there are also hopeful signs of the Capital Region returning to a new state of normalcy.
As Rachel Leibrock writes about in this month's cover story ("Reopening the Capital Region"), the smash Broadway musical "Hamilton" is opening this month at the $120 million, newly refurbished SAFE Credit Union Performing Arts Center in downtown Sacramento. Broadway Sacramento has been dark for a year and a half as COVID-19 locked down the region, and now the musical theater company is getting ready to light the lights, open the doors and welcome guests.
Sports arenas and concert halls are also reopening. Music will be heard once again at the Golden 1 Center with the Eagles and Andrea Bocelli scheduled for concerts. And Sacramento Kings games will once again be open to fans at full capacity. Other venues are taking a slower approach to reopening. The Harris Center for the Arts in Folsom, for example, is going through a "dusting off" before welcoming the public again in the fall.
While you may not have been out much during lockdown, construction — considered an essential industry — continued at a robust pace around the region. Graham Womack talked to city officials in Roseville, Folsom, Elk Grove and Rancho Cordova about how they're planning self-contained communities where residents can live, work and play ("The Booming Burbs").
Sept. 11 taught us a lot about physical health conditions suffered by World Trade Center workers, first responders and people living in the financial district neighborhood of Manhattan. It also taught us about the trauma, post-traumatic stress disorder, and other mental health conditions caused or heightened by the disaster. The same can be said for what many people have gone through over the past year and a half of living through a pandemic. In this issue of Comstock's, we explore how a Folsom startup, Opeeka, is using artificial intelligence to gather information on patients, such as physical ailments and mental health evaluations, to create a digital profile to help better treat the whole self. (You can read Russell Nichol's story "Can Artificial Intelligence Improve Mental Health?")
America has always been known for its resiliency. From the attack on Pearl Harbor to 9/11 and now the COVID-19 pandemic, we have always bounced back. This time will be no different. We mourn for those we have lost but forge ahead to create a future for our children and grandchildren. This issue of Comstock's shows you how the Capital Region is doing just that.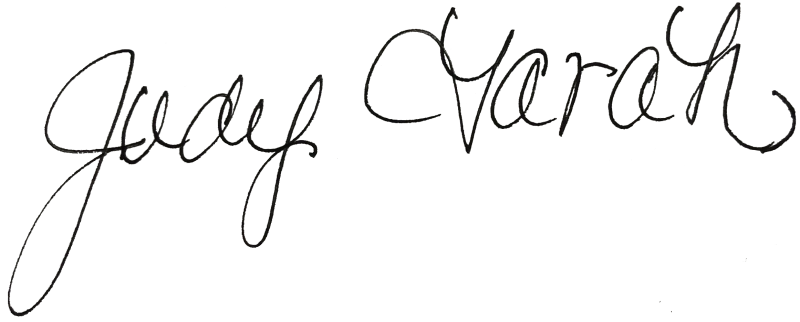 Judy Farah
Managing Editor
–
Stay up to date on business in the Capital Region: Subscribe to the Comstock's newsletter today.
Comstock's president and publisher considers California's forthcoming reopening.
To open the annual Young Professionals issue, Comstock's president and publisher considers Capital Region innovation.
Comstock's president and publisher considers the effects of COVID-19 vaccinations on the business environment of the Capital Region.