Judy Farah is a veteran journalist and writer who has worked in the New York, Los Angeles and Sacramento markets. Read more of Judy's work at www.judyfarah.com and find her on Twitter @newsbabe1530.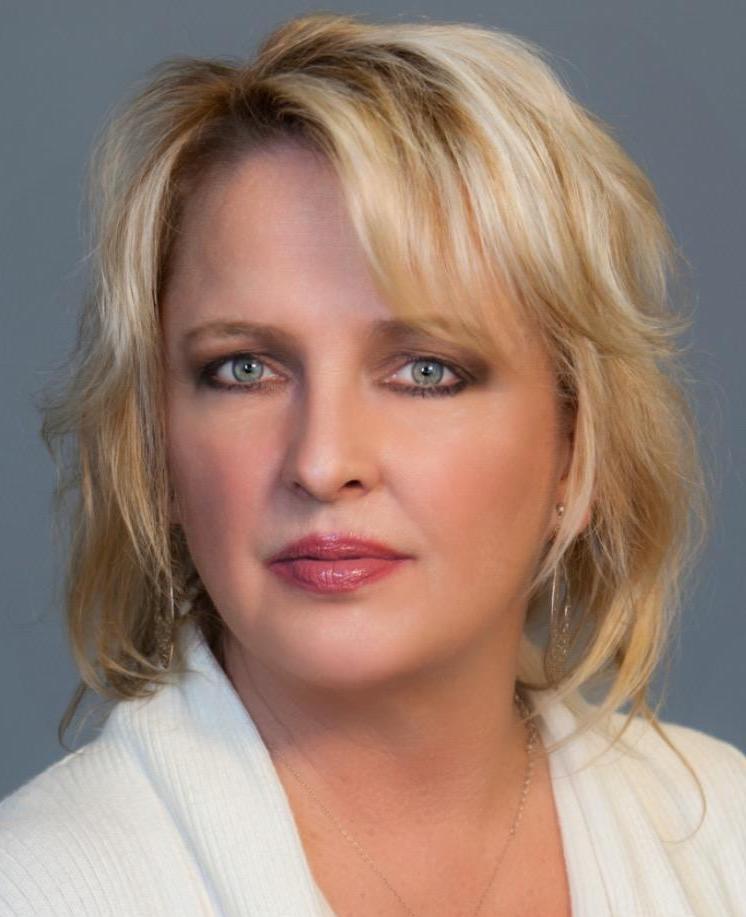 Thirty years ago, muscle gyms like Gold's Gym were the norm and the aerobics craze started by Jane Fonda and Richard Simmons was in full swing. Now, the trend has turned full circle, back to boutique centers. 
McClellan Air Force Base was a critical asset for the United States during World War II. Today, it serves as a home base for 230 businesses and organizations as McClellan Park.
Operated by two brothers and their father, Franklin Pictures is one of the premiere video production companies in the region. The company pays such attention to detail that its promotional videos not only capture an image, but tell a story and evoke an emotion.