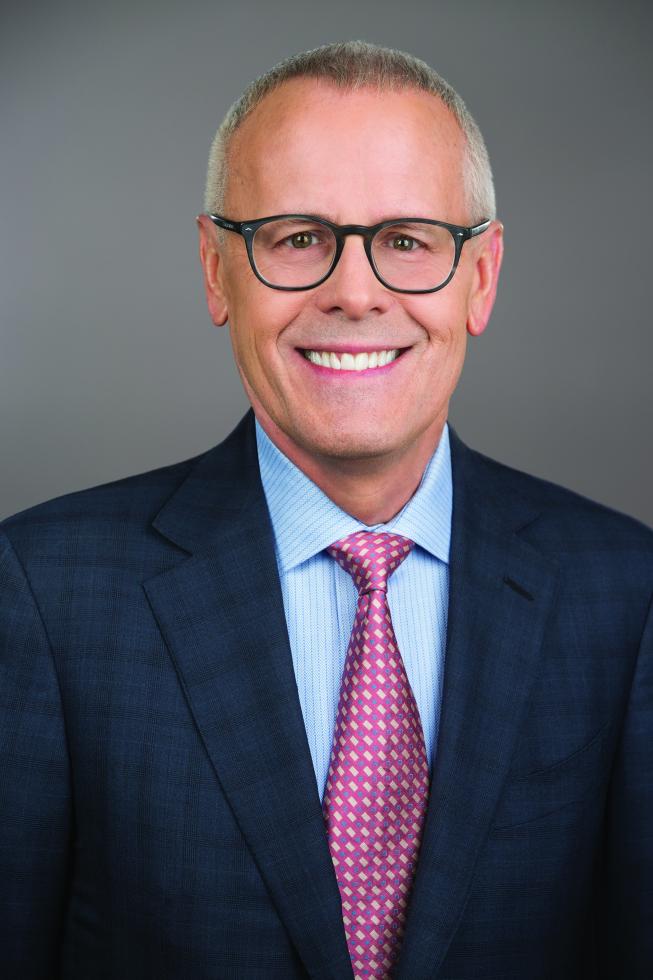 Over the past few months, our industry has faced a pandemic that threatened to overwhelm our health care systems. While adhering to government and public health organization mandates, business leaders made critical decisions that would impact their organizations' economic and financial stability while ensuring the safety of their employees, customers and partners.
At Western Health Advantage, we activated our crisis plans and initiated a plan to safeguard our staff, as they are a support lifeline to thousands of members and clinical providers. As a health care company, we had to stay fully operational. We couldn't just close our doors; we had to adapt and respond. We moved our entire operation to a remote situation, transitioning 250 people to new roles, including a member services call center. Our support services were uninterrupted, and our team maintained excellent service (and brief on-hold times) to member calls.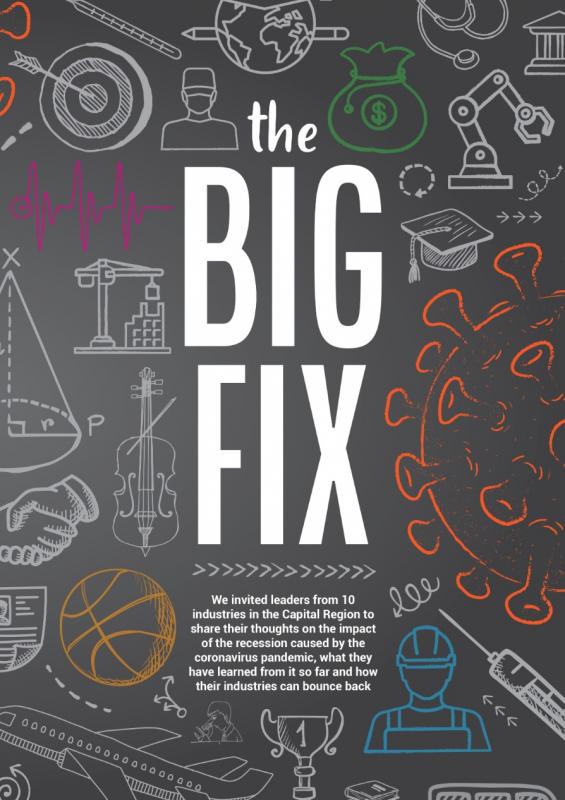 This story is part of our August 2020 Big Fix issue. To subscribe, click here.
Moving forward, the consumer experience of obtaining care will look different. And while there's a low health risk associated with going into a medical facility, consumers now have more options.
In the Capital Region, major health systems and organizations are the largest employers behind state and local government, and the health industry is a more significant economic driver here than in other regions. To leverage the changes in health care delivery and respond to the awakening of consumer-driven health care, our region's businesses can make significant strides toward enhanced access to health care. The top areas of change are:
Home-Health Monitoring Will Increase
Health care will become part of the Internet of Things. Now that we've become more comfortable with telehealth and virtual visits to our doctors, we can ask, "What other health care services can be accomplished remotely?" Consider monitoring your health from home. For example, vitals taken as part of every doctor's office visit might be done from home. Patients can take their own blood pressure, use smart pulse oximeters to monitor their heart rate and oxygen-saturation rate, and even use connected body-weight scales to determine their body mass index.
This information could be shared with a patient's doctor during a call or uploaded directly via a smart device. These inexpensive devices could become regular fixtures in a home, just as we have smart home security and remote-operated home temperature controls. A doctor might monitor key health indicators through connected devices, and these potentially life-saving screenings (in combination with office visits and labs), plus preventive health measures, may help detect conditions early.
Bringing Access In-House
As health care convenience improves, equally important will be access to care. Our region's local, independent businesses might model larger businesses by bringing health care delivery in-house (or even on-site). Employers have long struggled with employee productivity issues when employees must leave work for doctor appointments. Now an on-site clinic is conceivable with this new delivery of virtual care. For example, a small employer could offer a health room equipped with a computer and a video link, camera and self-service blood pressure monitor, and an employee could see their primary care doctor (or a specialist) via video.
Better Access to Medical Data
We've learned during this pandemic that accessing data is more important than ever. Health care companies, staff and clinicians are working remotely, which necessitates the need for improved access to electronic information online, because hard-copy patient files are unreachable.
I'm optimistic about the changes evolving in health care. As health care delivery becomes more consumer-friendly and interdependent, it's exciting to think what other services and innovations will follow. This may make way for a more hybrid health care model, where connecting with your doctor to renew a prescription or diagnose a condition offers accessibility, privacy and efficiency. While more chronic conditions require a combination of care, through home monitoring and in-person procedures, the initial step of telemedicine is inspiring. I predict it will become better and more efficient.
Given how the Capital Region's businesses have adapted in the past few months to remote consumer interactions, I'm convinced the innovative consumer-driven health care mindset will enable business opportunities that will thrive in a post-COVID business economy.
–
Gary Maisel is president and CEO of Western Health Advantage, where he is focused on improving health care access and affordability to residents in the Sacramento and North Bay regions. He was the former board chair of the Greater Sacramento Economic Council.
Stay up to date on the effects of the coronavirus on people and business in the Capital Region: Subscribe to the Comstock's newsletter today.