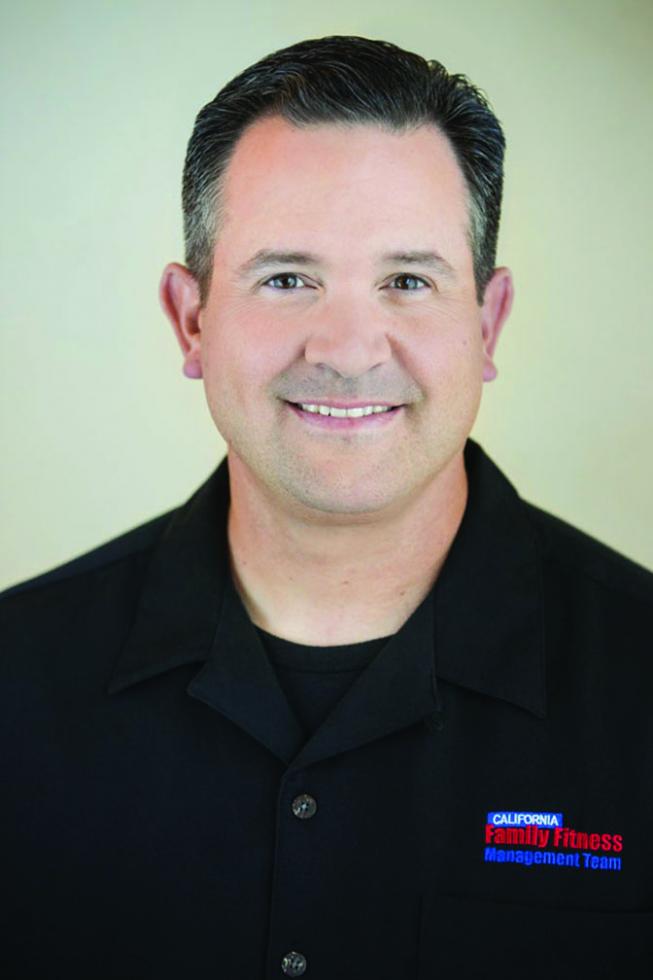 As with many other industries, in mid-March, the coronavirus pandemic brought California's fitness industry to a halt, threatening the livelihoods of the roughly 180,000 fitness professionals at more than 4,000 facilities across the state, including 1,300 employees at our 19 California Family Fitness locations. The abrupt closure meant I had to temporarily lay off nearly my entire workforce, and our 100,000-plus members no longer had an outlet where they could go for their daily workouts.
To ensure the fitness industry could work toward reopening as soon as safely possible, I joined other fitness providers to form the California Fitness Alliance, which includes health clubs, boutiques, studios, fitness professionals, manufacturers and suppliers, and individuals representing all regions of the state. We have nearly 2,000 individual members and more than 100 partners.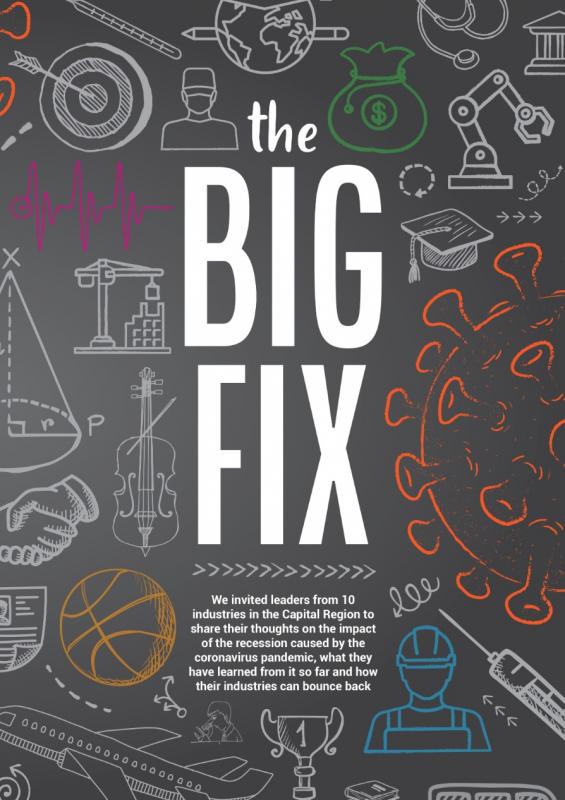 This story is part of our August 2020 Big Fix issue. To subscribe, click here.
During the brief time we opened, workouts did not look the same, yet thousands of members came back to our clubs, and we welcomed many new members. We followed CFA requirements, including enforcing capacity and hours restrictions, cleanliness protocols, employee training and the use of masks by employees and members. When Newsom mandated masks be worn in public places, we enforced the proper use of masks inside our gyms at all times, even during exercise.
Staying Active to Improve Well-Being
The longer the pandemic lasts, the more crucial fitness is to people's physical and mental health. About half of U.S. adults report that stress associated with COVID-19 has caused them to experience at least one negative effect on their mental health, such as problems with sleeping, eating, increased use of alcohol or a worsening chronic condition.
Exercise improves mental health and reduces stress and symptoms of anxiety. Exercise has proven to prevent weight gain, boost the immune system and improve sleep. Additionally, our industry plays a crucial role in preventing chronic diseases, which account for 86 percent of health care costs, according to the National Institutes of Health.
Exercising for 45-60 minutes three or more times per week can also help treat chronic depression. This is especially important now, as suicide-prevention hotlines have been receiving a surge in calls during the pandemic. Crisis intervention workers at WellSpace Health, which is based in Sacramento, received a record number of calls in March, peaking at 4,713, compared to 3,350 in a typical month.
The World Health Organization recommends adults get at least 150 minutes of physical activity each week. Although many fitness facilities offer workout alternatives on various social media platforms, not everyone has adequate access to exercise effectively from home, plus the hot summer temperatures make it difficult to exercise outdoors.
Using Fitness to Fight COVID-19
Cal Fit is working to continue to meet our members' needs. Since indoor fitness is temporarily halted, we've moved some equipment outdoors at several of our locations, allowing members to still work out in the gym atmosphere they enjoy. We are also offering equipment rentals to members, realizing they might not be able to — or want to — purchase equipment. We will continue to work with state and local leaders to demonstrate the importance of personal health and the integral role California's fitness industry plays in keeping people healthy.
Early studies show fitness is essential in the fight against the coronavirus. The risk of a coronavirus-related hospital death almost doubles for people with a body mass index of 30, the lowest level of obesity, and more than doubles for those with a BMI of 40. And, among patients hospitalized with COVID-19 in the U.S., mortality rates were more than four times higher among those with diabetes and/or uncontrolled hyperglycemia.
Expanding Access to Fitness
As we await more clarity regarding the governor's orders, we will continue to work with CFA, the governor and local governments to make this disruption to our members and our employees as brief as possible. The more people can benefit from the mental and physical benefits fitness offers, and the sooner our employees can get back to work, the better our region can be prepared to recover.
–
Randy Karr is president and CEO of California Family Fitness, which has 19 locations in the Sacramento region. Karr is also one of the five founding partners of the California Fitness Alliance.
Stay up to date on the effects of the coronavirus on people and business in the Capital Region: Subscribe to the Comstock's newsletter today.