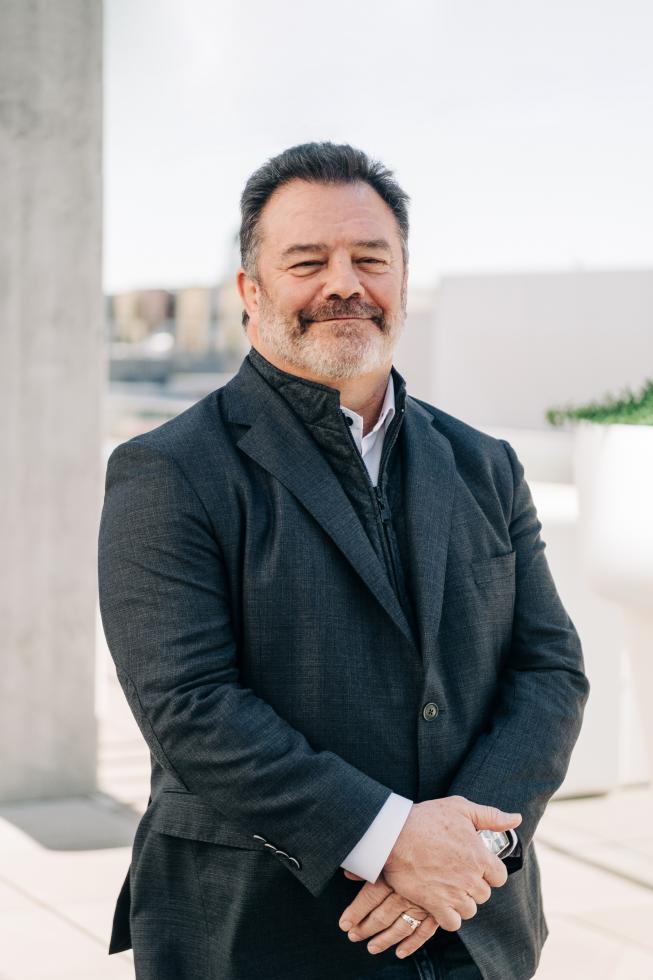 During severe economic downturns, including the current one brought on by the COVID-19 pandemic, economic development professionals are critical for generating momentum to adjust the trajectory of the regional economy to capitalize on opportunities for growth and bring about long-lasting change. Regional economic development is front and center for recovery. Developers are working to strengthen our competitive advantages and redefine our region's value proposition for businesses looking to move or expand in the Sacramento region.
One of those competitive advantages is how many of our community stakeholders, business professionals and regional institutions work together through GSEC as one marketplace for economic growth. Uniting municipal leaders, real estate professionals and university leadership creates a seamless market-entry process for innovative companies relocating here.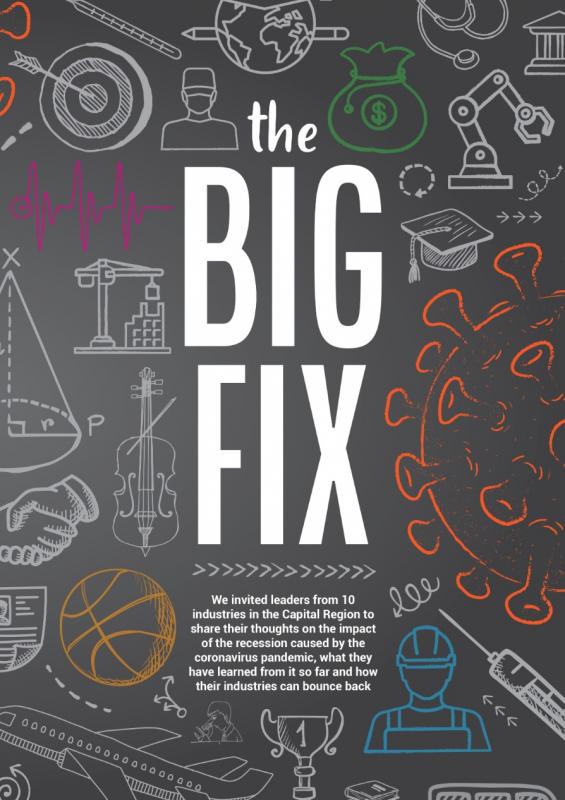 This story is part of our August 2020 Big Fix issue. To subscribe, click here.
St. Louis-based Centene's decision last year to establish its Western headquarters in Sacramento and the growth of the life science industry throughout the region is a testament to that. We continue to create jobs needed to remain competitive in the industries of the future.
Despite the economic downturn, our team at GSEC has seen a steady interest from companies looking to make location decisions in several key industries, including life science, food preparation and delivery, and e-commerce and distribution. Since the pandemic began, we've moved to virtual presentations and pitches, have converted to a digital client response portal, and Zoom around to meet companies all over the world.
In many ways, we have evolved our processes to define what it can look like to do business in a digital economy. While we look forward to some level of business as usual, we're taking advantage of the disruption to build a stronger, more inclusive regional economy for our businesses and residents — one that's ready for the future and built to scale.
Construction and Real Estate Are Key
The construction and real estate industries are proving to be major areas for optimism. Construction jobs make up 7.4 percent of the Sacramento region's workforce, while the national average is 5.7 percent, according to EMSI 2019 data on industry jobs for the six-county greater Sacramento region. Fortunately, the construction industry was deemed essential by state leaders during the shutdown, which allowed many families in our region to have income stability. Employers quickly adopted new safety protocol measures for their employees and continued work on significant projects, including infrastructure projects, as well as 2.5 million square feet of industrial buildings and 2.6 million of new office space throughout the region, according to data from commercial-real-estate-data company CoStar Group. Before the pandemic, our real estate market fundamentals were sound, and the delivery of these projects will help meet future demand and capture additional growth.
Market Meeting Workplace Needs
The pandemic has also brought about changes to the workplace that are already strengthening our position as an attractive market. Huge office towers will likely be less popular among major corporations as employees return to work because their dense-population design will be challenging in attempts to provide social distancing; working from home is more likely. The Sacramento region has a large portfolio of office parks and manufacturing sites, which better allow for continued social distancing. These two- and three-story complexes allow for ample parking and support the "hub and spoke" model that businesses are adopting to disperse their workforce away from large, expensive headquarters.
Skilled Workforce Will Be Vital
While real estate and operating costs are critical for companies considering expansions, the availability of skilled talent in specific industries often plays a critical role in their decisions. As a region, it's imperative we ensure we're able to attract and retain highly skilled workers to support emerging industries like life science, fintech and mobility technology. In addition, it's never been more critical for people in our community, especially those who have been negatively affected or have lost jobs due to the shutdown, to gain new skills to compete in our regional economy of the future.
GSEC is working with other community organizations to create an inclusive digital-skills certification program in software development and IT support and assist students with job placement assistance after completion. Our regional economy is strong when everyone has an opportunity to contribute to its success. Strengthening the skills of our workforce will increase our ability to attract growing companies and lead to additional development.
–
Barry Broome is the president and CEO of the Greater Sacramento Economic Council, which promotes innovative growth strategies in the Sacramento region. He is responsible for leading community-driven efforts to attract, grow and scale new businesses; develop advanced industries; and guide new job-creation strategies throughout a six-county region.
Stay up to date on the effects of the coronavirus on people and business in the Capital Region: Subscribe to the Comstock's newsletter today.