Public libraries and maker organizations, such as Hacker Lab, are examples of third spaces — not the home, not the office, but communal areas where people can find support and community.
The missions of the Sacramento public libraries and Hacker Lab, a startup coworking space based in Midtown, are essentially the same: to gather people together, foster community and help others learn what they want to learn. These objectives have led both organizations to play an important role in Sacramento's ongoing efforts to help people find pathways out of homelessness.
On this episode of Action Items, Crest Saechao, director of DECODE and bootcamp curriculum at Hacker Lab, joins Rivkah Sass, executive director of Sacramento Public Library, and host Tre Borden to discuss the role of third spaces to better address community members experiencing homelessness.
How do our libraries help?
On any given night, more than 2,600 people experience homelessness in Sacramento County, and an estimated 5,200 will become homeless over the course of a year, according to the 2015 homeless count. While this total number of individuals experiencing homeless has remained relatively constant since 2009, it is still a major cause for concern and urgency.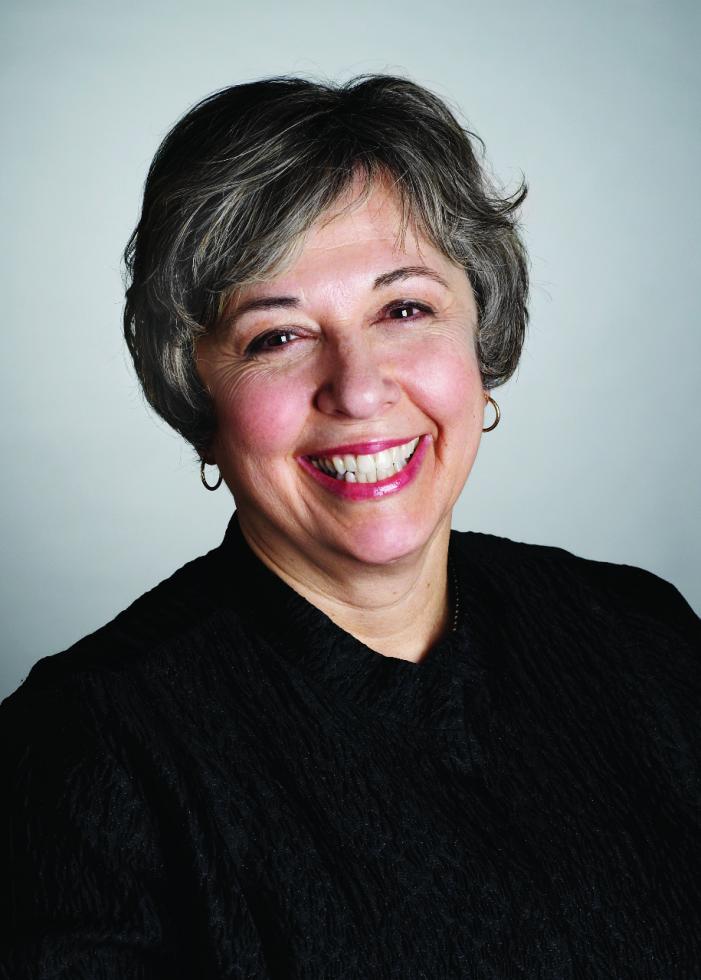 Sass, as head of California's fourth-largest library system with 28 branches, has a unique opportunity to empower those who would otherwise lack resources, as libraries are welcoming places for all. She says the local public library system employees a full-time navigator to connect homeless people to shelter, clothing, literacy programs, computer classes and other tools.
"We deal with people everyday in the library who don't really know how to use a mouse and who now think the computer is a touchscreen because they may have a phone," Sass says. "So we're still that go-to place for some people who … need some very basic handholding and skill building — so that we can send them to [Hacker Lab] with their ideas."
Who can get involved in tackling homelessness?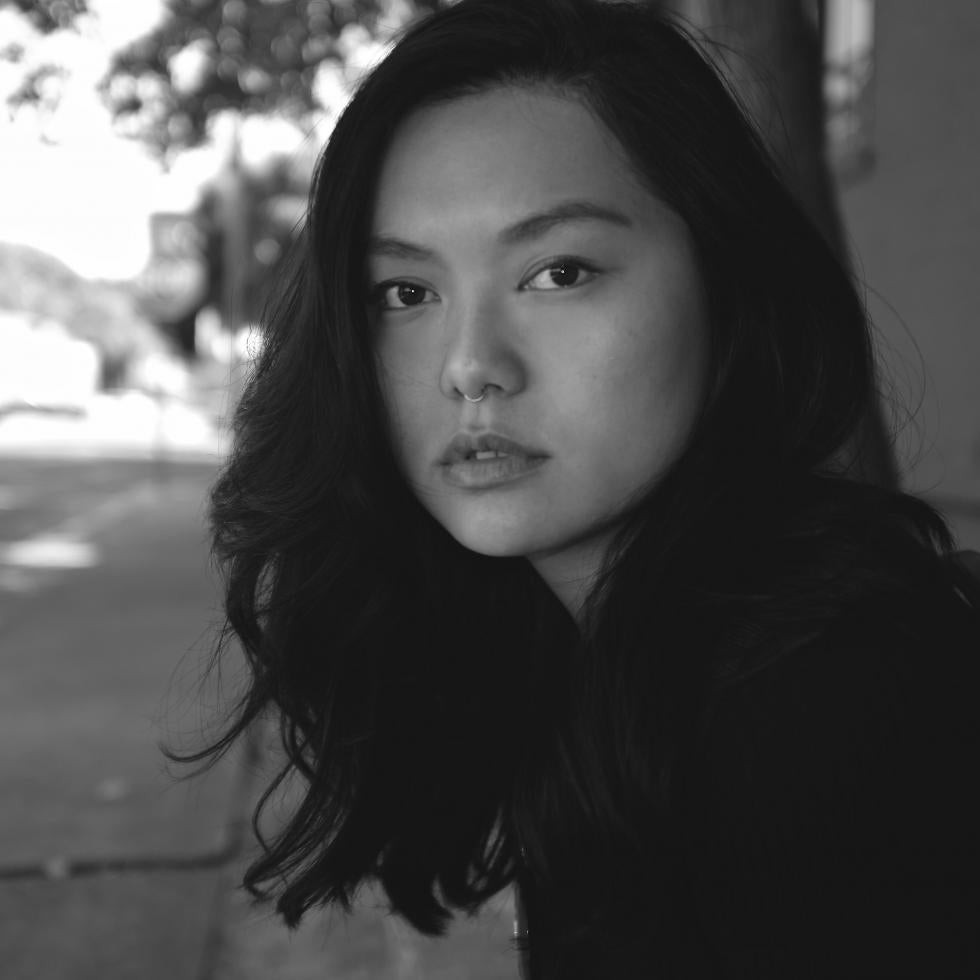 This past December, Hacker Lab held its first DECODE event on inclusivity and homelessness, which was open to the public. The business collaborated with women from Street Soccer USA Sacramento — which uses soccer to "break the cycle of addiction, abuse and homelessness" — and employed design thinking to encourage attendees to examine the complex topic of homelessness and create a plan.
"Most of our community is actually not homeless but cares a lot about the homeless community, and they want to get engaged but they have no platform currently to do so," Saechao says. "And we felt that it was important to offer one and to also teach people how to employ their empathy."
Got something to say on the topic? Tweet us @ActionItemsPod with the hashtag #HumanizeHomelessness.
Thank you to Jesuit High School for making the first season of Action Items possible with their generous sponsorship. Subscribe to Action Items on iTunes and Stitcher.