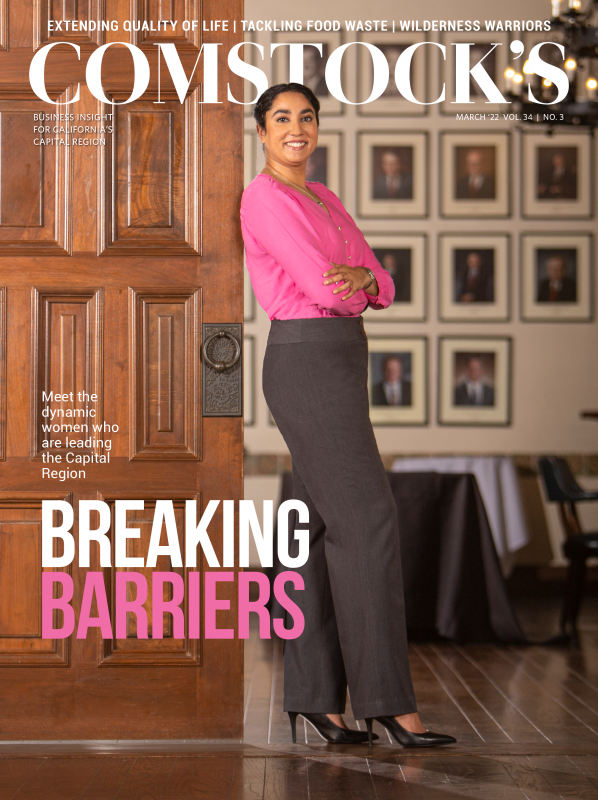 This story is part of our March 2022 Women in Leadership print issue. To subscribe, click here.
Dr. Ramin Manshadi, founder of the Manshadi Heart Institute in Stockton, has been studying human hearts and health for decades. A former soccer player, he is also the cardiologist for the Sacramento Republic FC soccer team. Manshadi has written two books, including his latest, "The Wisdom of Exercise Health." Sales of the book are used to purchase automatic external defibrillators for local high schools.
Why are so many Americans overweight, out of shape and unhealthy?
It comes down to education from early on, down to grade school. Childhood obesity is a huge issue right now in the United States because of lack of education, especially in our inner city. I wrote the book because I found those patients that are well educated are the ones that are more healthy. No. 2 is overindulgence. We are not able to always eat and eat and just sit around and play video games. We are made to always move and be active and be stimulated, whether intellectually or physically.
What are some ways we can lead a longer, healthier life?
No. 1. Do not, do not make excuses. Move, move. No. 2. Get educated. Don't be afraid of knowing your body better. No. 3. The best intervention is prevention.
For many, it's a lack of motivation. How do you get started?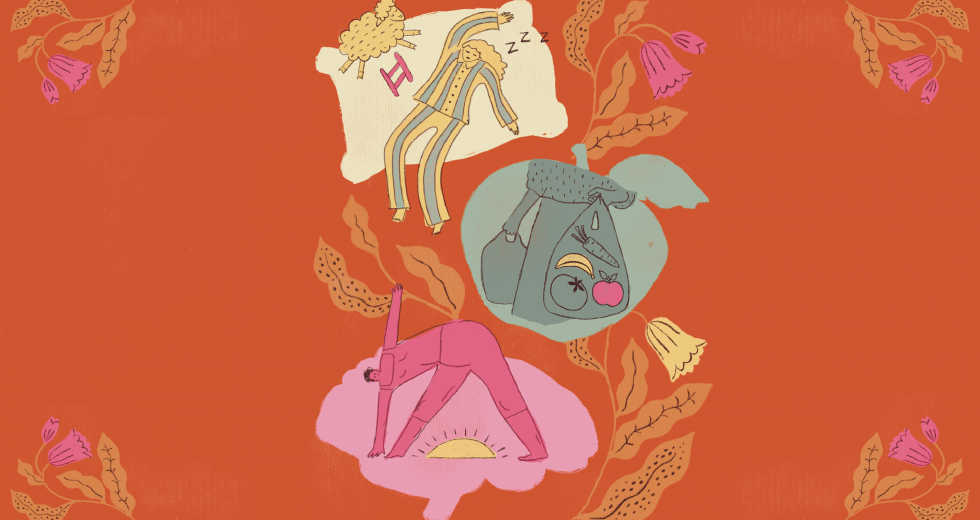 Read more about Capital Region innovators building new paths to wellness and longevity here.

It goes back to the types of personalities that each individual or family or culture has regarding exercise and diet. It is true the pandemic has caused a number of individuals to gain weight. Obesity leads to diabetes and diabetes leads to heart attacks. So what do you do to start? Everyone's different. The best way to start I think, based on my experience, is walking. You hardly will (ever) die from walking. Start slow — 15 minutes. Work yourself up to 30 minutes. Thirty minutes, five days a week has proven to reduce the risk of heart attack and stroke by 50 percent.
What if someone has chronic pain issues?
It is best to find other avenues when you think it's really bad joint issues. Find a place where you can swim two times a week. Try a rower or treadmill. You have to find a set point. OK, on this day, I'm going to start just by walking. That's the mentality of exercising — getting yourself there changes things.
–
Stay up to date on business in the Capital Region: Subscribe to the Comstock's newsletter today.