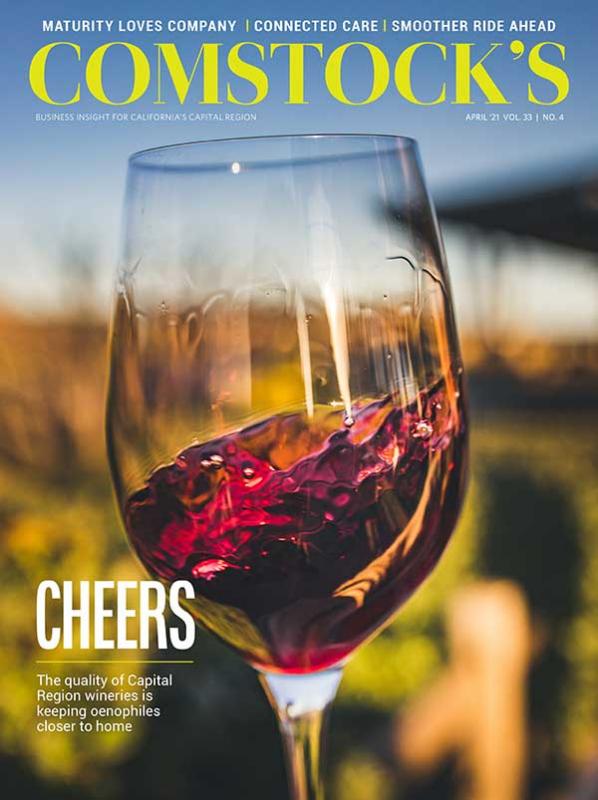 This story is part of our April 2021 issue. To subscribe, click here.
In 2020, the coronavirus pandemic pushed patients to seek ways of avoiding virus exposure at potentially crowded health care facilities, and home-based health care offered one possible solution. For several years, there has been a movement to resurrect this oft-romanticized notion of health care: the doctor, black bag in tow, visits a patient on a house call.
House calls are convenient for the patient, there is less travel and wait time, it can address mobility or transportation issues, and it can give the visiting physician or nurse a big-picture idea of the environmental factors affecting the patient's health.
"The idea of going back to a time when a clinician or a doctor comes to your home for a visit, I think we're going to see more of that," says Joel Gray, executive director of Anthem Blue Cross' California Medicaid health plan.
Heal, a Los Angeles-based health tech startup offering in-home visits and telehealth appointments, launched in 2015. The company has doctors in markets across the country, including Sacramento. In June 2020, CNBC included the company at No. 13 on its list of 50 private companies "poised to emerge from the pandemic as the next generation of billion-dollar businesses." The company reported to L.A. Biz that it saw requests for in-home doctor visits surge 200 percent in March 2020 over the previous month.
In 2019, CareMore Health, a subsidiary of Anthem Blue Cross, launched a home care program for Medi-Cal consumers in the Sacramento area who are chronically ill and have complex health care needs. The program was launched to help address mobility issues or transportation issues that those patients have to navigate.
The Center for Medicare & Medicaid Services launched the Hospitals Without Walls program in March 2020 as part of the response to the coronavirus pandemic. The program provides eligible hospitals with unprecedented regulatory flexibilities to treat eligible patients in their homes. "The hospital moves the patient from the hospital setting back to their home, (with) the equipment needed to monitor them, and does rounds and has clinicians come back to the house and see the patient," says Gray.
This at-home hospital care program helped enhance hospital capacity during the surge of COVID-19 hospitalizations, preserve personal protective equipment and put less strain on resources during a crisis.
–
Stay up to date on business in the Capital Region: Subscribe to the Comstock's newsletter today.