Eva Roethler is the special sections editor for Comstock's magazine. She earned her B.S. in human nutrition at Arizona State University. Eva specializes in food, agriculture, culture, arts, sustainability and satire writing. On Twitter @EvaRoethler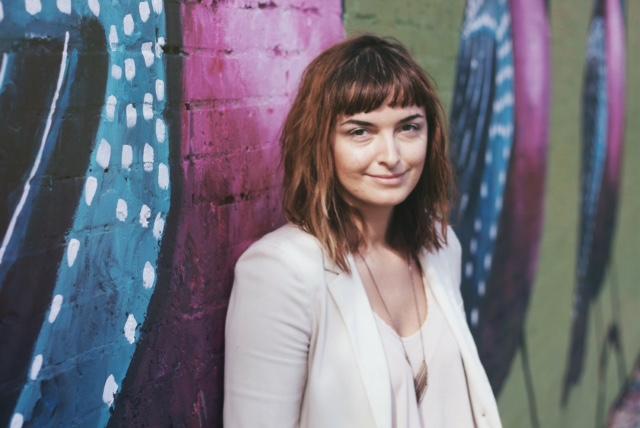 Zahra Ammar is one of five moderators of Contemporary Quilling, a growing global network of serious papercrafters, created as a reaction to the traditional Quilling Guild, which upholds strict guidelines based on the craft's historic origins. Comstock's recently spoke with Ammar about leading a papercraft rebellion, and what drives this Capital Region artist.
Christopher Knecht is a third-generation collector who owns 10 storage sheds, containing 600 square feet of late '70s through early '90s memorabilia, some of which he inherited from his father and grandfather.
Comstock's goes behind the screens of @FreeArtFridaySacramento to discuss the importance of accessibility in art and what the duo hopes to achieve with the project.