Kial James is an award-winning photographer and artist based in Nevada City, California whose work has been published all over the world. Kial's images are infused with colorful landscapes, stunning astro photography, picturesque scenes of the Gold Country and his muse, The Yuba River. Searching for beautiful and treasured destinations with unique perspectives, Kial harnesses the power of natural light and opportunistic weather patterns to showcase the beauty of home, the Gold Country. Learn more about Kial James and his work at www.kialjames.com.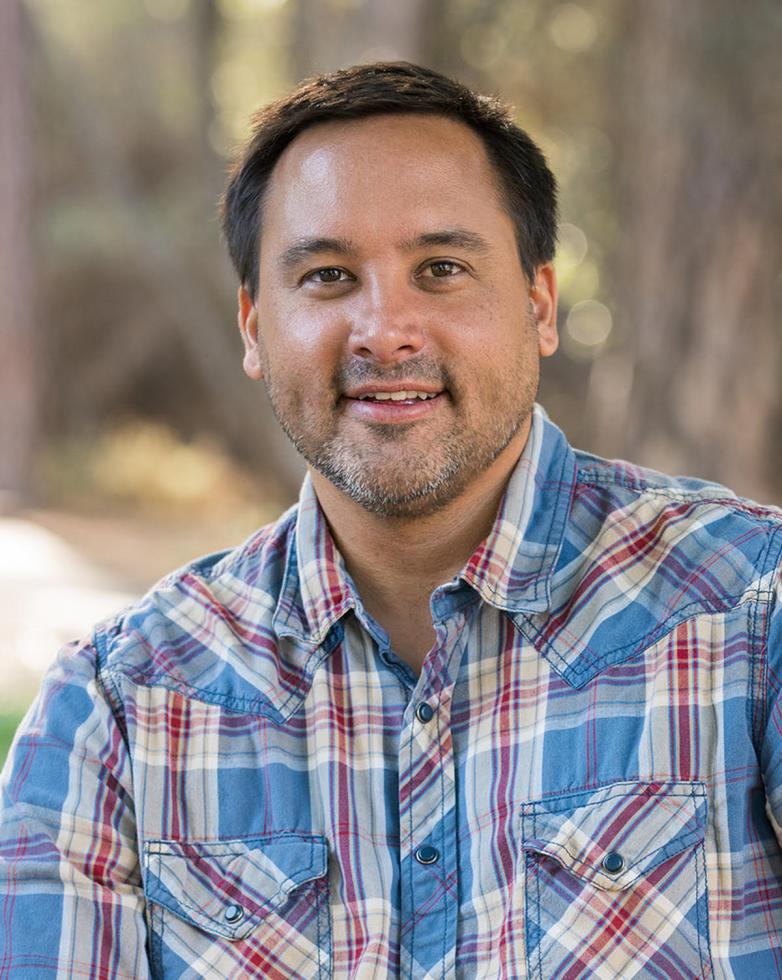 Comstock's spoke to Covert — who was born and raised in Grass Valley — about her work with the Nisenan Tribe and why it matters.
Over the past two decades, a coordinated effort focused on science and policy, education and awareness, and an entrepreneurial approach to workforce development has been underway to come to grips with the lasting legacy of the mining age.
For anyone in the Sacramento area looking to get away for a day or weekend, the Capital Region has plenty of hidden gems — the many downtowns in rural enclaves that are easy to drive to and explore by foot.