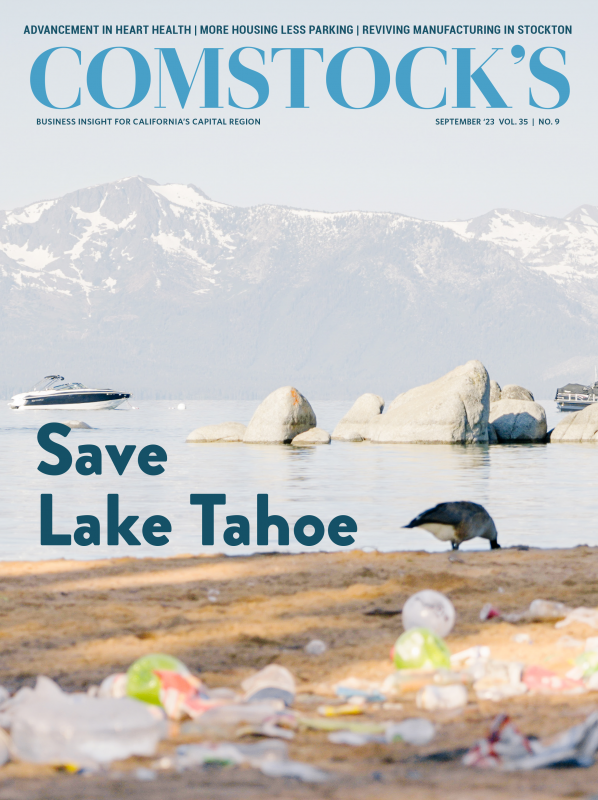 This episode is part of our September 2023 print issue. To subscribe, click here.
San Joaquin County Historical Museum's executive director and fifth generation Stocktonian Phillip Merlo speaks on the rich history, abundant opportunities and dogged optimism of the port city.
Hosted by Dakota Morlan
Produced by Dominic Tassinari and Dakota Morlan
Music: Time Out by Atch (CC BY 3.0)
Read the featured story "Manufacturing a New Vision for Stockton" here.
In the late 19th and early 20th centuries, Stockton was a manufacturing powerhouse, helping to send items to market like America's first mass-produced tractors. Stockton's manufacturing sector declined over many decades, though there are now local leaders working to strengthen it again.
PODCAST EPISODE: Fathom co-founder Eric Howard discusses generative AI tools, artistic value and how creatives can adapt to a changing industry.
PODCAST EPISODE: Comstock's Young Professionals Lauren Oto and Nathan Langley talk about mentors, working with AI and what it was like to be a "Rock Star" in this issue's spread.