Amitis Pourarian, owner of The Studio Martial Arts & Fitness in Roseville, offers her insight into the changing dynamics of family fitness and martial arts. For more from Pourarian, check out "Wonder Women" in our March issue. Sign up for our newsletter and we'll email you when it's available online.
What's been the biggest change in the martial arts industry over the past year?
The biggest change in the martial arts industry has been an influx of families doing martial arts together. Many families realize that being able to do a sport with their child or another family member is priceless. There are only a few sports in which parent and child can partake in the same class let alone compete together.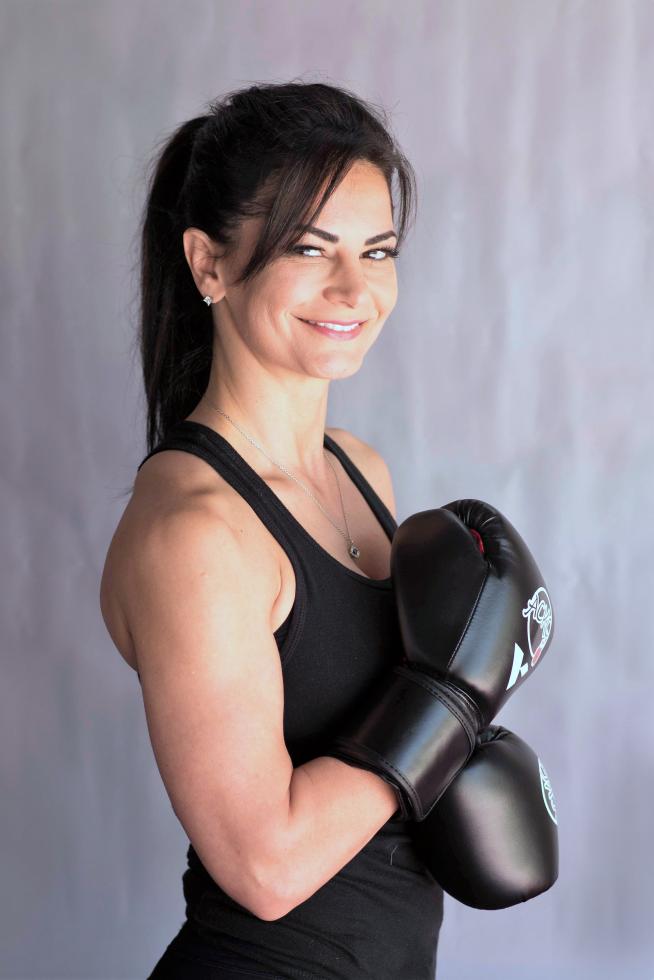 Martial arts family classes allow the entire family to train together. In addition, families can compete together in tournaments for an incredible family experience. The bond created from training together is priceless and the quality time spent together is invaluable.
What do you foresee as the biggest change on the horizon in the year to come?
The biggest change I believe will be in the area of adults in martial arts. I think the stereotype of 'martial arts is for kids' will diminish and adults will realize the benefits of martial arts are as great for them as they are for kids. The movement will be towards martial arts [as] a vehicle for personal growth and development.
Got something to add? Let us know in the comments, on social media, or email us at editorial@comstocksmag.com