Susan Jensen, executive director of the California Nations Indian Gaming Association, offers her insight into the challenges facing tribal casino operations.For more from Jensen, check out "Raising the Stakes" in our July issue. Sign up for our newsletter and we'll email you when it's available online.
What's the biggest challenge to your industry in the past year?
The biggest challenge to tribal government gaming is the continued attack on tribal sovereign rights. In 1988, the Supreme Court recognized the inherent sovereign right of tribes to have gaming on their lands. In February, we celebrated the 30th anniversary of this landmark decision, yet attacks have never ceased. Be it demands for local control, to restrictions on land into trust, tribal sovereign rights are tested and challenged every day. The California Nations Indian Gaming Association is dedicated to the protection of these inherent rights and will continue to work diligently to this effect.
What do you foresee as the biggest challenge on the horizon in the year to come?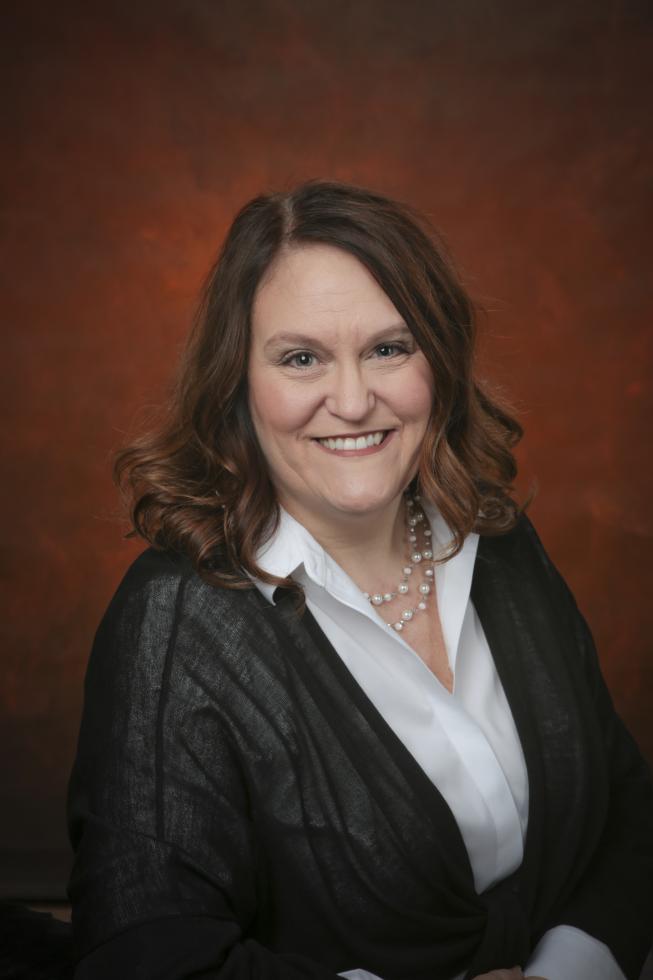 Educating the public about the ongoing benefits of tribal government gaming is one of CNIGA's top priorities. With information comes a greater understanding. It is important for the public to know that tribal government gaming is making a significant economic impact both on and off the reservation. In 2014, tribal casinos generated $7.8 billion in economic output statewide and supported 63,400 jobs statewide. Tribal casino operations provide good-paying jobs in communities that were once plagued with high rates of unemployment. Labor income for California workers increased from $2.9 billion in 2012 to $3.3 billion 2014. And that is just the beginning. For more information, visit www.beyondthecasino.com.
Got something to add? Let us know in the comments, on social media, or email us at editorial@comstocksmag.com