The Instagram grid of lifestyle and travel photographer Alina Tyulyu has taken on a new look since late February, when Russia first attacked Ukraine. Her page, once soaked in California sun with glimpses of chic resorts and alfresco meals of oysters and wine, now tells the sobering story of life in war-torn Ukraine.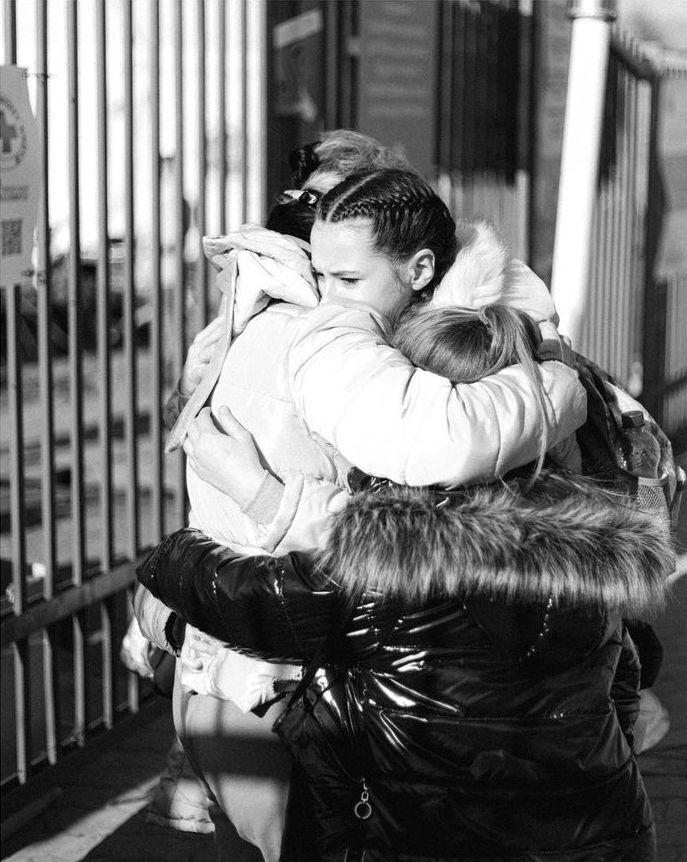 Just one week after the war broke out, the freelance photographer flew to her native country of Ukraine (her family immigrated to Sacramento in 1999) to aid refugees through a faith-based organization called Power Unity. In addition to providing donations and medical services such as transporting medicine and doctors to villages, Tyulyu is using her artistic medium of photography to document refugees' experiences. On a near-daily basis, she posts photos of the devastation and perseverance she witnesses through her lens. In her captions, she writes detailed accounts of what her subjects have been through.
Tyulyu's photos, especially her Instagram Stories, which function as daily photo diaries, are exceptionally visceral. Each picture brings with it a distinct perspective and feels both expertly composed and impulsively captured. The first story from one recent day in Ukraine shows two women frolicking in a flower field where honey-hued blooms dissolve into a sky streaked with sunshine. The second frame, set in the middle of the day, depicts a farm picnic in the sprawling countryside, a bucolic paradise with silken baby lambs. In the cool hues of evening, we see her elderly host wave goodbye from his farmhouse, framed by the back window of Tyulyu's car as she drives to her next destination.
Not all the images are so idyllic. Depending on the circumstances, they run the gamut from somber (gray, crumbling neighborhoods ravaged by explosions, often with foreboding messages spray painted on doorways) to anxious (weary crowds with worried expressions lined up for humanitarian aid or en route to what they hope will be a safe haven). Lately, reprieve has come in the form of bright bursts of tulips as spring blooms in Kyiv. Aside from scenes like these, many of Tyulyu's images are portraits of Ukrainians in rare moments of calm; some smile warmly, others appear to be putting on a brave face.
"People here are 100 percent willing to talk, and I feel like they just need to talk," Tyulyu says on a FaceTime call from the floor of a bare room in Ukraine's Zakarpattia Oblast region where she's sharing a bunk with another volunteer. "That's one of the biggest things here, too, is we're trying to offer actual emotional support. A lot of these people are going through major emotional stuff."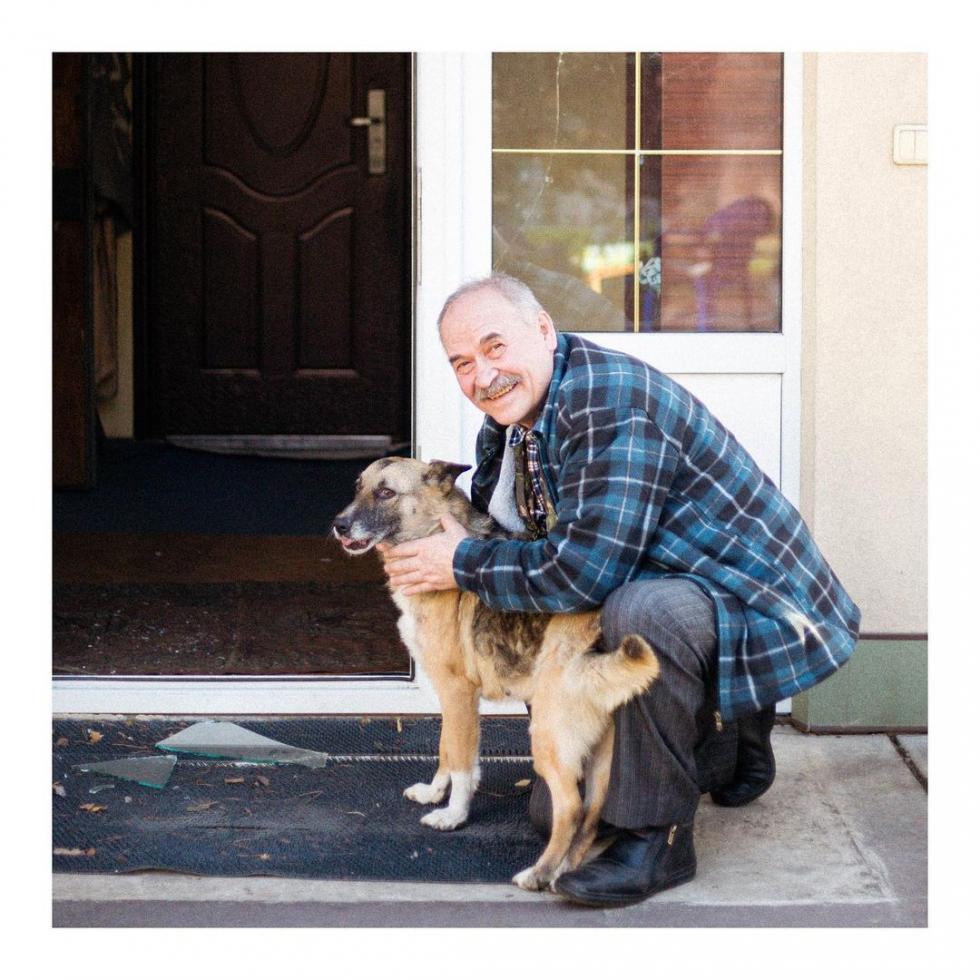 Tyulyu feels confident her shift toward ad hoc reporting is important, but admits it's been a challenge to "write the story behind the actual shot." With a camera, "You don't filter things through your heart, you filter them through your lens," she says. "Because you have a job, right. I think that keeps me going. … I'm like, OK, I have a job to give these people justice and share their story in the right way."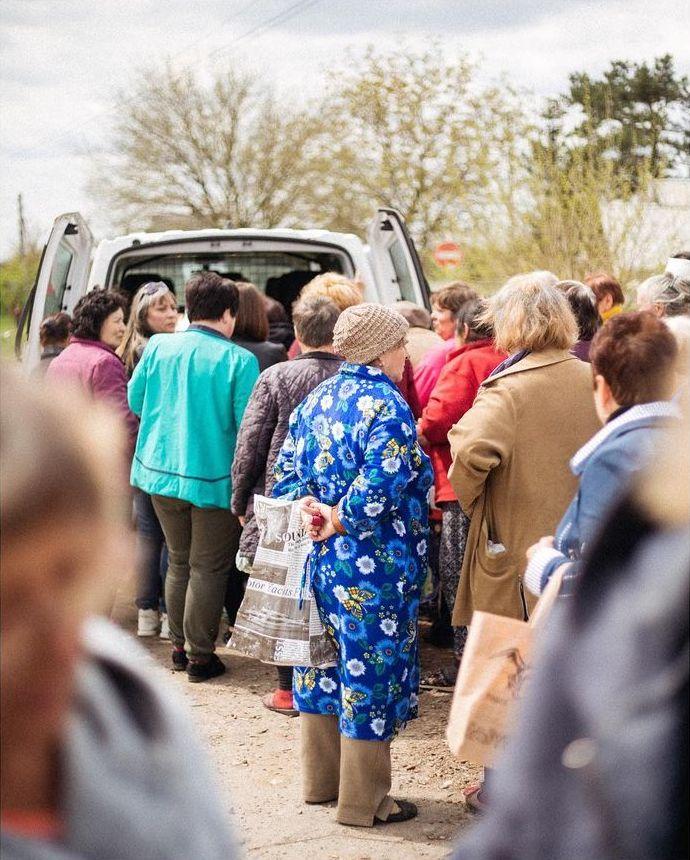 With each reshare of her Instagram posts comes an increase in reach, awareness and donations, which help Tyulyu and her cohort buy equipment to increase the aid they provide, like a new van that allows them to transport doctors and refugees and deliver medicine to hot zones. "It's been incredible, because we've been able to get a lot more stuff done and a lot more locations that we're able to go to," she says.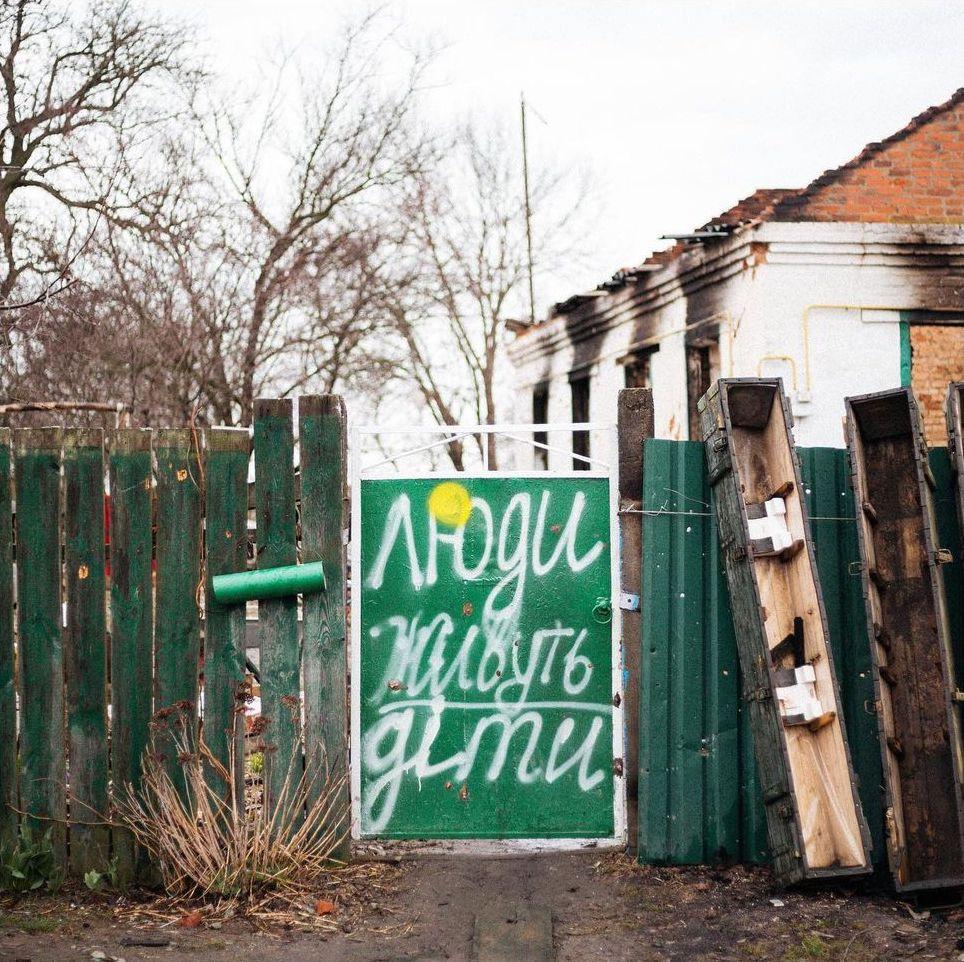 Tyulyu is taking her travels one month at a time, and her flight home is currently indefinite. After a recent week-long visit home in Sacramento, for a project that allowed her to make her "own personal money to survive," she is back at it in Ukraine. While she looks forward to getting back to her usual clients, in the meantime she reflects, "I really do find a lot of purpose in what I'm doing here."
How are you going about your interviews with the people you photograph in Ukraine? Is it spur of the moment or is it more planned out? Or both?
There are some that are kind of intentional, but a lot of them … people just want to talk. I speak fluent Russian. I understand Ukrainian, but I don't speak Ukrainian very well. It's kind of weird — I'm from the eastern part of Ukraine, which is right by the borders, so I grew up speaking Russian. But the thing is, because of the war, everyone's bringing out their native tongue, so everyone's intentionally trying to speak Ukrainian just for the sake of everything that's happening.
And the thing is, because we're offering aid, people are a lot more willing to share. That's another part of it, too. People now are more conditioned to know that we have to document a lot of this stuff for accountability to our sponsors. So people have been really good about making sure we can talk to them, asking for the photo, that whole thing. … Which is unusual. People here are (usually) super closed off. They're super skeptical. And so now they're more like, "Yeah, I'll tell you my life story."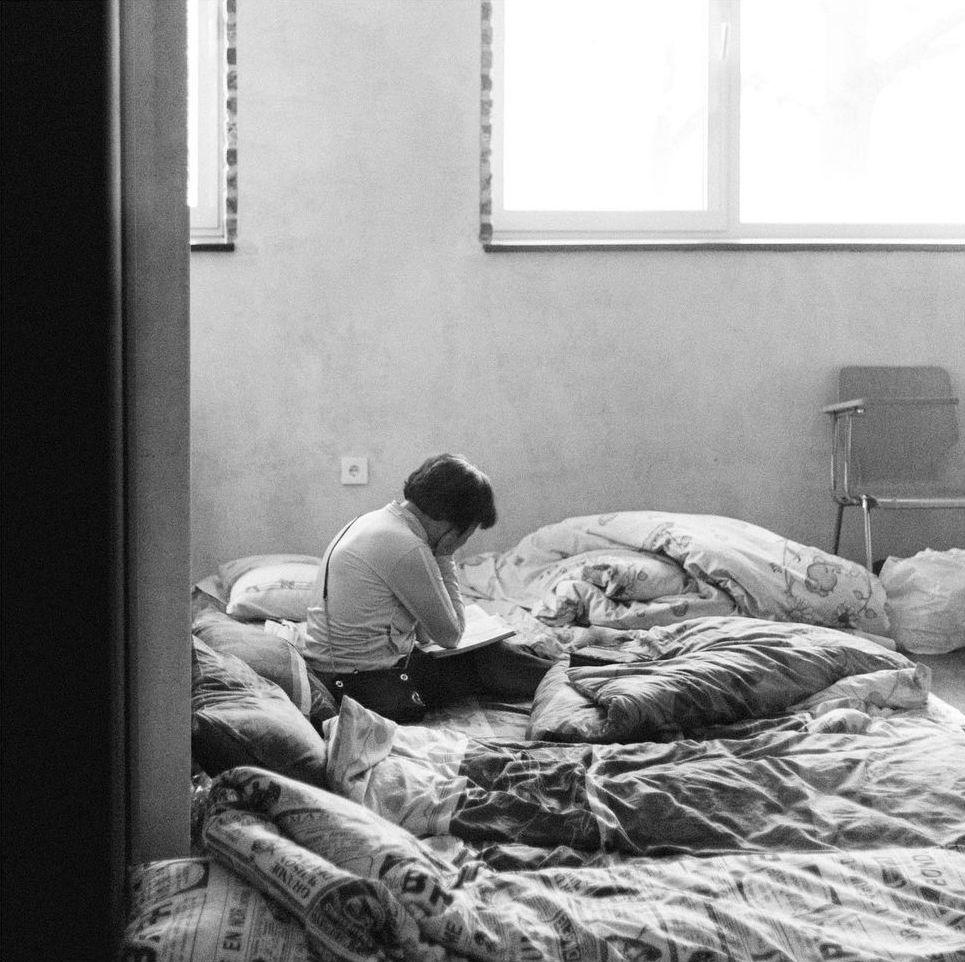 Can you describe the response from your Instagram community?
I think the majority of the community that follows me are actually the Slavic community. A lot of my friends are from Ukraine or from Russia. All my Russian friends that live here are completely supporting Ukraine. They've been donating towards the cause and are very helpful and very kind. So I think I already kind of had the advantage of having already a community that's understanding and that's kind and they've been huge on reposting and sharing.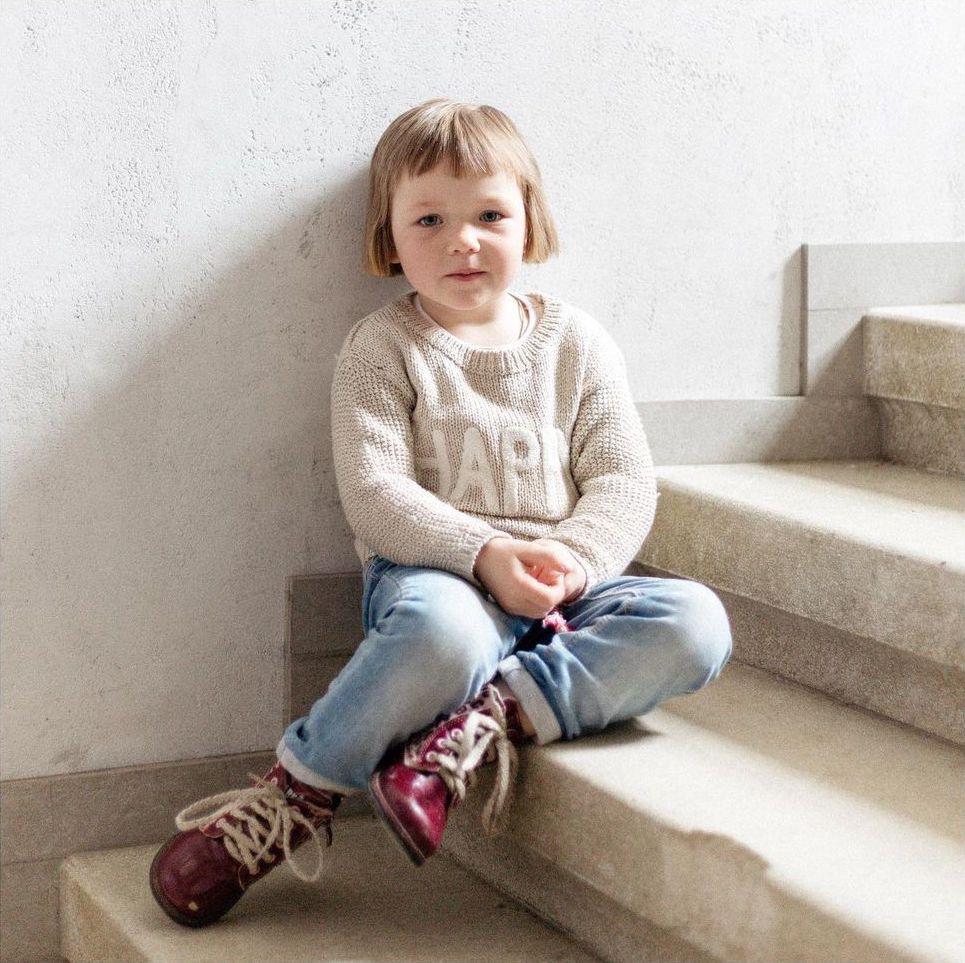 Honestly, the more followers, the more overwhelming it is, because people have been asking a lot of questions about what's happening. And it's been really exciting, but it's also been very overwhelming to where, like, half my day goes into responding to those comments. They're legitimate questions people have. I've been grateful for it because they're also donors, but it's also been unbelievably stressful to kind of keep it going. But the community has been really supportive and really cool. I'm beyond grateful for it.
When did you move from Ukraine to the United States? Do you have any memories that make you particularly able to relate to what you're going through now? And to some of the people you come into contact with?
We came as refugees in '99. We moved to California because there was a pretty big Ukrainian population. And so we came to Sacramento, and we have been here since. We also were very broke for a very long time, until all of us really started working on our own. So it wasn't until 10 years ago that I started actually actively buying tickets and just kind of going out there for periods of time.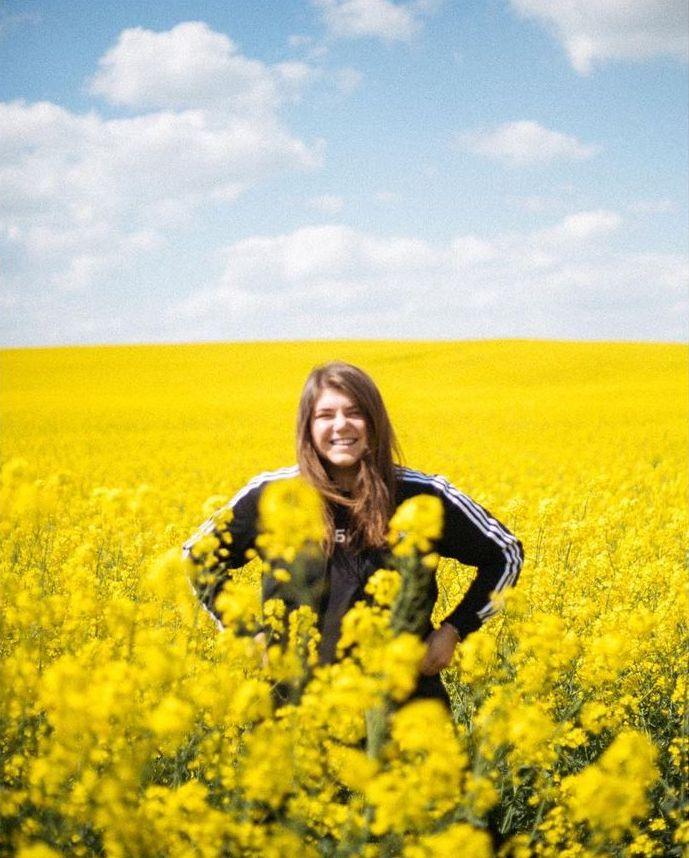 I mean, I think it's still a different situation to where, even though we came as refugees, it was almost like we still had a decision. At that moment, the country was recovering from communism, things were really bad, but there's no bombs going off, you know what I mean? So it was a different kind of refugee situation. But what I could relate to is the fact that I had empathy knowing that their lives are so stressful. It was a lot of stress, actually, finding homes for them. Because, sure they're out of a war zone, but their lives are going to get significantly harder now. They're having to restart and redo all this stuff. And we went through that and we experienced that.
You cover so many styles and genres like lifestyle and travel, and now you're basically a documentarian. But it all shares this very dreamy, light look. Although it's airy, it still looks rich, and you never strip the color away. How did you develop your signature look or editing style?
I put in a lot of work into getting my settings right before I take the shot. And I don't rely on filters anymore. I try to go for the natural tones. I mean, obviously, I pick and choose, there's a lot of photos that I want to post, but I'm like, it doesn't fit my style, so I'll do Stories for it. But I think just kind of focusing on the true colors has been my focus in general.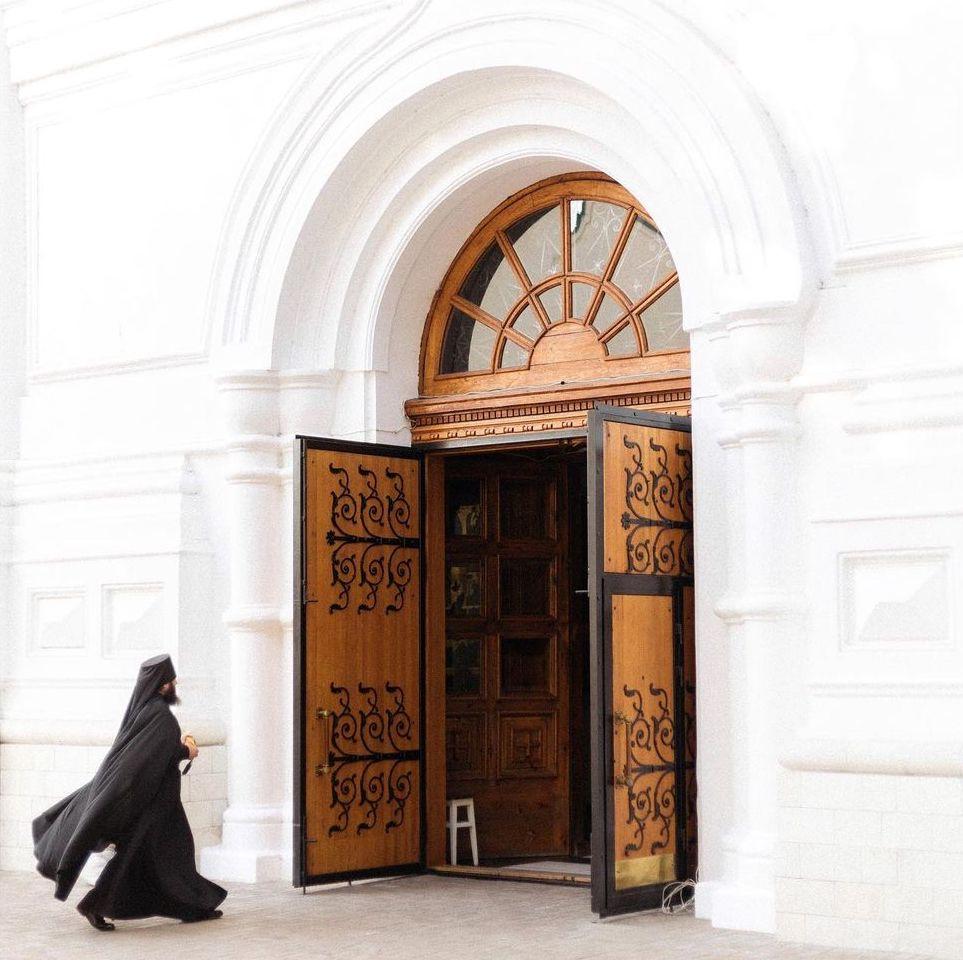 My editing is very, very minimal. I'm trying to go for the timeless look. That's why people really, really love film is because you really do get those true tones, you get these colors that you can look at 20 years from now and the colors are still true and they're still beautiful. And so I kind of try to do the same thing with my work too.
How did you make a space for yourself in lifestyle and travel photography? How did you build your portfolio to nab prestigious clients like Proper Hotel and publications like Condé Nast Traveler?
My work with Condé Nast, for example, came through Faust Wines, which is one of my favorite wineries in Napa. When Condé Nast reached out to them about writing about them and stuff, I was one of the first people whose names they sent. And then the photos that they picked, I was like, shoot, this photo is my favorite, but it's not actually at the winery. So I'm over here freaking out that I'm not representing the winery properly. So I reached out to the winery, and I was like, "Hey, are you guys good with this?" And so we all take care of each other. And I think that's kind of the valuable part. …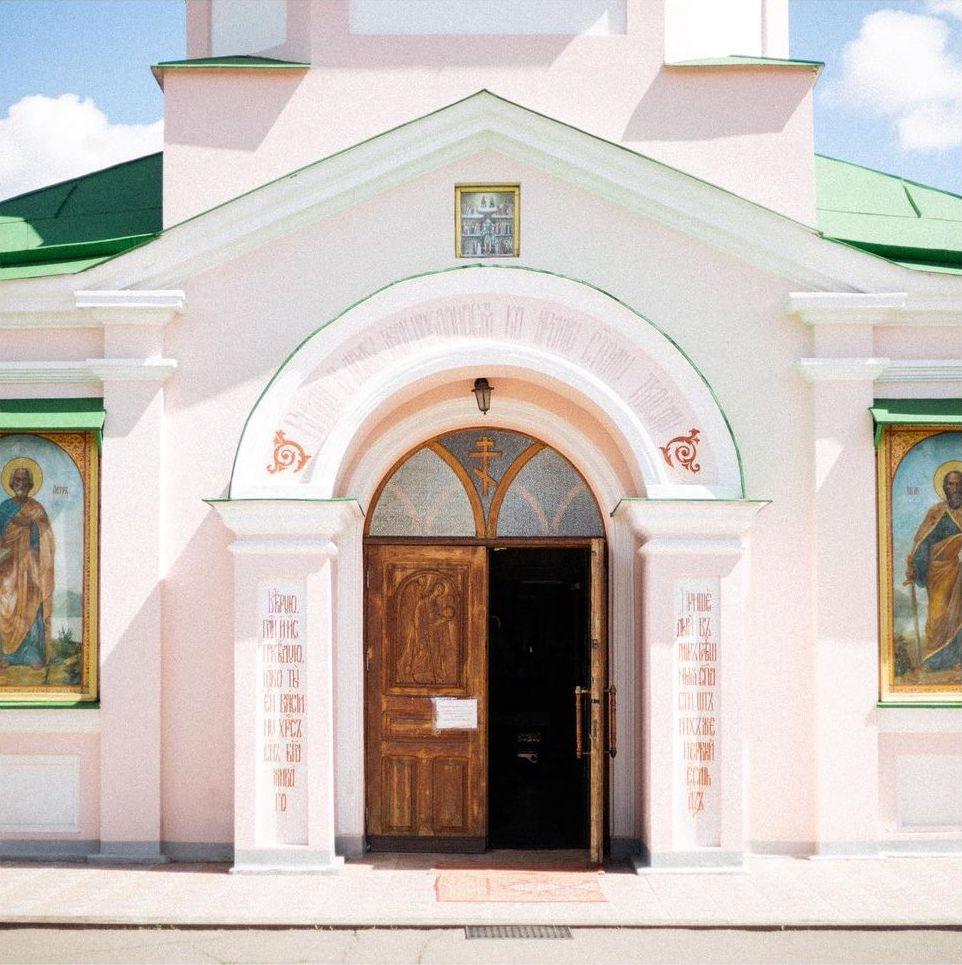 I feel like if you just take care of people, they'll take care of you. And I don't mean it in a way of like, do things with the intention that people are going to do something for you afterwards. … I tend to under promise, and then over deliver a little bit. I try to take care of my clients, and they've been so kind and so loyal to me as well.
Edited for length and clarity.
–
Stay up to date on art and culture in the Capital Region: Follow @comstocksmag on Instagram!